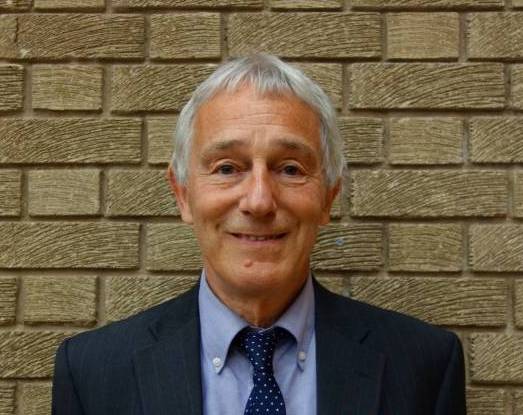 At the meeting of Calderdale Council's Cabinet on Monday 12 September, councillors discussed ways of improving parking services, to support both local business and the Council's financial position, in the light of continuing funding cuts from central government. 
After discussions at Scrutiny and at the Cabinet meeting on initial options, Cabinet has now asked the Parking Service to develop specific proposals which will be considered again shortly. 
It was agreed that proposals will be prepared to raise the £603k saving required within the Parking Service. 
These proposals will now focus around the detail of plans for each area of Calderdale, and will examine the merits and financial implications of different levels of charging, and the possibility of a short charge free period where new parking meters are introduced. 
Calderdale Council's Cabinet Member for Regeneration and Economic Development, Cllr Barry Collins, said: 
"We know there are big savings to make within the Parking Service's budget, but there isn't a 'one size fits all' approach to parking in Calderdale.   

"Different areas of Calderdale require different solutions, and we want the initial Cabinet report to be refined in the light of comments and ideas received.   

"We want to look carefully at the concerns and ideas already coming forward from ward councillors and their local communities and find the most appropriate way to make these agreed budget savings." 
The issue is likely to be looked at again by councillors during the autumn, so any further views would be helpful as soon as possible. 
Residents and businesses can get in touch with ideas to improve parking in Calderdale, whilst achieving the agreed budget savings, by contacting their ward councillor or emailing parkingchanges@calderdale.gov.uk