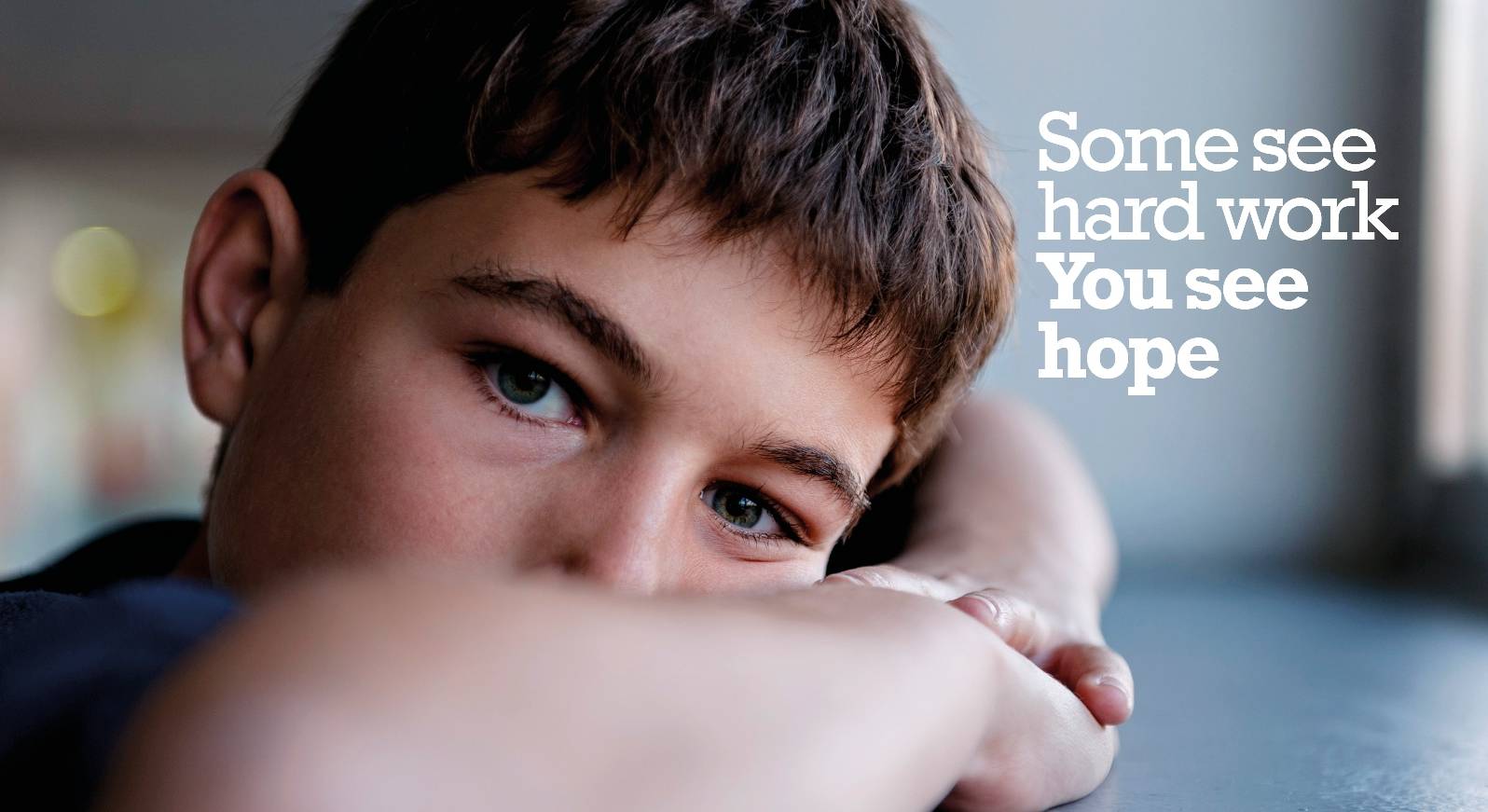 This week marks the start of the annual Foster Care Fortnight (Monday 16 – Sunday 29 May) and this year Calderdale Council is focusing on recruiting more foster carers for teenagers.
Foster Care Fortnight is The Fostering Network's national campaign to raise the profile of fostering.
Over the last few years the Council has been successful in recruiting foster carers across Calderdale. This means that children and young people have been able to stay close to home. This is a fantastic outcome, but more foster carers are needed, especially for teenagers. That's why the Council is launching a major campaign to encourage people to come forward to foster teens.
Cllr Megan Swift, Calderdale Council's Cabinet Member for Children and Young People's Services, said:
"Nationally there is a shortage of foster carers for teenagers, and Calderdale is no exception. Teenagers are sometimes overlooked by potential foster carers. There is often a misconception that they could be a handful, but that is rarely the case. Many have not had a settled life and just want a family that can give them the love, trust and support that can help them achieve their potential.

"Our campaign emphasises this point with key messages such as 'Some see a handful, you see potential' and 'Some see trouble, you see hope'. Fostering teenagers can be immensely rewarding and we have a number of families in Calderdale already doing this successfully."
The campaign is underway, using a number of different channels including radio adverts, posters, newspaper and magazine adverts and social media. The Council's fostering team will also be out in force over the summer, attending events and festivals to spread the message.
If you've ever thought about fostering, now is a great time to find out more. Foster carers receive financial assistance and the support of the fostering team and a wider network of foster carers, not to mention the feeling of doing something really rewarding.
If you are one of these special people, the Council's fostering team would love to hear from you. Visit www.calderdale.gov.uk/fostering to find out what to do next.