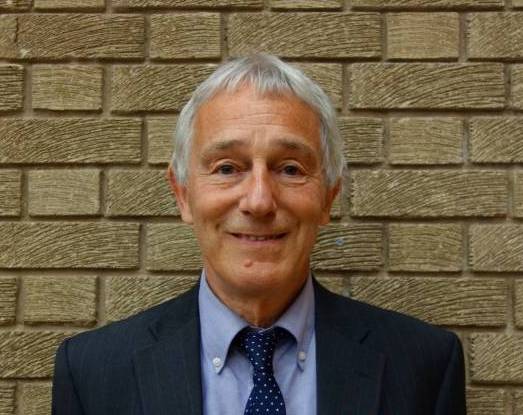 Local people can find out more about major plans for travel improvements across Calderdale and regeneration in Halifax town centre at a public drop-in session next week.
The event, which is being held on Monday 23 May between 3pm and 7pm at Halifax Minster, will be an opportunity for residents and organisations to view the scheme designs, talk to Council staff and ask questions about the plans.
The plans include a number of schemes as part of a proposed £125 million+ investment over five years to support economic growth in Calderdale, by easing congestion, reducing journey times and bringing improvements for drivers, pedestrians, cyclists and people using public transport. For example, the A629 corridor scheme will help cut journey times between Halifax and Huddersfield.
To finance this work, the Council has secured a significant share of the £1 billion West Yorkshire Plus Transport Fund (WY+TF), which the West Yorkshire Combined Authority has been allocated for 10 years of investment across West Yorkshire & York for transport improvements. This money, in addition to other significant investment from the Council and other organisations, provides an unprecedented opportunity for economic growth in Calderdale.
Proposed improvements to the A629 include a £58 million investment to improve the way people travel around Halifax town centre. Subject to final approval of funding, this will include improvements to roads, car parking, cycleways and footpaths; a new bus station on the existing site and a new bus / rail interchange. It will also mean new facilities to boost the look and feel of the town centre – for example, a public square next to the Piece Hall, new Central Library and Archive and Square Chapel; and safer, easier and more enjoyable links to Broad Street Plaza and Dean Clough. 
At the drop-in event, Council staff will also be discussing the exciting regeneration projects which are ongoing or coming forward soon. To capitalise on the significant investment from WY+TF, the Council has put together a'Town Centre Delivery Plan' for regeneration in Halifax town centre. This highlights the sites where transport infrastructure improvements will enable economic development, job growth and improved facilities for residents and visitors to the town. 
Cllr Barry Collins, Calderdale Council's Cabinet Member for Regeneration and Economic Development, said:
"We're driving forward the biggest investment in transport improvement that Calderdale has seen for decades. We aim to make the borough more accessible for residents, workers, shoppers, businesses and visitors. We want to reduce congestion, improve air quality and attract people to spend more time here, making the most of our many attractions. Ultimately this, plus our regeneration work in Halifax town centre, will mean a boost to the local economy and an increase in job opportunities.

"We're eager for local people to get involved in these exciting plans, and will be giving them plenty of opportunities to share their views as the schemes progress. Come along to the session at Halifax Minster on Monday 23 May, find out more and have your say."
The informal event will give an overview of all aspects of the proposals, including concept drawings of the town centre. Council officers will be on hand to answer questions about the schemes, gather people's feedback and sign them up to receive regular updates. More detailed and formal consultation will take place as each scheme develops. 
Keep up to date on the Council's Transport improvements and initiatives web page.