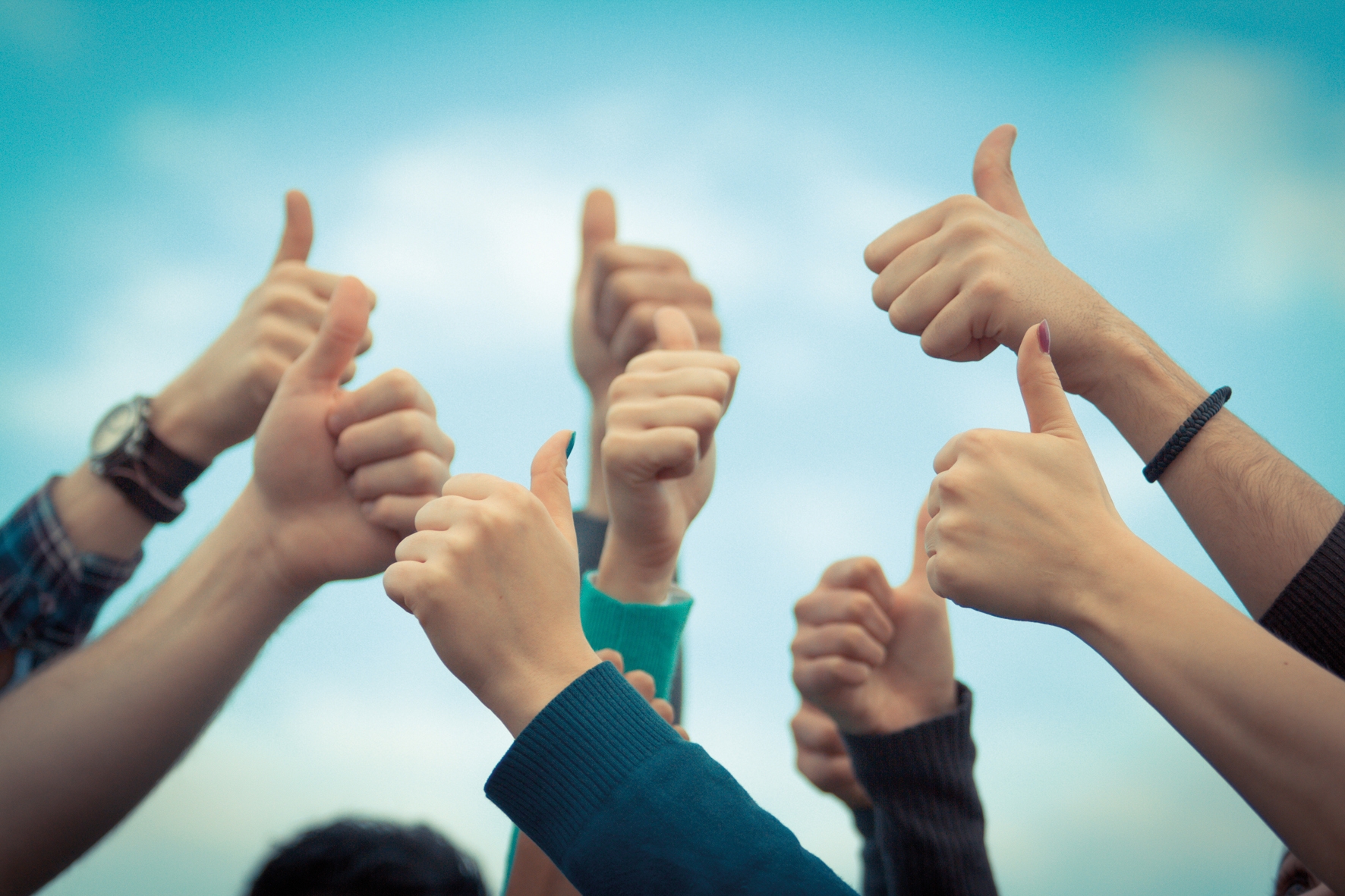 Calderdale Council has signed up to the national Prevention Concordat for Better Mental Health(external link) from Public Health England (PHE), to build on its commitment to preventing mental health problems and promoting good mental health and wellbeing in the borough.
Working closely with PHE and other organisations, the Council is making significant steps towards tackling poor mental health in Calderdale.
One in six adults experiences at least one diagnosable mental health problem in their lifetime. This is influenced by the environment in which we are born, grow, live and work, meaning many of these problems can be prevented.
Having good mental health is important because it can help us to be more resilient, feel good and function well, have more positive relationships with those around us and deal with difficult times now and in the future. Resilience is one of the key themes of the Vision2024 for Calderdale – the ambition that sets out where we want Calderdale to be by the time it reaches its 50th birthday in 2024.
The Prevention Concordat marks the first time that agencies across the community and care sectors have come together to make prevention a priority for mental health.
The commitment from Calderdale Council includes focusing on the wider factors that affect our health and wellbeing, plus the promotion of Calderdale as a mentally healthy place to live. This is supported by a range of partner organisations, including Calderdale Clinical Commissioning Group, West Yorkshire Police and the voluntary sector.
Paul Butcher, Calderdale Council's Director of Public Health, said:
"We want local people to live long, healthy and happy lives. The Prevention Concordat for Better Mental Health means a lot to us and our partner organisations in Calderdale. It reaffirms our joint commitment to tackling poor mental health. Good work is being done to help people with their wellbeing, and the concordat will help to focus future work in this area."
Promoting good mental health is everyone's responsibility and can only be achieved if organisations – including councils, NHS trusts, businesses, local communities and religious groups – work together at a local and national level.
Lily Makurah, national lead for public mental health at PHE, said:
"We're delighted that Calderdale Council has joined the growing list of organisations signing up to our Prevention Concordat for Better Mental Health.

"This is designed to help communities promote good mental health and prevent mental health problems. Through local and national action across sectors, we can all contribute to improving mental health and wellbeing and reducing stigma for everyone."
By signing up to the concordat, the Council is not only showing public leadership in addressing mental health problems in local communities; it is also putting effective prevention planning arrangements in place, using resources from PHE.
As well as recognising that mental health is as important as physical health, this represents a movement away from stigma and fear, and towards achieving a fairer and more equal society.
For more information about mental health support, please visit:
The year 2024 marks Calderdale's 50th birthday. Where do we want to be by 2024? What's our ambition and what will be different? Get involved with the debate on Twitter with #VisionCdale2024 and find out more at www.calderdale.gov.uk/vision