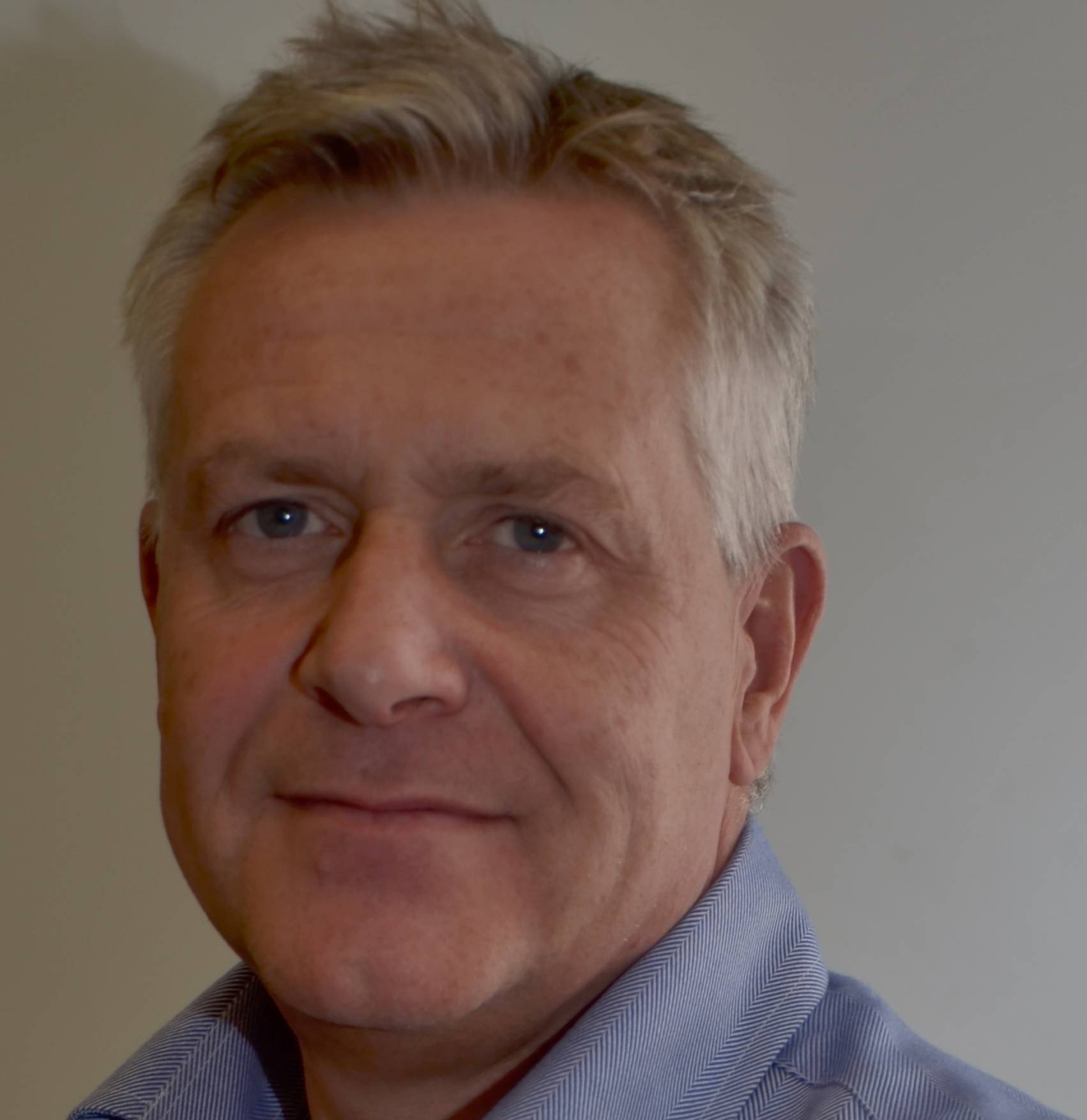 A life changing project which supports Calderdale families has won national recognition at the Restorative Practice Awards, which celebrate the work done by schools, employers, communities and the Criminal Justice System.
Calderdale Council's 'Sleep on it' project won the 'Children and Families' category at the 2017 awards ceremony for the work it has done in integrating restorative approaches into helping families which are struggling to stay together.
Restorative practice helps to mend family relationships which have been affected by the behaviour of one or several family members.  This could be because there are issues with relationships, parenting, communication, anti-social behaviour, problems at school, violence, offending behaviour or alcohol and substance misuse.
Restorative practice encourages remorse and forgiveness so that parents and young people are able to spend time together as a family again.
When families break down, young people will sometimes need to leave home and enter care. The 'Sleep on it' project is designed to support 11 to 17 year olds by offering them an overnight stays with the service.
Calderdale Council's Director of Adults and Children's Services, Stuart Smith said:
We're delighted to have won this award which recognises the great work which the team does with young people.  The 'Sleep on it' project gives young people a breathing space when they feel as if things are going wrong at home.  By spending time with the service they can talk through their problems with a trained keyworker and get a different perspective on their situation.

We also offer practical help and advice, a range of activities which will boost their confidence or just a listening ear, if that's what they need.  We work with families so that when the young person does go home, things improve.
While at the service the young people can have a break from the problems at home and have the opportunity to build positive new relationships with staff and other young people at the service.  Youngsters can stay at the 'Sleep on it' project for up to two consecutive nights every eight days.
Key workers from the project will also work with the young person's family, in their home or community, to help them come up with a plan to make things better.
Any families or young people who would like to find out more about the 'Sleep on it' project can call 01422 244558 or email: sleeponit@calderdale.gov.uk