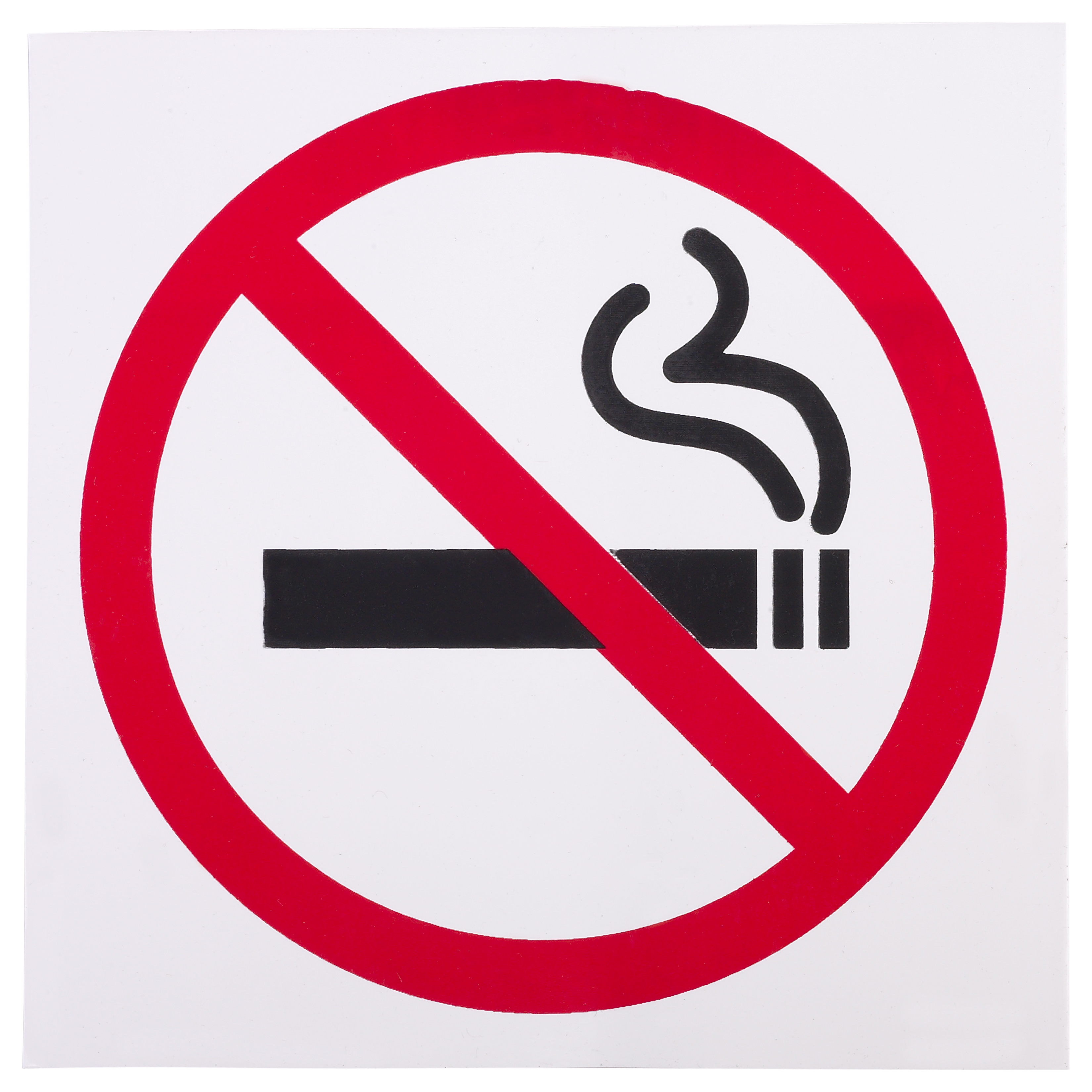 Calderdale Council is determined to help people quit smoking, and as part of this commitment Cllr Tim Swift, the Council Leader, has signed up to a national campaign emphasising the importance of stop smoking services.  
Like other councils across the country, Calderdale Council is supporting Cancer Research UK's 'Don't Quit on Us' campaign, to show that it's an ambassador in the drive to help people kick the habit through support services.   
According to Cancer Research UK, smoking is the single biggest preventable cause of cancer and quitting smoking is the best thing a person can do to improve their health. NHS evidence shows that people are four times more likely to successfully beat their addiction if they get support.  
In Calderdale 18.7% of people smoke, which is very close to the Yorkshire and the Humber average of 18.6%. The number of smokers in Calderdale is decreasing, and the Council continues to do all it can to help people quit. 
This includes continuing to commission the Yorkshire Smokefree Calderdale specialist stop smoking service as part of the Council'sresponsibility to improve local people's health and wellbeing. The service is run by South West Yorkshire Partnership NHS Foundation Trust and offers several types of support to help people quit, from one-to-one advice to group sessions.  
The New Year is the perfect time to think about quitting – head to http://calderdale.yorkshiresmokefree.nhs.uk(external link) for more information.  
Cllr Tim Swift, Calderdale Council's Leader, explains why he has signed up to the Don't Quit on Us campaign on behalf of the Council: 
"The Council believes in a smoke-free Calderdale to help local people live longer, healthier and happier lives. Good progress is being made, with the number of smokers decreasing. But we are not complacent, and signing up to campaigns such as Don't Quit on Us strengthens the Council's commitment to tackling smoking even more. 

"Yorkshire Smokefree Calderdale is a really important service to help people beat their addiction. Through support and encouragement it gives a clear message that people don't have to do it alone. We continue to urge smokers to get in touch with the service and see how it can help them." 
Examples of the innovative action taken by the Council to tackle smoking rates include: 
·

       

Being the first council in West Yorkshire to sign up to the Local Government Declaration on Tobacco Control – a statement of commitment to taking action to reduce smoking rates.

·

       

Becoming the first local authority in England to offer smokers caught dropping litter the chance to attend stop smoking sessions rather than pay a fine.

·

       

Signing up to Breathe 2025 to inspire a smoke-free generation, where children are born and raised in a place where smoking isn't seen as the norm.

·

       

Making all Council-owned children's playgrounds smoke-free to try to discourage young people from starting to smoke. 

 
For more information about the Calderdale stop smoking service, or if you're interested in quitting please visit http://calderdale.yorkshiresmokefree.nhs.uk(external link)or call 0800 612 0011.