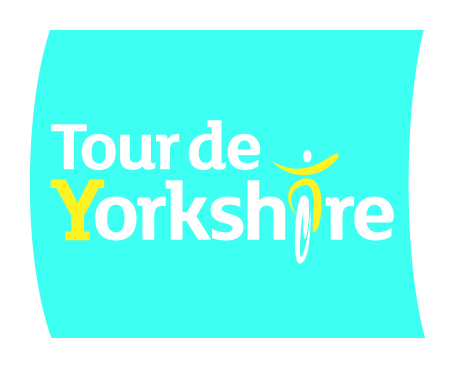 Residents and businesses in Calderdale are invited to a series of roadshow events to hear more about the plans for the Tour de Yorkshire, before it travels through the borough later this year.
On January 18 it will be 100 days until the start of the Tour de Yorkshire, one of the biggest bike races in the UK in 2017, attracting interest from many top international teams.
This annual event, which takes place from Friday 28 April to Sunday 30 April is being organised by Amaury Sport Organisation (ASO)(external link) and Welcome to Yorkshire(external link) – supported by local authorities throughout Yorkshire. Stage 1(external link) starts in Bridlington and finishes on Scarborough. Stage 2(external link) starts in Tadcaster and finishes in Harrogate. Stage 3(external link) starts in Bradford and finishes at Fox Valley, Sheffield
Calderdale welcomes the third stage of the race on Sunday 30 April, this time through the lower valley. Entering the borough from Bradford at Northowram, the race descends towards Stump Cross before turning right and past the Shibden Mill Inn. Cyclists will then make the sharp, steep, cobbled ascent up Lee Lane, more commonly known as Shibden Wall, a steep climb of almost 1km, with at 15.5% gradient.
The race will then head down towards Halifax, skirt the town and ascend up Beacon Hill Road and out towards Southowram.  Riders will then race towards Brighouse, through the town and out through Clifton before entering Kirklees.
Calderdale Council's Cabinet Member for Neighbourhoods and Communities, Cllr Susan Press, said: 
"Excitement is building for the Tour de Yorkshire as it returns to Calderdale for the second time in three years, this time taking in the challenging terrain of the lower valley. 
"As well as being a great day out for visitors to the area, the race offers a number of fantastic opportunities for businesses.  
"To help local communities and businesses make the most of the race, we're holding a series of roadshows offering face to face information and advice." 
The roadshows will run as follows: 
Halifax – Thursday 26 January from 6.30 – 8pm, The Victoria Theatre, Fountain Street, Halifax.
Northowram – Tuesday 7 February from 6.30pm – 8pm, Community Sports Club, Westercroft Lane, Northowram.
Southowram – Wednesday 8 February from 6.30pm – 8pm, Southowram Community Centre, off Law Lane, Southowram.
Brighouse – Thursday 9 February from 6.30pm – 8pm, Waterfront Lodge Hotel, Brighouse.

 
These events are likely to be popular, so please email tourism@calderdale.gov.uk if you'd like to attend, advising which location you'd like and how many are in your party. 
If you can't make these sessions, but want to find out more, keep checking visitcalderdale.com(external link) for all the latest news and follow @innercyclist on twitter.