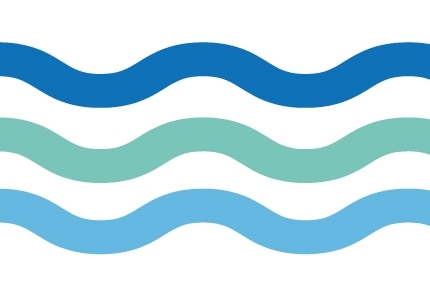 Calderdale Council has been shortlisted for three prestigious national awards for its work following the Boxing Day floods and for its innovative approach to volunteering.
The Council has been nominated in three different categories at the MJ Local Government Achievement Awards 2017 – for Senior Leadership Team, Delivering Better Outcomes and Behaviour Change.
Both the Senior Leadership Team and Delivering Better Outcomes award nominations relate to the devastating flooding that affected the borough in 2015.
The submissions focus on the launch of a Floods Commission which was set up to consider the flooding causes, reduce the impact of any future flooding and make recommendations for further action.
The MJ judging panel praised the Council's organisation and work to bring the community together after the floods. They also commented that Council leaders worked quickly to address the issues facing flood-hit residents and businesses.
Volunteers were vital during the flooding, and the Volunteering Policy that the Council introduced in response to the floods is the focus of the Council's nomination in the Behaviour Change award category.
There are lots of areas within the Council where volunteers make a difference. To make it easier for volunteers to find the right opportunity, the Council created a new web page bringing together all the volunteering opportunities on offer.
This and other innovative projects in partnership with the voluntary sector, make up the focus of the awards submission, which judges described as 'inspiring'.
Calderdale Council's Leader, Cllr Tim Swift, said:
"I'm delighted that the innovative work of the Council has been nominated for these prestigious local government awards.

"The shortlisted entries demonstrate the varied work that the Council undertakes, both in emergency situations like the flooding, and in our pioneering approach to recruiting volunteers. I wish the teams involved the best of luck at the awards ceremony."
The winners will be announced at a ceremony in London on Thursday 15 June.