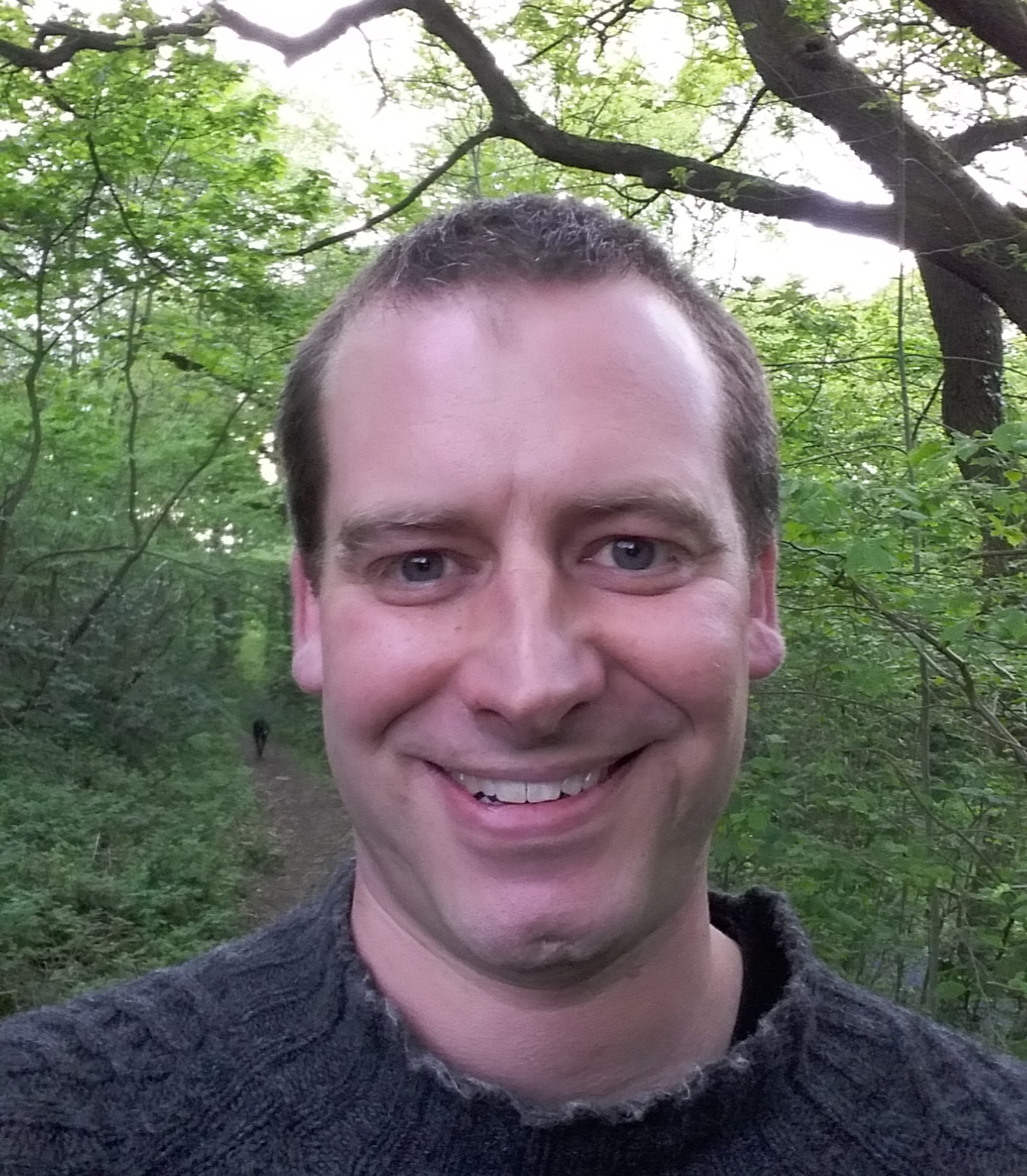 Calderdale Council has appointed a natural flood management specialist as part of its work to reduce the risk of flooding across the Calder Valley.
Rob Twiggs previously worked for Moors for the Future Partnership in the Peak District National Park before joining Calderdale Council in February 2017. He has 12 years' experience working in the environmental sector which includes completing a two year Defra training programme on local flood risk engineering and management.
In his new role Rob will deliver natural ways to manage flood risk in the Calder Valley, such as the development of ponds and ditches, drainage and land management.
Calderdale has large areas of moorland and steep sided valleys, which mean that prolonged periods of heavy rain can lead to severe flooding along the valley floor.
Calderdale Council's Director of Economy and Environment, Mark Thompson said:
Rob's appointment demonstrates the Council's commitment to invest in measures which will minimise the risk of flooding in Calderdale.  After the floods in 2012 we set up the Calderdale Flood Recovery and Resilience Programme to take a long term approach to tackle flooding and build resilience within our local communities.

Part of the programme is to find ways in which we can reduce the impact of heavy rain by slowing the runoff through the valley using natural flood management techniques.  This will allow rivers and streams more chance to cope with the additional rainwater and reduce the risk of overtopping.
A fund of £1 million has been made available for natural flood management in Calderdale, with a contribution of £800 000 from the Environment Agency and £200 000 from the Council.
Working closely with partners such as the Environment Agency and Yorkshire Water, and local communities, Rob will develop a detailed programme of natural flood management projects.  This will include mapping areas where the risk of flooding could be reduced and water quality improved using natural flood management techniques.  Rob will then work with land owners and land managers in these priority areas.
Calderdale Council's Natural Flood Management Project Officer, Rob Twiggs said:
I'm very pleased to have been appointed to the role of Natural Flood Management Project Officer with Calderdale Council. It's an interesting, exciting and challenging new role.

By working with Council colleagues, partner organisations, land owners, land managers and the local community, I intend to make a positive impact to reduce local flood risk and deliver wider benefits to people and the environment.

I believe natural flood management alone is not the answer to reducing flood risk, but when delivered as part of an integrated catchment wide approach with engineered flood defences, sustainable drainage systems and flood resilience measures, such as property level protection, NFM can make a positive contribution to reducing flood risk.