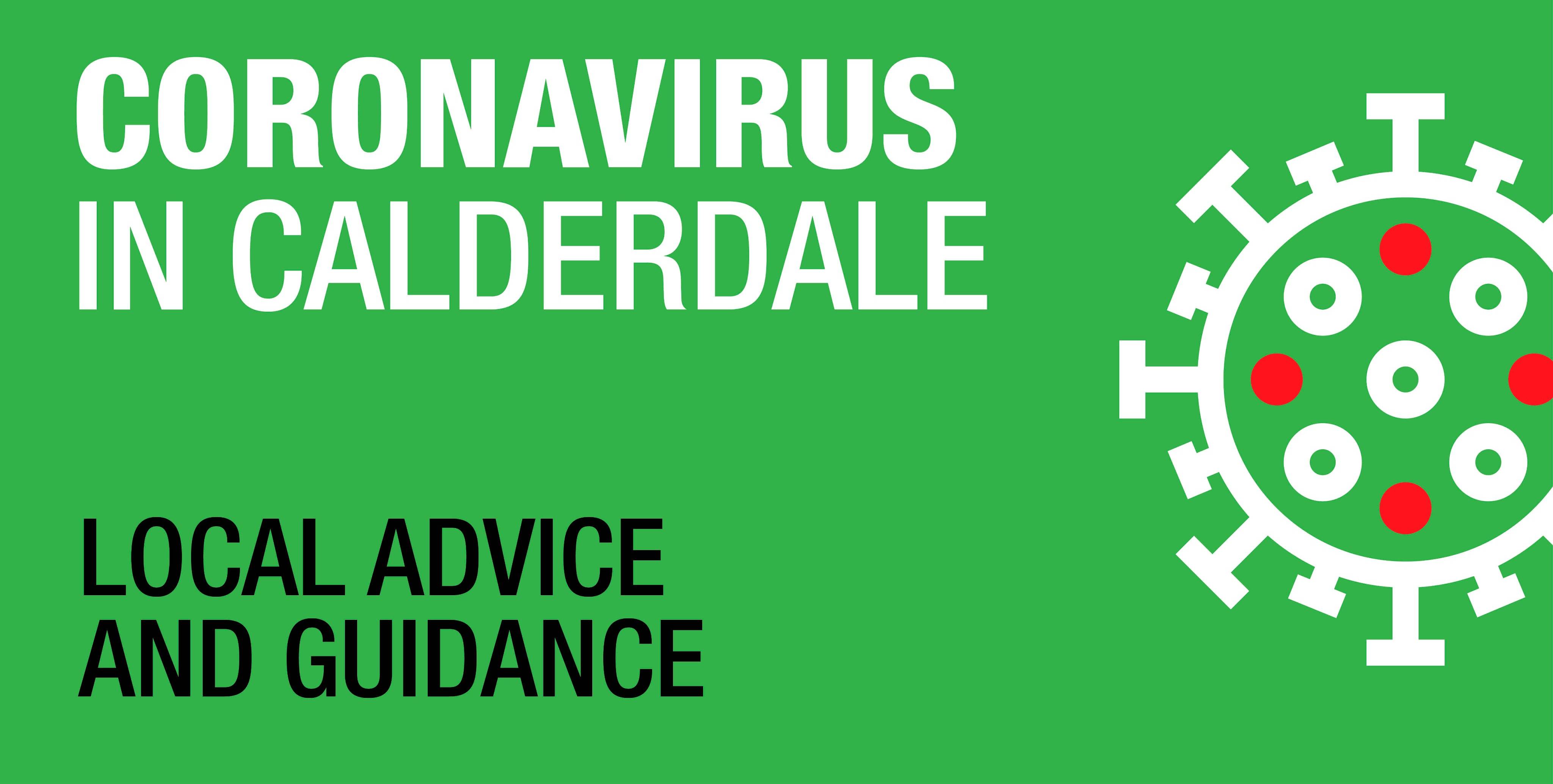 Following further, stricter guidance from Government, Calderdale Council has taken the difficult decision to make additional changes to funeral services.
Currently, burials and cremations are going ahead with a maximum of ten people attending the cremation services and with up to 20 people allowed at burials, provided that social distancing is being observed for everyone's safety.
From Monday 6 April, any new bookings taken will be subject to further restrictions. For cremations, this will mean that there will be no chapel services taking place and only 'direct cremations' will be undertaken. A 'direct cremation' is a funeral which is not attended by mourners and has no service.
This is now necessary to protect mourners and Bereavement Service staff because it is difficult to maintain social distancing within the building where the cremation service is held. Indoor gatherings increase the risk of spreading the coronavirus, both from each other and through touching surfaces such as chairs and door handles.
Graveside burial services can still be booked and will continue to go ahead, but with a further reduction in the number of attendees, with a maximum of ten mourners from Monday 6 April. This will allow Bereavement Service staff to ensure that social distancing during the burial is strictly observed throughout the open air ceremony.
Any individual displaying symptoms of COVID-19 should not attend. The elderly, anyone with underlying health conditions or pregnant women should pay particular attention to current Government guidance and are encouraged not to attend and to stay at home. Anyone who chooses to attend burials will need to adhere to social distancing at all times, including when travelling to and from the funeral.
To ensure that people affected by these changes are able to pay their respects to loved ones who have passed away, the Council will work with funeral directors to seek alternative options. One example of this is to work with families to hold a celebration of life or similar service later in the year when facilities become available again.
Free webcasting is still available and the Council will be reducing its cremation charges for as long as is necessary to reflect the fact that there will be no chapel services permitted.
Calderdale Council's Cabinet Member for Public Services and Communities, Cllr Susan Press, said:
"Introducing further restrictions on funeral services is not a decision we've taken lightly and we understand how difficult it is for those who are losing loved ones at this time.

"All funeral services will continue to be carried out with respect and care for all concerned. We'll also do all we can to ensure that families and friends have the opportunity to properly pay their respects with a full service or other appropriate ceremony when normal services are resumed."
ENDS