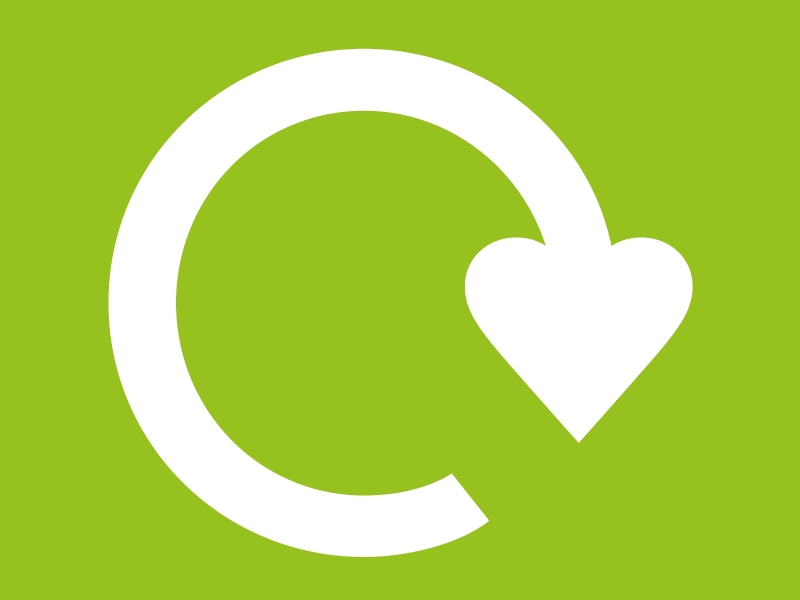 Fly-tippers in Calderdale could face tougher penalties when the Council introduces its new powers to stop, search and seize vehicles suspected of waste crime.
New legislation from 6 April 2015 will make it easier for enforcement officers across the country to crack down on fly-tipping.
It means that Calderdale Council will be able to act more swiftly when investigating fly-tipping cases, and take immediate action when a vehicle involved in fly-tipping is found.
Enforcement officers will be able to seize and detain the vehicle pending further investigation. At the moment they are unable to stop and seize vehicles suspected of being involved in fly-tipping without having a police officer or a Vehicle and Operator Services Agency (VOSA) officer present.
Last year, five fly-tipping offenders were prosecuted through the courts with fines of up to £1000. Additionally nine cautions were issued. It is anticipated that the new powers will result in more prosecutions for this crime.
The new legislation also means that the range of offences for which a vehicle can be seized will be widened to include breaches of the waste duty of care, operation of an illegal waste site and carrying controlled waste while unauthorised to do so.
Calderdale Council's Deputy Leader, Cllr Scott Benton, said:
"It's great news that our enforcement officers are about to get new legal powers to crack down even more on fly-tipping in Calderdale. Fly-tipping is a very serious crime and we won't hesitate to prosecute offenders. We hope that the new legislation will act as a real deterrent. We still urge residents to let us know if they witness fly-tipping, and to give us as much information as they can."
Calderdale Council continues to take action to prevent fly-tipping. For example, fences are put up on Council-owned land to deter fly-tippers; and inspections are carried out at suspect premises to check waste disposal arrangements. The Council provides sufficient facilities so that residents can dispose of their waste correctly.
You can ask to have bulky household waste collected at www.calderdale.gov.uk, at customer.first@calderdale.gov.uk or on 01422 288002.
To report fly-tipping, please complete the online form at www.calderdale.gov.uk or contact the Council confidentially on 01422 288001.