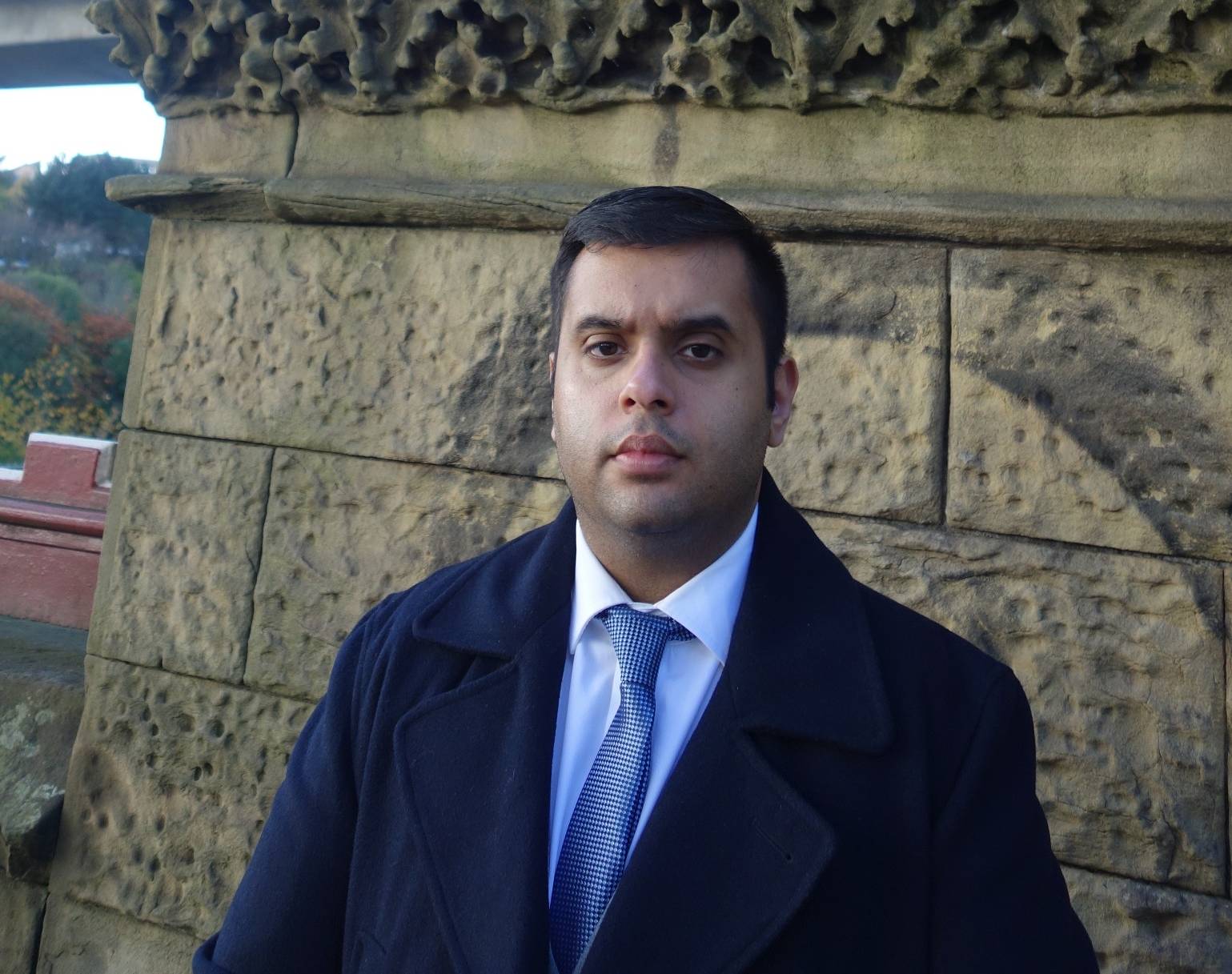 Calderdale Council is furthering its commitment to tackling the obesity crisis by considering adoption of the Local Government Healthy Weight Declaration.
The declaration is a council commitment to promote healthy weight and looks to ensure that the healthy choice is the easier choice.
Initially developed by the Food Active programme, the declaration has already been adopted by a number of councils in the North West of England.
Calderdale Council's Cabinet will now discuss the recommendation to join them and adopt the 14 standard commitments and up to seven local commitments of the declaration, all aimed at tackling obesity and its related health issues.
Being overweight is linked with a wide range of diseases, including type 2 diabetes, hypertension, some cancers, heart disease, stroke and liver disease. It's estimated that the NHS spends around £6 billion on overweight and obesity related ill health each year.
Latest figures indicate that 69.9% of adults in Calderdale are either overweight or obese. This figure is worse than the Yorkshire and Humber and the English average.
There is also a worrying trend of an increase in child obesity, with over 34% of 10 and 11 year olds in the borough classed as overweight or obese.
Some of the standard commitments as part of the declaration include reviewing the food provision in public buildings in the borough; offering better access to drinking water; providing healthy options at public events and working to increase knowledge and understanding of unhealthy weight.
Tailored local commitments would also include further development of the Active Calderdale programme, additional promotion of workplace health and wellbeing and the development of an award scheme for local eating establishments.
Further research would also take place into the impact of food choices on climate change, in response to the Council's climate emergency declaration.
Calderdale Council's Cabinet Member for Public Health and Cohesion, Cllr Faisal Shoukat, said:
"Although tackling unhealthy weight isn't a new issue, it's important we do all we can to promote healthier choices and subsequently improve the health and wellbeing, and life expectancy, of our residents.

"By adopting the Local Government Healthy Weight Declaration we would be building on the work already in place to improve food in Calderdale, including our existing community growing initiatives and the recently launched Calderdale Food Network.

"The declaration would also tie in with our Local Plan policies, which now include mention of proximity of hot food takeaways to schools and land usage for food growing requirements."
The Local Government Healthy Weight Declaration complements the aspirations of Calderdale's Vision 2024 and the Health and Wellbeing Strategy. The great work on nutrition in Calderdale is also supported by Active Calderdale – the Council's physical activity movement to help Calderdale become the most active borough in the north of England by 2024.
The item will be discussed by Calderdale Council's Cabinet on Monday 4 November 2019 at Halifax Town Hall starting at 6pm.