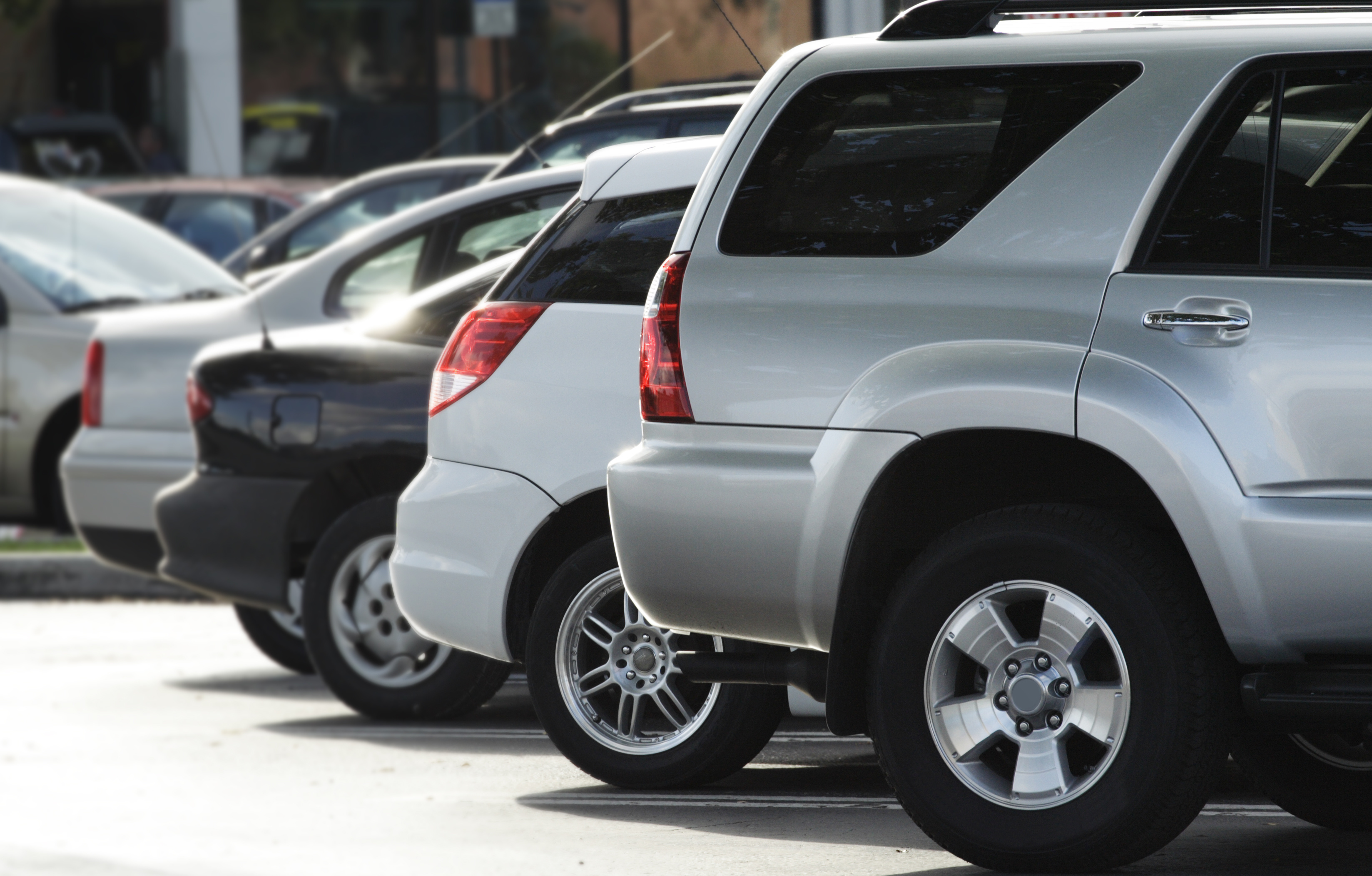 A new smart parking scheme is set to launch this autumn in Halifax.
Calderdale Council is working with smart parking technology company, AppyWay, to improve the parking experience in Halifax town centre.
From Monday 4 November, people needing to park in Halifax will be able to use the AppyParking app to easily find parking spaces and have the option to use cash-free payments.
Those who download the app will be able to see 'real time' availability of parking spaces, using smart parking sensors which have been installed across the town. This allows users to check where its best to park before the start of their journey, reducing the distance travelled and time spent trying to find parking.
The new system, which is being introduced on a two-year trial basis, also allows users of the mobile app to register a bank card to their account and pay for parking through the app, removing the need to carry change and find pay and display machines.
Following the minimum ticket duration (which is either half an hour or an hour depending on location), charging will take place by the minute rather than for each hour, and charges will end automatically as the car leaves the bay. There will be an additional 30p convenience charge made by AppyParking for making payments through the app.
Those wishing to pay with cash will still be able to do so, and blue badge and permit holders are unaffected by these changes and should continue to display their permits/badge. However, the app can still be used without the payment function to help people to find spaces more easily.
The initiative not only aims to improve the experience of parking in Halifax for residents and visitors, but also supports key Council objectives of tackling congestion and improving air quality.
Calderdale Council's Cabinet Member for Public Services and Communities, Cllr Susan Press, said:
"We know from listening to residents that they would like more flexibility when it comes to parking. By utilising this new technology we can allow drivers to plan ahead and easily see which areas of Halifax are busy for parking and where has available spaces.

"People will also have the option to pay through the app, saving the need to find the correct change or worry about staying over the length of your ticket – allowing visitors to explore Halifax at their leisure."
Calderdale Council's Cabinet Member for Regeneration and Resources, Cllr Jane Scullion, said:
"As our visitor numbers continue to increase, we want to make it as easy as possible for those who may not be familiar with the area to find available parking spaces, if they choose to travel by car.

"As well as the practical uses, this app also has significant environmental benefits, complementing the Council's continued commitment to tackling the climate emergency. Using the app can help reduce congestion caused by people driving around town to look for parking spaces, particularly at busy periods, reducing engine idling and therefore improving air quality in Halifax town centre. 

"Following the roll out of the trial scheme in Halifax this year, we will also explore cashless parking provisions in the surrounding towns in the borough."
Dan Hubert, Founder and CEO of AppyWay, the company behind AppyParking, added:
"We're so excited to bring our Smart City Parking solution to the streets of Halifax, so that more residents, businesses and visitors can start saving time finding and paying for parking. Users of the scheme in Harrogate tell us they find our app easier and more convenient than existing pay and display machines, so we can't wait to see the results here."
For more information about the AppyParking app and for Frequently Asked Questions, visit www.calderdale.gov.uk and search for 'AppyParking'.
Learn more about AppyWay at appyway.com(external link)