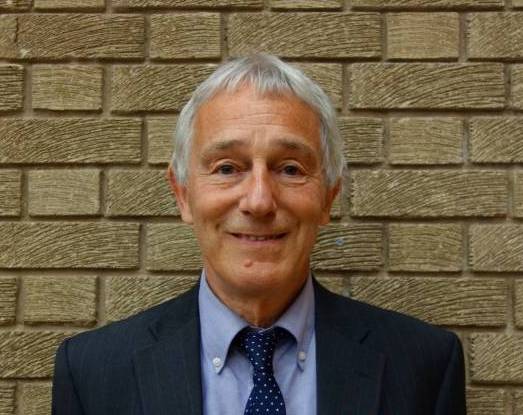 A new district centre for Mixenden is a step closer after Calderdale's Economy and Investment Panel approved recommendations for submission to Cabinet and to the last Full Council meeting of the municipal year on Wednesday 27 April. 
The Council and its NHS partners have been looking to create a vibrant central hub for Mixenden for some time, regenerating an area of empty land and subsequently attracting further investment to the area.  
After examining plans for the new centre, the Panel proposed allocating £550,000 to match a parallel application submitted to an NHS "Transformation" Fund by the Calderdale Clinical Commissioning Group. 
Together, the two bids would support the regeneration of long-vacant land in Mixenden, with the creation of new healthcare premises, a pharmacy, new library and retail units.   
Calderdale Council's Chair of the Economy and Investment Panel, Cllr Barry Collins, said:   
"This opportunity for new, joint funding would allow us to begin putting the heart back into the Mixenden community after the loss of so many facilities in recent years."