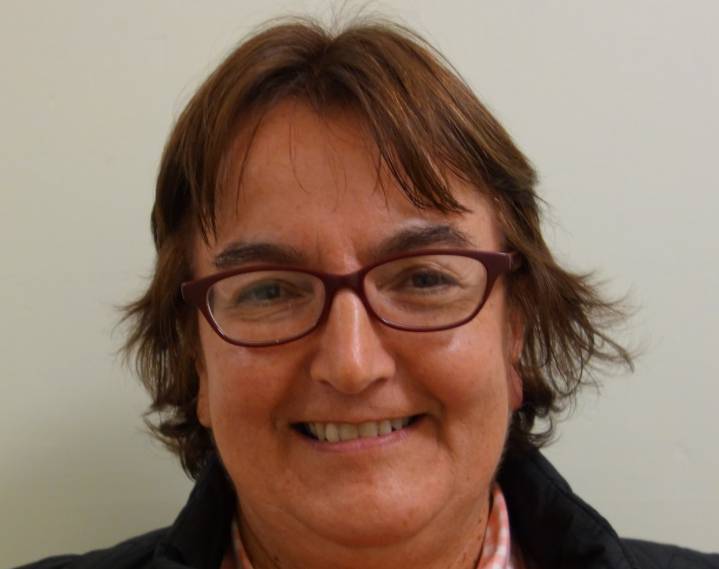 Proposed changes to the way health services are provided across Calderdale and Huddersfield was discussed by Calderdale's Health and Wellbeing Board on Thursday 17 March 2016. 
The NHS has introduced new ways of planning health services for the future. Sustainability and Transformation Plans will be prepared for 44 areas across England. Our Sustainability and Transformation Plan will cover West Yorkshire and Harrogate.  
The plans will cover: 
·

         Prevention, with an emphasis on obesity and diabetes;

·

         Local priorities to reduce demand and improve people's health;

·

         How to increase investment in "out-of-hospital" services including GP services;

·

         How to deliver 7 day services  and weekend access to GP services;

·

         Actions on priorities including improving cancer outcomes; increasing investment in mental health services by making they are as valued as  physical health services; transforming learning disabilities services and improving maternity services and

·

         Returning the local health system to financial balance.

 
Chair of the Health and Wellbeing Board, Councillor Janet Battye said: 
"It's very important that the West Yorkshire Plan takes full account of the needs of Calderdale residents. We have considerable health inequalities across the Borough with people in our most deprived areas living ten years less than some of those in the more affluent parts of Calderdale. 

"The Sustainability and Transformation Plan needs to focus on prevention and community-based services, as well as addressing issues in hospitals. 

"The Plan needs to be ready by June, so the Council, NHS and our other partners will meet in April to make sure it covers all those elements which are important for Calderdale." 
The Health and Wellbeing Board leads on the strategic planning of local health and wellbeing services in Calderdale.  
The Board, which includes the NHS, Council and other key agencies such as the police, will take a leading role in the development of these new plans.