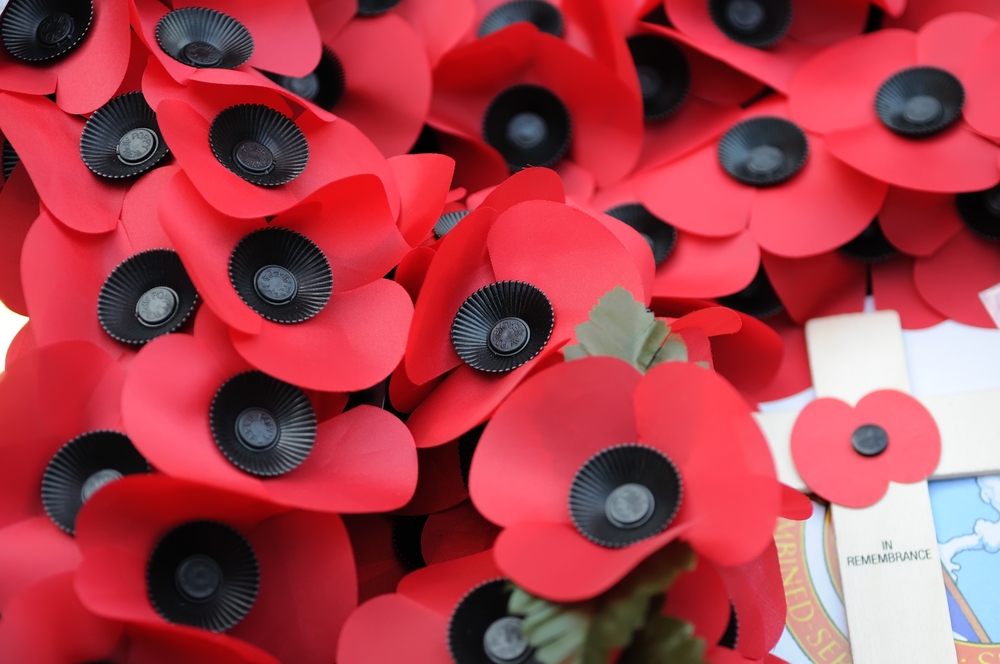 First World War books, official records, newspapers, diaries, pamphlets and much more will be on display at a free event at Halifax Central Library on Monday 27 January, hosted by Calderdale Libraries and the West Yorkshire Archive Service. 
To give a real insight into the lives of local people during the First World War, letters , diaries and training notes (from those as young as 16) will be on display, as well as information about how local businesses were affected and how they contributed to the war effort. There will also be remembrance Rolls of Honour for those who died, and documentation about peace celebrations after the war ended. 
The collections will be of interest to anyone researching the local area at the time of the First World War, with presentations from staff introducing the collections available and plenty of time to look through them. There will be the chance to obtain further advice, to meet others with an interest in researching the War and to share knowledge and ideas. 
 Calderdale Council's Cabinet Member for Communities, Cllr Steve Sweeney, said: 
"There is huge interest in the 1914-18 era, given that August 2014 will mark the centenary of Britain – and Calderdale – becoming involved in the First World War.

 "This afternoon workshop  is a great opportunity for local people to learn more about the sources of information available when carrying out their own research or perhaps working on exhibitions or events related to the War's effect on their own community."
 The event will take place from 2pm to 4.30pm in the West Yorkshire Archives search room, on the second floor of the Central Library, Halifax. Places are limited and must be booked in advance on 01422 392631.