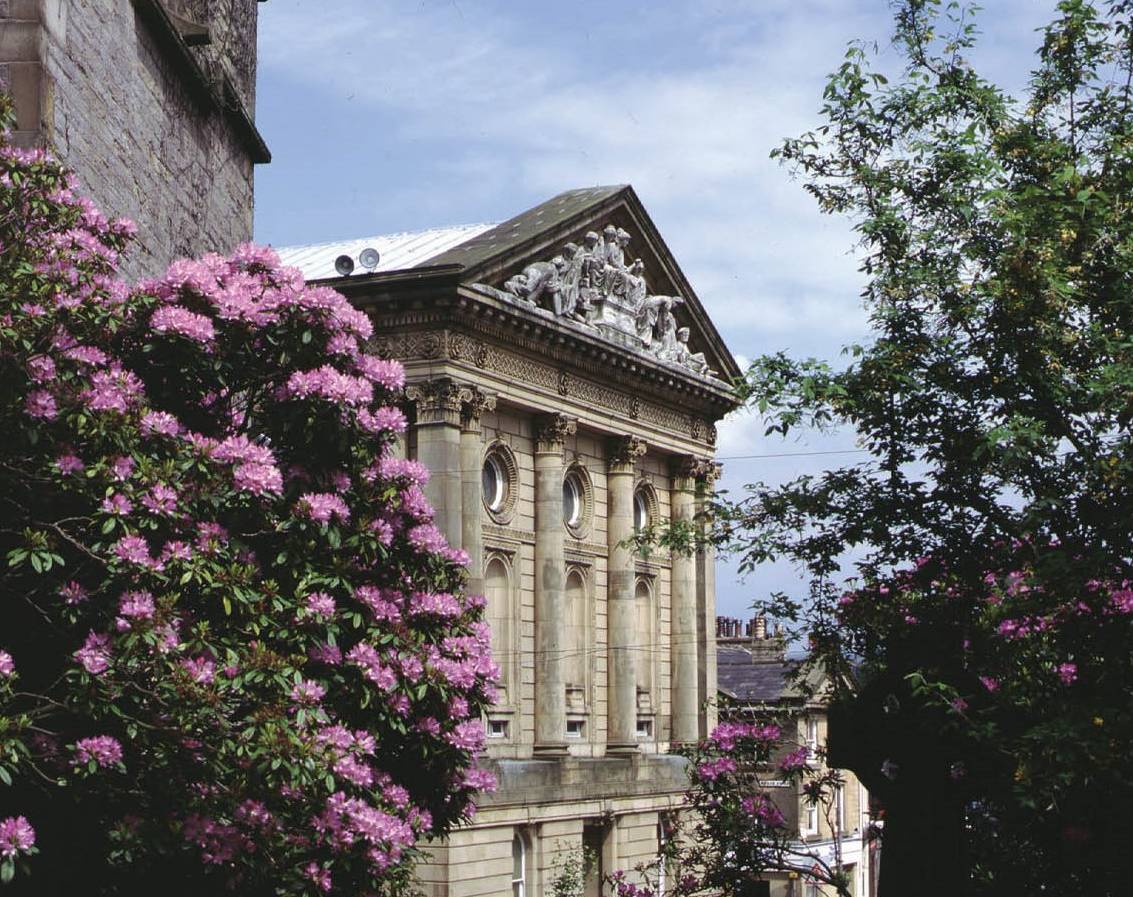 The next free taster tour of Todmorden Town Hall will be on Sunday 5 May at 2pm and will focus on the radical side of the town.
As part of the free tour, Todmorden Town Hall volunteers will share some of the many stories of the town's radical history. Visitors can hear about the life and work of social reformer John Fielden MP, tales of the Chartist meetings at the basin stone and stories of eccentric Todmorden writer, artist, traveller and broadcaster, Billy Holt.
There's no need to book, just turn up on the day, meeting at 2pm opposite the Town Hall pediment on Halifax Road.
Calderdale Council's Assistant Director – Customer Services, Sarah Richardson, said: 
"Throughout history, Todmorden has been home to many people with strong, and at the time, radical ideas. These fascinating and often quirky tales will be brought to life by our dedicated volunteers at the next free taster tour."
In addition to the taster tour, the next 'total tour' of Todmorden Town Hall will be held on Sunday 19 May at 2pm.
As part of the total tours, visitors will be able to see the Grade I listed building's impressive ballroom, the old Magistrate's Court (now Todmorden Town Council Chamber) and the grand staircase. There will also be special access to the usually hidden caretaker's flat and the former holding cell.
Total Tours of Todmorden Town Hall are charged at £6.50 per person and include tea, coffee and biscuits. For more information about the tours or to book on a total tour, contact Todmorden Information Centre at info@visittodmorden.co.uk or telephone 01706 818 181.