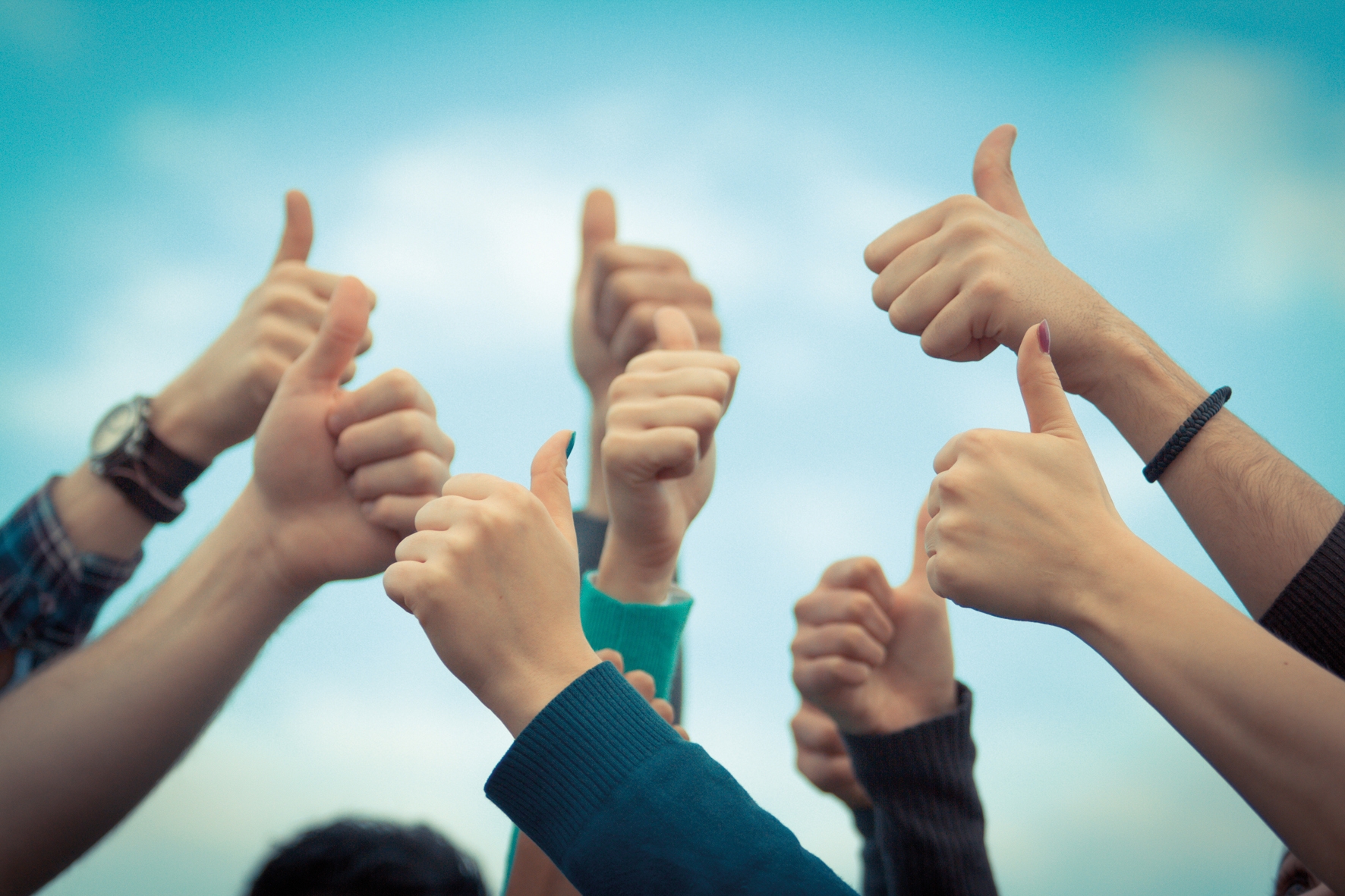 Calderdale Council has been shortlisted for three prestigious national awards, thanks to its innovative work in Public Health, Children and Young People's Services and Health and Safety.
The Council is a finalist in three categories of the MJ Local Government Achievement Awards 2019 – Public Health Improvement, Innovation in Children's Services, and Rising Star.
The awards recognise the best in local government services and staff across the country, and enable councils to learn from each other.
Robin Tuddenham, Calderdale Council's Chief Executive, said:
"Being nominated for three of these prominent awards is great national recognition for the hard work of our talented and creative teams. They have all shown amazing commitment to the Vision2024 for Calderdale to be a distinctive place, where everyone can reach their potential, where talent and enterprise can thrive, and where people are kind and resilient."
The Council is in the running for the following award categories:
Public Health Improvement
The judges were looking for innovative projects which have helped to improve people's health in local communities. The Council has launched the ambitious Active Calderdale movement to help Calderdale become the most active borough in the north of England by 2024. Moving more is vital for good health and wellbeing, and the Council is working with partner organisations to tackle the barriers that prevent people from being active. One way is through the successful Active Calderdale Bike Library, which has been recognised by the MJ as an outstanding project.
The Bike Library is a joint scheme by the Council and West Yorkshire Fire & Rescue Service, funded by Yorkshire Bank. Opened in 2017 at Halifax Fire Station, it lends donated bikes to children and families in the community, helping more people to take up cycling and addressing poverty. There have been nearly 1000 bike loans so far and over half of the loans have come from two of the most deprived areas in Calderdale.
Innovation in Children's Services
This is all about reaching and engaging with people who are in most need of support. The MJ shortlisted the Council for its innovative approach to helping young people leaving care, which has kindness at its heart. As one of the first local authorities to formally recognise not only its role as a corporate parent, but also corporate grandparent, the Council provides outstanding support (as recognised by Ofsted) not only to young people leaving care, but also to their children. This ensures that everyone has access to opportunities which help them achieve their best.
Talented young people continually shape the service; they plan their own futures with the support of staff they trust; and they have access to apprenticeship and work opportunities within the Council and with partner organisations. 17% of Calderdale's young people are in higher education, compared to the national average of 6%. 99% of Calderdale's young people live in suitable accommodation, compared to 84% nationally, through the extensive range of housing options and tailored support to live independently.
A rising star is a younger member of staff who shows exceptional ability, dedication and promise. Lee Broadbent, the Council's Health and Safety Advisor, is up for this award thanks to his continued talent and enthusiasm to deliver services in enterprising ways. Lee started as an apprentice after his A levels and has built up an impressive record, including the highest recognised Health and Safety qualification in the UK and the title of the youngest qualified Health and Safety Advisor in Yorkshire and the Humber, at 23 years old.
Lee regularly presents at regional events and has taken the lead on employee wellbeing within the Council, helping it to have the lowest absence rates in West Yorkshire and the second lowest in Yorkshire and the Humber. Lee regularly comes up with new ideas, including creating successful local and regional training packages on health and wellbeing.
The MJ Award winners will be announced at a ceremony in London on Wednesday 26 June 2019.
The year 2024 marks Calderdale's 50th birthday. Where do we want to be by 2024? What's our ambition and what will be different? Get involved with the debate on Twitter with #VisionCdale2024 and find out more at www.calderdale.gov.uk/vision