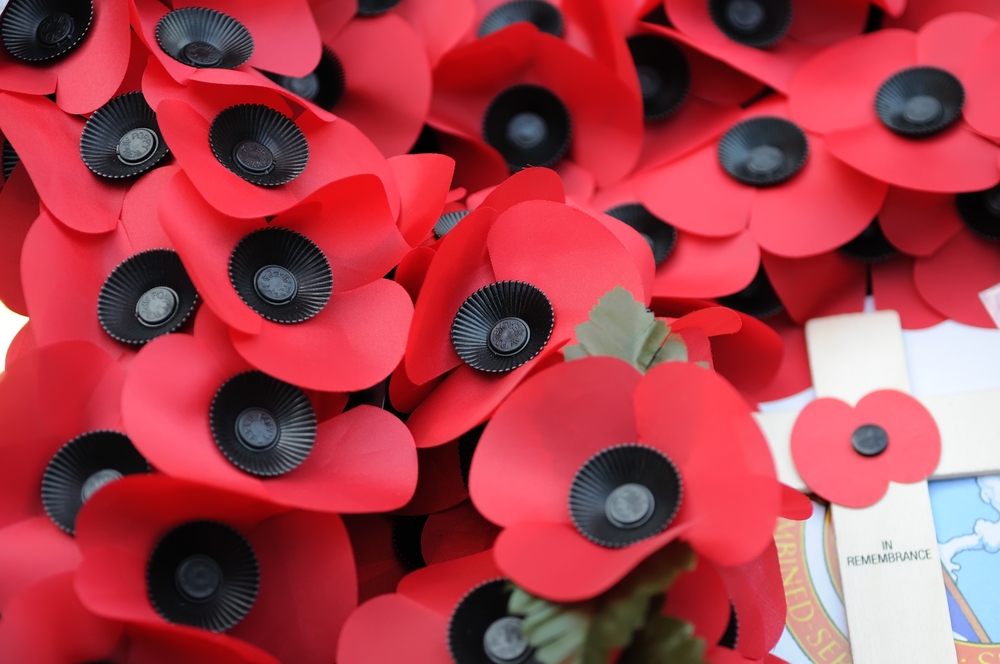 As part of Calderdale's First World War centenary events, Bankfield Museum is hosting a First World War conference, giving a glimpse of life in Calderdale one hundred years ago. 
On Monday 27 October from 10am until 4pm, the Museum will host this fascinating event, the first of its kind in Calderdale, which looks to shed new light on how local people and industry contributed to the war effort.  
This is a chance for local individuals and history groups to meet, share research and discuss future centenary projects and events. Anyone is welcome to come along on the day, but the event would be of particular interest to researchers, local historians and family history groups.  
Speakers include representatives from West Yorkshire Archive Service, Pennine Horizons, Calderdale Libraries, Bankfield Museum and the Halifax Great War Heritage Society, who will all present information about different aspects of First World War history. 
Bankfield Museum will also be launching its new souvenir book For King and Country, to accompany Calderdale's First World War Centenary exhibition. The book, which records the local stories and key objects on display, will be on sale at the conference. 
In addition to this, the Halifax Great War Heritage Society will unveil their new historical map of Halifax in the First World War. This will offer a fascinating look at the buildings and places used during the war effort. Copies will be available free at the conference and afterwards at Calderdale libraries, tourist information centres and Calderdale museums. Further details can be found at http://www.halifaxgreatwar.org/heritage-maps.html(external link) 
Calderdale Council's Head of Neighbourhoods, Andrew Pitts, said: 
"This conference offers the opportunity for an in-depth look at some of the little known stories that have emerged as part of the centenary commemorations for the First World War.  

"The knowledgeable speakers at the event will provide valuable insight and information about the War, for people wanting to research their family history or for those who would like to find out more about this fascinating but tragic period in Calderdale's history."  
The cost for the full day is £10 which includes refreshments and a light lunch.  Advance booking is essential either online at museums.calderdale.gov.uk or by phone 01422 352334.  
If you would like to speak about a local project at the event please email Janette Martin at greatwar@calderdale.gov.uk.  This email address can also be used if you would like to be added to the mailing list or if you have a centenary event you would like to promote.