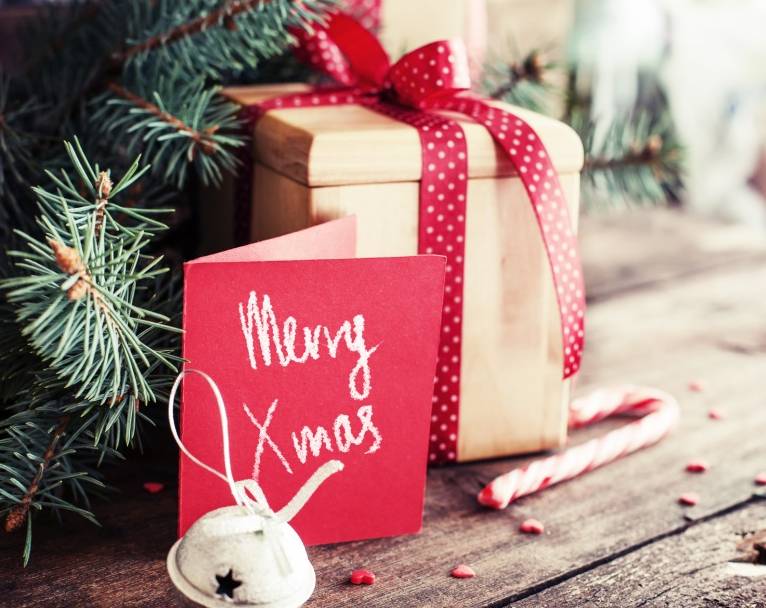 There's so much to remember over the festive season, but Calderdale residents are being reminded about the changes to their waste and recycling collections over the Christmas period.
It's a time of year when we all have more waste and recycling which needs to be collected, but because Christmas Day falls on a Friday this year, it means that all Calderdale households will have a different collection day.
The Christmas and New Year waste collection dates are as follows:
Usual collection day:      Collection will be on:
Monday 21 December          Saturday 19 December
Tuesday 22 December         Monday 21 December
Wednesday 23 December    Tuesday 22 December
Thursday 24 December        Wednesday 23 December
Friday 25 December             Thursday 24 December
Friday 1 January 2016          Saturday 2 January 2016
Collections will stay the same on Monday 28, Tuesday 29, Wednesday 30 and Thursday 31 December.
Many collection dates are earlier than the usual collection day, so residents are reminded to note down their Christmas collection day to ensure they don't miss out.
Calderdale Council's Housing Access and Waste Manager, Heidi Wilson, said:
"We know that Christmas is a busy time, but to make sure that residents have their waste and recycling taken away it's important that they make a note of the collection changes over the festive period.

"Unfortunately because of how Christmas and New Year fall this year, it means that many collections are scheduled earlier than they would be normally. Every home in Calderdale should have received a leaflet with details of their Christmas collection, but I'd also advise to make a note in a diary or calendar as an extra reminder."
Putting out recycling for collection every week, no matter how little, helps to regulate the amount of material in the refuse vehicles, resulting in fewer trips to the depot making for a more efficient collection.
Also, remember that by recycling weekly you can win great prizes, as part of the 'Do it Weekly' scheme which runs until July 2016.  
For more information about recycling and other handy tips visit http://www.calderdale.gov.uk/environment/waste/recycling.