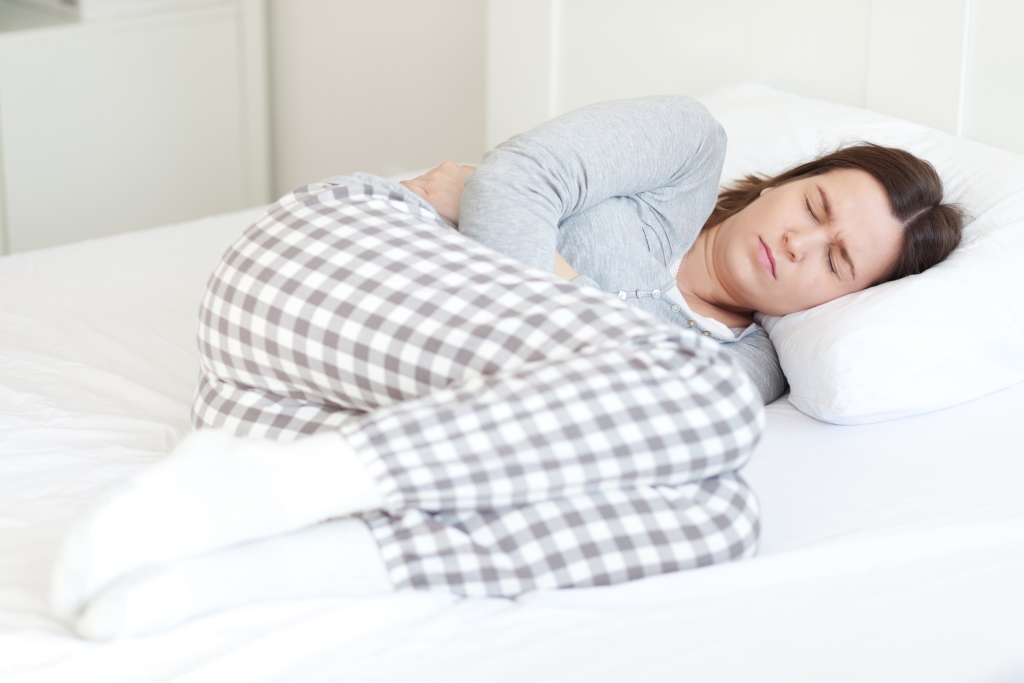 At this time of year, viruses like the 'winter vomiting bug' (also called norovirus) can take hold. Calderdale Council is reminding people of the symptoms and what to do to reduce the spread of this very contagious virus.
Norovirus is a stomach bug that can affect anyone and causes diarrhoea and/or vomiting. It spreads easily and can cause lots of people in hospitals, care homes and schools to catch it.  
As well as diarrhoea and vomiting, you often feel unwell with a raised temperature, headache and aching limbs. Symptoms usually last two-three days and you will still be infectious till about 48 hours after you last had symptoms. 
There is no treatment for norovirus and antibiotics won't help as it is a virus. The best thing to do is stay at home until you feel better.  
Dehydration is a risk so drink more than you normally would to replace the fluids lost through the diarrhoea and vomiting.  Do drink fluids such as water, juice or soup but not fizzy drinks. You can reduce the spread of norovirus by good hand washing with soap and water.
Calderdale Council's Director of Public Health, Paul Butcher, said:  
"The 'winter vomiting bug' can be easily passed on from one person to another but the symptoms are normally short lived and most people get better after about 24-48 hours. If you think you have the bug you should avoid visits to hospitals, care homes and schools and instead stay at home. This will stop you spreading the illness to others.  

"Make sure you wash your hands thoroughly with soap and water and avoid contact with others where possible. The best medicine is to drink plenty of water to avoid dehydration.  

"If, after 72 hours, there is no improvement in your symptoms, or they become worse, you should contact your GP or NHS 111." 
Calderdale Council's Cabinet Member for Public Health and Inequalities, Cllr Faisal Shoukat, said:
"During the winter months these viruses are common, and although it's not always possible to avoid getting norovirus, there are ways to stop the virus spreading. Simply washing your hands with soap and water can reduce the risk of the infection spreading."
More information, including advice for children affected by norovirus can be found on the NHS Choices(external link) website.