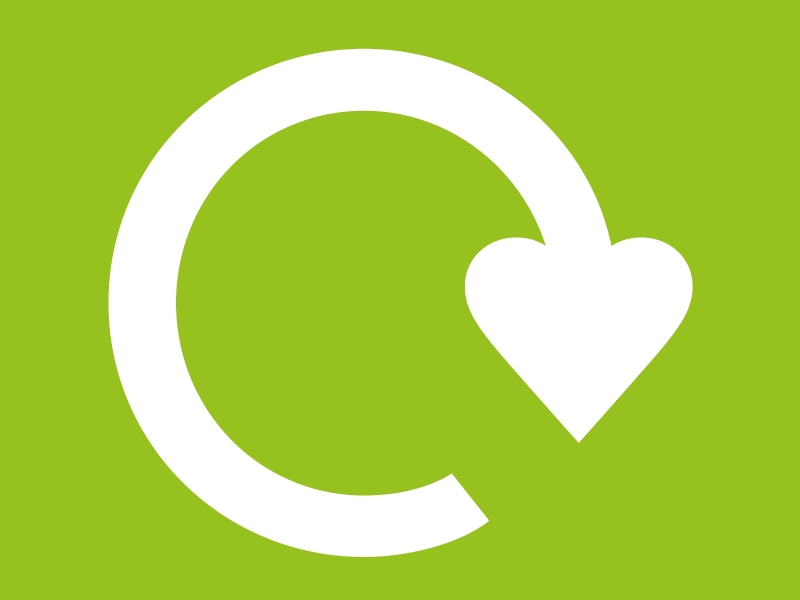 Calderdale residents are being urged to recycle theirChristmas waste so it can be useful after the festive season.
Leftover turkeys, sprouts and Christmas puddings can be put to good use thanks to the Council's weekly food waste collection service. And used wrapping paper, packaging and glass can avoid the journey to landfill by going to one of Calderdale's five Household Waste Recycling Centres instead.
According to the government's waste reduction advisory body WRAP, British people will throw away the equivalent of a whopping two million turkeys, five million Christmas puddings and a massive 74 million mince pies once the festive season is over.
In most parts of the country, all of this waste will end up in landfill sites, but in Calderdale residents can ensure their food waste is recycled into a reusable soil enhancer.
Calderdale Council's food waste collection service has been operated by recycling and resource management company SITA UK since 2009. The service provides the borough's 95,000 properties with food caddies for the disposal of leftover food. After the waste is collected, it is transported to TEG Recycling in Calderdale, who break the waste down into a bio material, which is then made into a soil improver. This service collects around 450 tonnes of food waste a month, keeping it away from landfill.
Britons throw away more than a quarter of a million miles of wrapping paper every Christmas, enough to stretch around the world nine times. 125,000 tonnes of plastic wrapping from toys, 10 million items of turkey packaging and over 13,000 tonnes of glass are also binned once the festivities are over.
Most of this waste could be recycled and in Calderdale there is a weekly recycling collection for glass, cans, plastic bottles, textiles and paper as well as food waste.
SITA UK operates five Household Waste Recycling Centres on behalf of Calderdale Council and is helping local people put their waste to good use.
All of the sites, at Milner Royd, Mearclough, Sowerby Bridge; Lee Bank, Ovenden Road, Halifax; Ainleys, Elland; Atlas Mill Road, Brighouse; and Eastwood, Todmorden, are open during the holiday period between 8am and 4pm from Monday to Saturday and from 10am to 4pm on Sunday, apart from being closed on Christmas Day, Boxing Day and New Year's Day.
Calderdale Council's Cabinet Member for Corporate Asset and Facilities Management, Housing and Environment, Cllr Scott Benton, said:
"This year why not make a special effort to minimise the amount of waste produced over Christmas? By taking simple steps we can all limit the impact that we have on the environment. Place any food waste into your food caddy and visit your local Household Waste Recycling Centre – wrapping paper and Christmas cards are just some of the items that can be recycled. Leftovers from any New Year celebrations are also welcome, with the sites able to recover empty glass bottles to help local residents get 2015 off to a green start."
Paul Taylor, Senior Contract Manager at SITA UK said:
"Christmas dinner is one of the highlights of the festive season but we always have a habit of making too much. Of course, it would be best to try and ensure there was no waste at all, but where there are any leftovers, remember to use your food caddies and make sure that your excess food can still be put to good use."
Gary Schwandt, Operation Manager for SITA UK said:
"If the UK recycled all of the glass that is used over Christmas, from sherry bottles to cranberry sauce jars, 4,200 less tonnes of CO2 would be produced, the equivalent of taking 1,300 cars off the road[1]. 

"Christmas is one of the best times of the year, but it can come at a cost for the environment. We're trying to reduce that impact but we can only do this with residents' continued support and I would urge everyone to make the best use of their local household waste recycling centre over the holiday period."
For more information head to the recycling page on the Council's website.
---