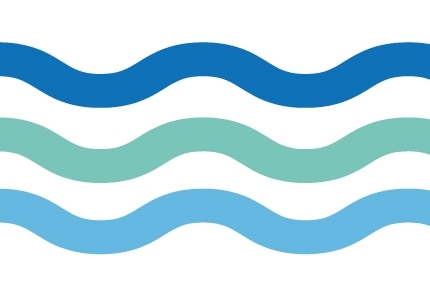 Hebden Bridge residents and businesses will have the chance to have their say on proposals for a new flood reduction scheme in Woodland View.
A drop-in session will be held from 4pm – 6.30pm on Wednesday 12 October 2016 at the Air Cadets building in Hebden Bridge. 
Cllr Barry Collins, Calderdale Council's Cabinet Member for Regeneration and Economic Development said:
"This is an opportunity for residents and local businesses to have a look at the scheme, which has been designed to protect 14 properties from flooding and find out more about the timescales for putting it in place. 

"We want to hear the views of local people, as they understand at first hand the devastating impact which flooding has had in the area and will be able to tell us whether they think the proposed scheme will be effective."
The designs for the scheme will be on show during the event, together with maps of the area showing where it will operate.
Officers from Calderdale Council, the Environment Agency and the contractor JBA Bentleys will be on hand to answer questions about the scheme and how any disruption can be minimised during the works and to collect feedback on the plans.
James Walton, project manager at the Environment Agency said:
"We are delighted to share the details of the scheme we have designed in partnership with Calderdale Council to reduce the flood risk to the properties located along the A646 at Woodland View.

"We look forward to hearing people's views, and plan to start with the work this Autumn."
Further consultations will be taking place for other flood reduction schemes across Calderdale over the next few months.  For more information please visit www.calderdale.gov.uk