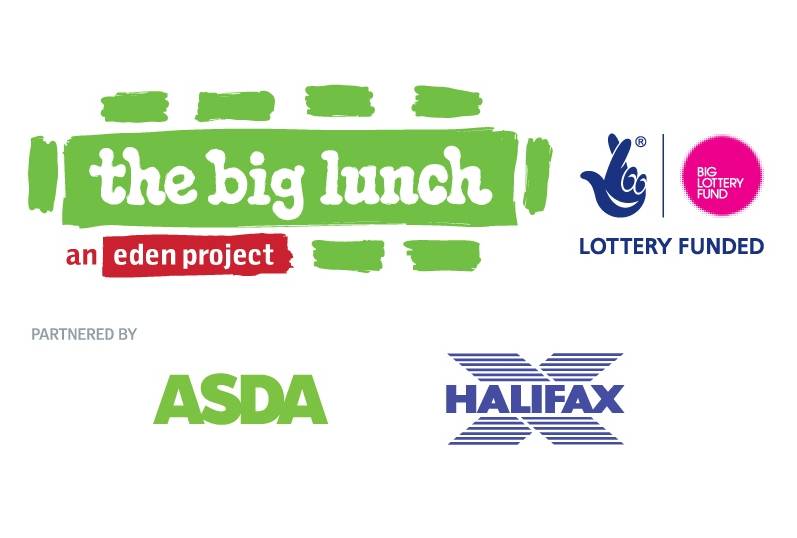 Friends, families and neighbours have the chance to get together over lunch at free events around Calderdale this summer. 
Organisations across the borough are hosting community food events as part of the nationwide Big Lunch initiative – a simple idea devised by the Eden Project in Cornwall aiming to join communities together through healthy eating events. 
Lunches have been taking place across the country since 2009, with events ranging from a small get together with neighbours to full blown street parties, and this year Calderdale is getting in on the act. 
Calderdale Council's Public Health team is working with non-profit groups around the borough to help them run their own Big Lunch. Groups have the chance to apply for up to £500 funding to help with running costs of the event.  
So far St. George's Trust, Midgley Primary, Halifax Opportunities Trust, The Himmat Project, B-Active and Mount Pellon Primary have been successful, with other applications currently being considered. The Lunches will be taking place throughout June, and one of the first organisations to host their event is B-Active, a Halifax group that promotes healthy eating and lifestyles within the community. They will be hosting an event which will focus on healthy eating and general health on Tuesday 2 June from 11.30am – 2.30pm at the Jubilee Outback Centre, at the rear of Jubilee Centre, HX1 5NB. 
The group will use healthy recipes and ingredients, cooking delicious meals using all fresh ingredients. Anyone can just turn up on the day, dropping in for a free, healthy bite to eat anytime between 11.30am and 2pm. 
Organiser of the B-Active event Nageena Hussain, said:           
"We're delighted that we were successful in our bid for funding to host a Big Lunch event. We're hoping that local people get involved and come down and see us on the 2 June for some great healthy food with B-Active." 
Calderdale Council's Cabinet Member Public Health, Wellbeing and Engagement, Cllr Simon Young, said: 
"The Big Lunch is a great initiative and a brilliant way to get to know your local community better, which can improve wellbeing. Evidence has shown that if people know and trust others in their community, it can help reduce social isolation. So come along to a Big Lunch – you could meet neighbours you didn't previously know and even pick up some new healthy meal ideas!  

"I'm really pleased that we've been able to help out local organisations, allowing them to provide healthy ingredients to make delicious snacks at their own Big Lunch event." 
Sir Tim Smit KBE, Co-Founder of the Eden Project and The Big Lunch, adds:
"It's always great to see people embracing The Big Lunch all over the UK. Sharing food and conversation with your neighbours for just a few hours really can lead to lasting friendships and a stronger community for many years to come." 
 If you haven't already applied, it's not too late, the grant funding is still ongoing for events, with organisations being awarded the grants on rolling basis. Groups just need to allow 4 weeks for application to be processed. Contact Nathan.davies@calderdale.go.uk for further details on criteria and applications.  
For more information about the Big Lunch visit http://www.thebiglunch.com/(external link)