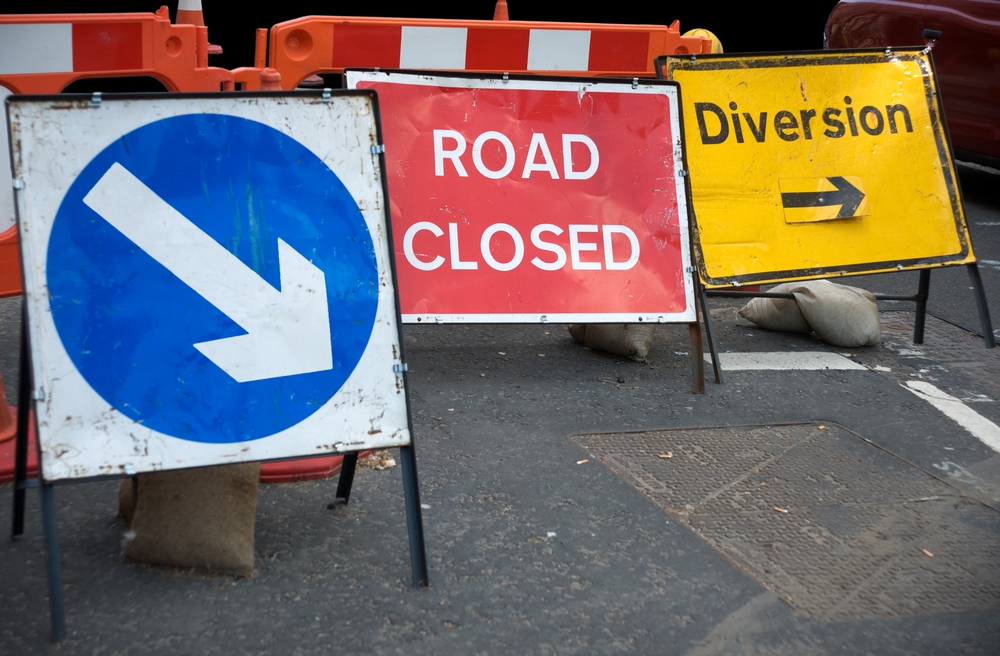 Maintenance and repair work is being carried out on the A629, Elland bypass in Halifax. 
The safety of our road users is at the heart of everything we do in highways. The work is essential and involves repairing the road itself, reducing the number of pot holes and improving the overall surface of the road. In addition, we're cutting back trees and shrubs, clearing out road drainage and carrying out repair work to the wall next to the road.  
Calderdale Council's plan was to complete the works earlier in the year. However, due to the existing gas works which have been taking place at Copley over the summer months, the repairs were rescheduled to take place in September in order to try and minimise the disruption caused by two sets of road works taking place so near to each other at the same time.
 The gas works at Copley have taken longer than expected and we're sorry for the unfortunate overlap of these two essential repair works. 
Calderdale Council's Head of Planning and Highways, Geoff Willerton said:  
"I'd like to take this opportunity to thank motorists for their patience and understanding whilst the resurfacing and repair works take place at Elland bypass. The safety of our road users is really important to us, and we're working hard with our contractors Amey to get the repairs and resurfacing done as quickly as possible." 
Resurfacing works at the Jubilee Road junction are due to be completed on Friday 12 September 2014, with the works on the Elland bypass scheduled to be finished by Wednesday 17 September 2014.   
For more information and to keep up to date with how the works are progressing, visit our highways web page or follow @CalderHighways