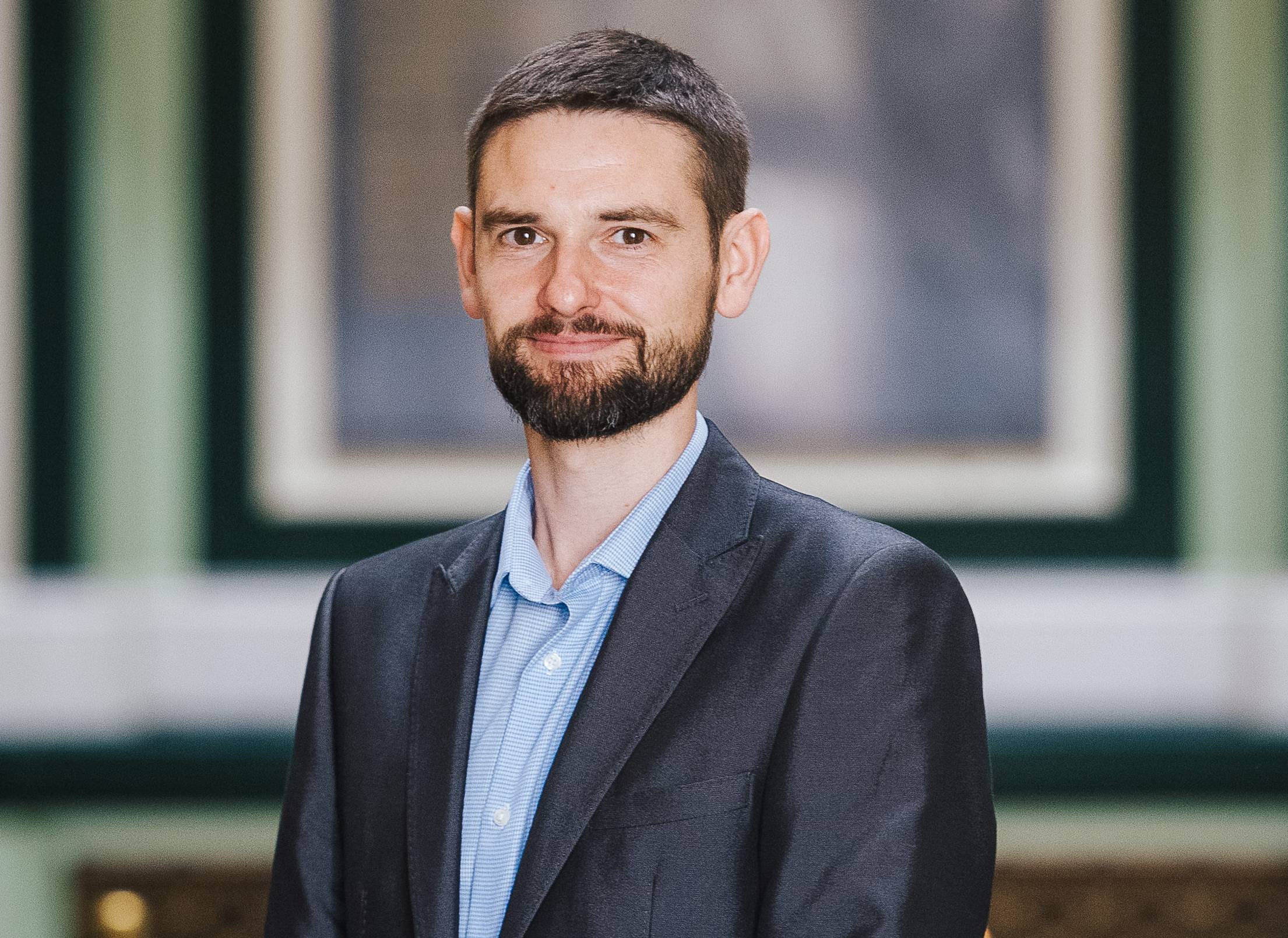 The provision of additional residential care options for children who are looked after in Calderdale is being discussed by Calderdale Council's Cabinet.
Following recommendations from the Children and Young People Scrutiny Board, the Cabinet will consider current provision and the potential purchase of properties to provide additional in-house residential children's homes.
Calderdale Council is responsible for the care of young people who cannot safely remain with their families, finding placements for them in foster care and residential homes. This corporate parenting role is something the Council takes very seriously and it does all it can to ensure that children who are looked after have every opportunity and receive the best quality care.
The Council makes every attempt to place young people close to their family, friends and school. However, there are occasions when children need to be placed outside the borough; in rare circumstances this can be when it is in the child's best interests to be placed away from home.
There were 15 external residential placements commissioned for children and young people outside of the borough in October 2020 – 13 of which are judged by Ofsted to be good or outstanding.
External placements can be costly and can sometimes negatively impact on young people. The Children and Young People's Scrutiny Board has recommended that Cabinet should pursue as a matter of urgency the purchase of properties to provide more in-house residential children's homes.
This would require the need for additional finance to be identified for the running costs of additional homes as well as the employment of additional residential care staff. However, the Scrutiny Board has identified this as an 'invest to save' initiative, as savings will be made through the reduced use of external agencies for residential placements for children and young people.
Calderdale Council's Cabinet Member for Children and Young People's Services, Cllr Adam Wilkinson, said:
"We're absolutely committed to providing the very best opportunities for our children looked after and one part of this is ensuring they can live in a safe and suitable home.

"Wherever possible we try to accommodate young people with foster families or residential homes within the borough, but this is not always an option. We're already looking for ways to strengthen our in-house provision. This includes developing new residential provision in Calderdale as well as improving and extending our existing provision.

"I'm pleased that the Children and Young People's Scrutiny Board has highlighted this topic for consideration and look forward to discussing ways in which we can further our support for our young people."
The item will be discussed at the meeting of Calderdale Council's Cabinet on Monday 8 February. This will take place virtually and will be live streamed through Calderdale Council's YouTube channel from 6pm.