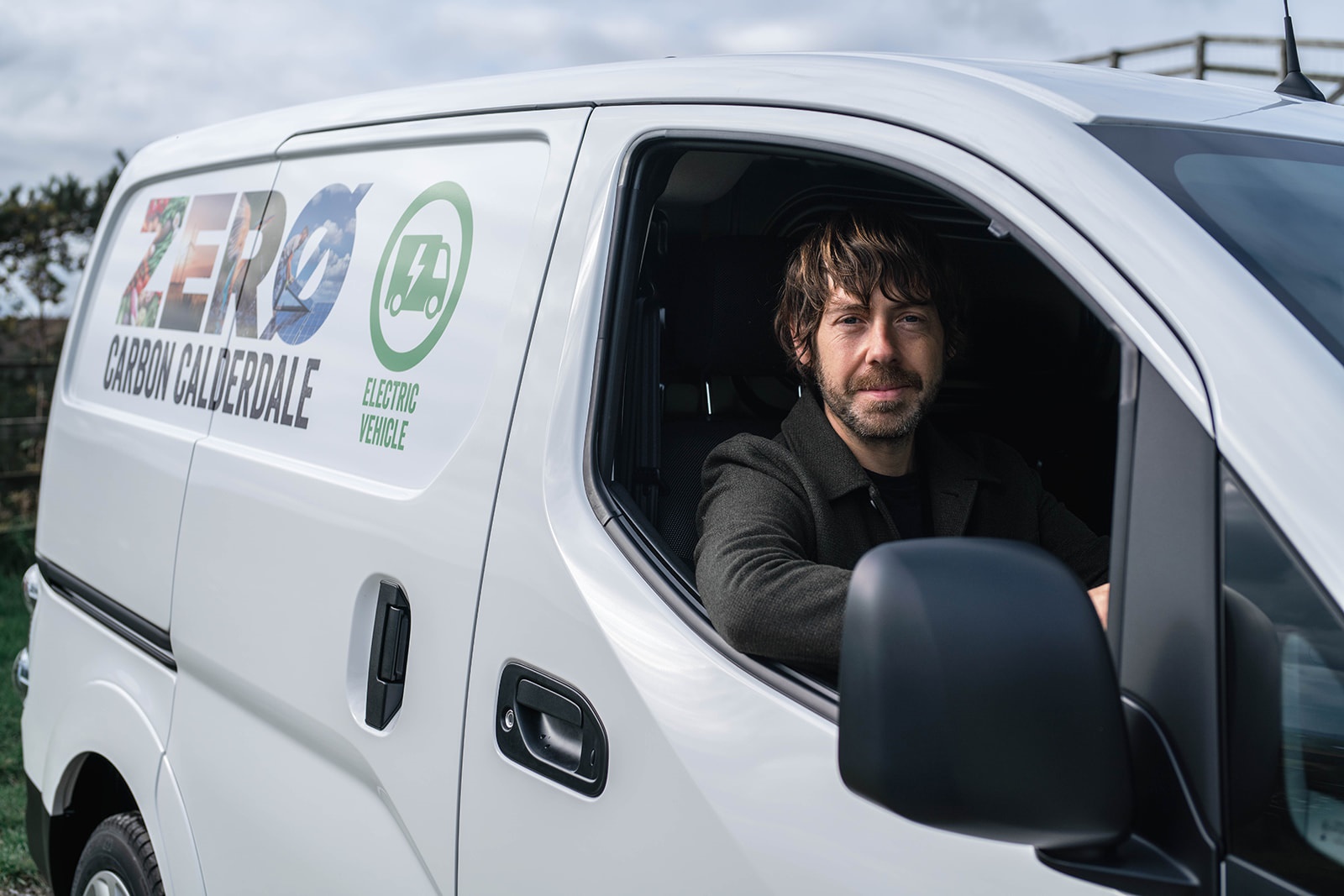 Investment to support Calderdale Council's work to tackle the climate emergency and ambitious net zero carbon targets is being discussed by the Council's Cabinet.
The ongoing effects of the global climate crisis have a significant impact at a local level, with flooding in particular becoming a familiar problem in Calderdale. In 2019 the Council declared a climate emergency and in February 2020, the Council budget included £1million for a 'carbon neutral fund' to help combat the impact that climate change is having on the borough.
Along with cultural and behaviour change, significant national investment is required to fully address the impacts of climate change. However, local spending can support important initiatives such as energy efficiency measures and projects to accelerate the pace of Council and community environmental projects.
To use the £1million funding to its full potential, it's recommended that Cabinet agree to split the funding equally between spend on in-house council projects and on external projects in Calderdale's communities.
As a borough, Calderdale aims to be carbon neutral by 2038 at the latest, with significant progress by 2030. It's hoped this will be achieved even sooner with in-house emissions and significant progress has already been made to reduce the carbon footprint of the Council.
Internal funding would build on this work, supporting projects such as the continued roll out of electric/hybrid vehicles to replace petrol and diesel models in the Council fleet and the installation or retrofitting of energy efficiency measures in Council facilities. Internal schemes would not only support a carbon reduction, but also reduce running costs and present long-term savings.
It's also important that the Council is able to support community projects that will contribute towards tackling climate change. It's recommended that funding for community schemes would be distributed in partnership with the Community Foundation for Calderdale. They have a 30-year track record of mobilising local philanthropy and match funding to target priority need in Calderdale.
The partnership with the Foundation would also allow options around loan agreements to be explored and for the potential to build a permanent endowed Climate Change fund to maximise its longevity and reach.
Calderdale Council's Cabinet Member for Climate Change and Resilience, Cllr Scott Patient, said:
"As a Council, we recognise more than most the need for urgent action to tackle climate change and protect our distinctive environment. That's why, despite the currently challenging financial situation, we're committing £1million to help create a 'carbon neutral fund' to progress environmental projects run by the Council and the local community.

"Addressing the impacts of climate change and supporting environmental initiatives requires significant resource and a cultural and behavioural shift. We want this fund to not only support the implementation of physical carbon reduction measures, but also be a starting point for communities to develop their own schemes to drive change for current and future generations.

"Although this fund will allow important schemes to progress, we also require additional national investment to enable local authorities to continue this urgent and vital work."
The £1m carbon neutral fund will be discussed at the meeting of Calderdale Council's Cabinet on Monday 8 February starting at 6pm. The meeting will be live streamed on the Council's YouTube channel.