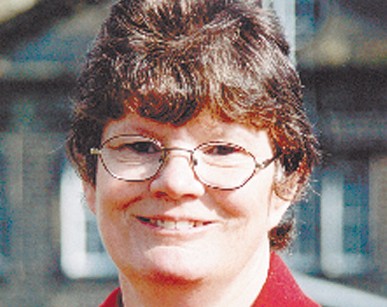 Parents of students at Moorside Community Primary School and local residents are invited to a drop-in event to see the exciting designs for the new school.
Moorside Community Primary School in Ovenden is being completely rebuilt, as part of an investment of £8.6million in this school and Copley Primary.
Both schools are old and in such a poor condition that rebuilding them is a better solution than continuing to carry out costly maintenance and repairs. The Council's Cabinet approved the funding and identified these two schools as a priority for investment.
Plans for Copley Primary have already been revealed and the Council is now inviting people to attend a drop-in session to see the designs for Moorside, on Friday 31 March from 3pm to 5pm for parents and 5pm to 6.30pm for local residents.
Project officers from the Council, school staff and the architects will be there to talk people through the plans for the new school and to answer questions.
People will be able to give feedback on the plans for both Copley and Moorside schools via the planning process in the coming weeks.
Cllr Megan Swift, Calderdale Council's Cabinet Member for Children and Young People's Services, said:
"We want to ensure that young people have access to the best possible facilities to help them achieve their potential.

"These are exciting times for Copley and Moorside Schools and I'm delighted that parents and local residents will soon be able to see our vision for Moorside Community Primary.

"The feedback from people at the Copley event was really positive, and I'm sure the modern, state-of-the-art facilities at Moorside will also impress."
The Headteacher of Moorside Community Primary, Dani Worthington, said:
"We are delighted that we are now at the stage of being able to share the plans for the new school with our parents and local community.  We have been working closely with the architects to plan a school that meets the needs of our children and their families to provide an excellent and modern learning environment for all.  

"These facilities will allow the school to continue to develop, be firmly placed at the heart of the community and be a school we can all be proud of."
It is expected that the new schools will be completed in time for the new term in September 2018