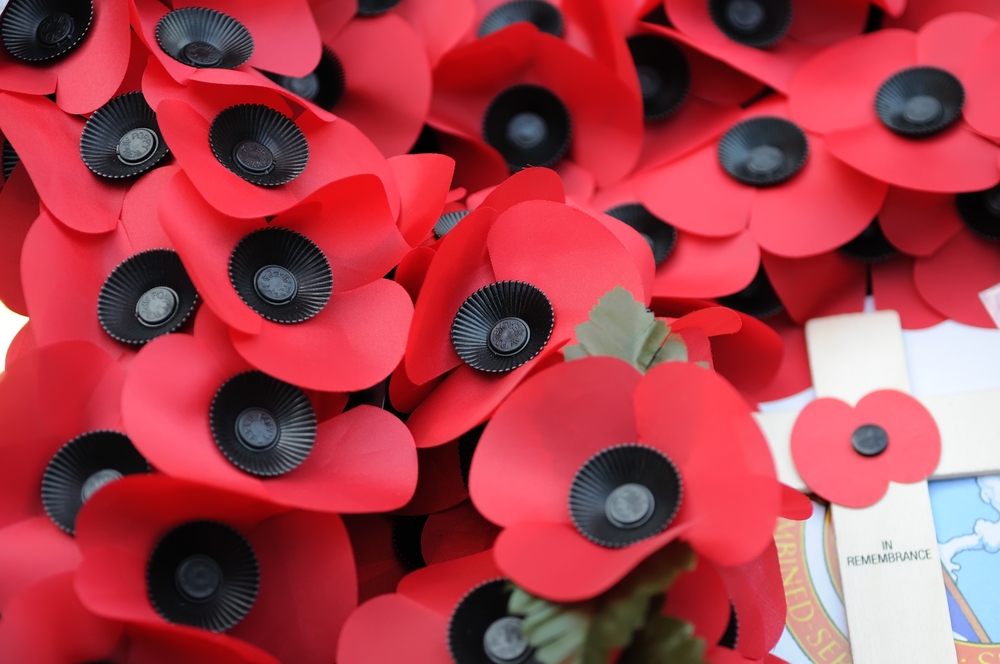 Libraries in Calderdale are continuing commemorations for the centenary of the First World War, with events and displays highlighting different aspects of the War and life in Calderdale one hundred years ago.
As part of this, the Central Library in Halifax is hosting the second in the series of World War One free lunchtime talks, on Tuesday 26 August from 12.30pm to 1.30pm.
The talk, entitled The British Army goes to war, will be given by a leading member of the Halifax Great War Heritage Society, Rob Hamilton. Rob will be talking about the early weeks of the war, including the mobilisation of troops and recruitment, which would have been happening at this time one hundred years ago.
The talk will feature stories of the hundreds of army reservists sent off in the early days of the War and some of the organisations affected, such as Halifax Northern Union Football Club, four of whose members were called to arms early on. The stories will be complemented by images of marching troops.
Rob will talk about the way men were encouraged to sign up, one story is of Halifax firm, Hartley and Sugden Boiler Makers, who offered a weekly payment to the wives and families of those enlisting. Also, Colonel Thorold, of the Duke of Wellington's Regiment, appealed to parents not to hold their children back but to release them to learn to defend their homes.
Calderdale Council's Head of Neighbourhoods, Andrew Pitts, said:
"We have recently marked the centenary of Britain entering the First World War, and there is huge interest locally in what happened during the conflict. Some aspects of the history are well known but fresh stories emerge all the time and the local perspective might be new to most.
"This talk, by a knowledgeable speaker, is a great opportunity for local people to find out more about their community and the way it responded to one of the greatest upheavals the world has known."
The talk, which is free of charge, will take place in Meeting Room 1 at the Central Library, Northgate, Halifax, on Tuesday 26 August between 12.30pm and 1.30pm.
You should be able to just turn up on the day, but to avoid disappointment, it is advisable to book a place by ringing 01422 392631 or e-mailing reference.library@calderdale.gov.uk