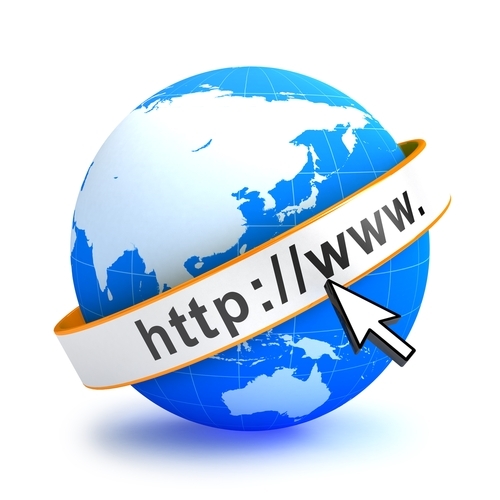 Calderdale Council has announced that it will be holding three days of talks and workshops exploring the latest innovation in digital technology during Wuthering Bytes, the annual technology event in Hebden Bridge.
Wuthering Bytes is a week-long festival of technology which is taking place from 26 September to 2 October 2015 at Hebden Bridge Town Hall. 
From 29 September to 1 October 2015 the Council will be hosting three themed days covering topics ranging from open source software and hardware, open data, the Web, citizen innovation and the Internet of Things (IoT) and how these are helping to transform public services.
Tuesday 29/09/15 Intelligent Towns — An exploration of how Open Data is improving public services in rural towns.
Wednesday 30/09/15 Tomorrow's People — How technology through co-production and citizen innovation can work for the public good.
Thursday 1/10/15 Make, Do and Mend — Hands-on workshops and demonstrations for beginners and technical experts on local innovation and empowering technology.
Speakers have been drawn from a wide range of businesses across the sector from multinationals including Rashik Parmar from IBM and Tim Griggs from Arup, to home grown talent including Todmorden-based designer Blott Works, manufacturers of table lamps and clocks, and Matt Howarth from Halifax-based, award-winning Puppetman Productions, which specialises in live action video, animation and digital special effects. Matt has worked in the television industry for many years and is holding a workshop to show people how to produce broadcast quality animations and computer generated imagery using free and open source software.
Leader of Calderdale Council, Cllr Tim Swift said:
"I'm really excited by the strength and quality of the digital technology sector in Calderdale.  We have such a wide range of companies working on some really innovative products. We've joined Wuthering Bytes as the ideal way of showcasing our local companies. 

"Intelligent Towns and Tomorrow's People will appeal to businesses, voluntary sector organisations, the public sector and anyone interested in learning how public services are adopting digital technology to transform people's lives.

"The Make, Do and Mend day is proving to be particularly popular, especially the restart party, where you can bring in your broken electronics, and learn how to fix them.  I'm sure we've all got a broken smart phone or tablet somewhere at home which it would be great to bring back to life."
Tickets for Tuesday 29 September and Wednesday 30 September are available for £10, which includes breakfast, lunch and refreshments. The Make, Do and Mend day on Thursday 1 October is free to attend. To register for any of the days visit www.wutheringbytes.com(external link)