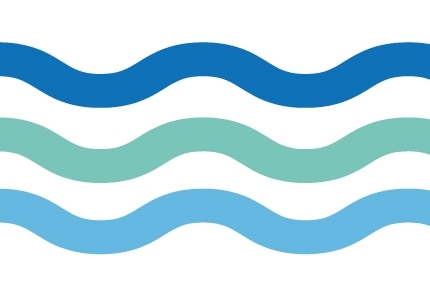 Residents in Midgley village near Mytholmroyd are invited to find out more about plans for the Pin Hill flood risk reduction scheme, at a drop-in event on Wednesday 3 August from 6pm. 
The event will be held in the Community Room in the village, which is found in the old co-op building. Everyone is welcome, and can drop-in for any amount of time between 6 and 7.30pm to find out more about plans to reduce future flooding in the area. 
The Pin Hill Flood Risk Reduction scheme looks to address the drainage issues in the village. Flooding can occur on Pin Hill Lane in Midgley when surface water from further up the hillside is funnelled towards the Lane because of the natural geography of the area. 
Plans for the area include resurfacing work for the upper section on Pin Hill Lane to stop loose debris blocking drainage as well as reinstating an outlet for water to flow into Lane Ends field, which aims to return any surface water into the nearest watercourse.  
These plans have been designed to ensure that they do not adversely affect properties further downstream, and any excess water will be diverted back into culverts before it reaches any properties. 
This work is part of the wider programme of flood resilience works carried out since 2012 in partnership with the Environment Agency. 
To find out more about the plans, flood engineers from Calderdale Council and a representative from the Environment Agency will be at the information drop-in event on Wednesday 3 August, and will be able to answer questions and take comments on board. There will also be copies of the plans available and detailed drawings of the proposed design work. 
Calderdale Council's Cabinet Member for Regeneration and Economic Development, Cllr Barry Collins, said: 
"The drop-in session offers a good way for local residents to find out more about flood alleviation plans for the Midgley area and also ask any questions or give feedback to Council and Environment Agency officers." 
James Walton, project manager at the Environment Agency, said:  
"We're looking forward to meeting with residents to show the details of this flood risk reduction scheme, and get their views and answer any questions they may have." 
Keep up to date with flooding related information at www.calderdale.gov.uk/flooding or visit http://eyeoncalderdale.com/(external link)