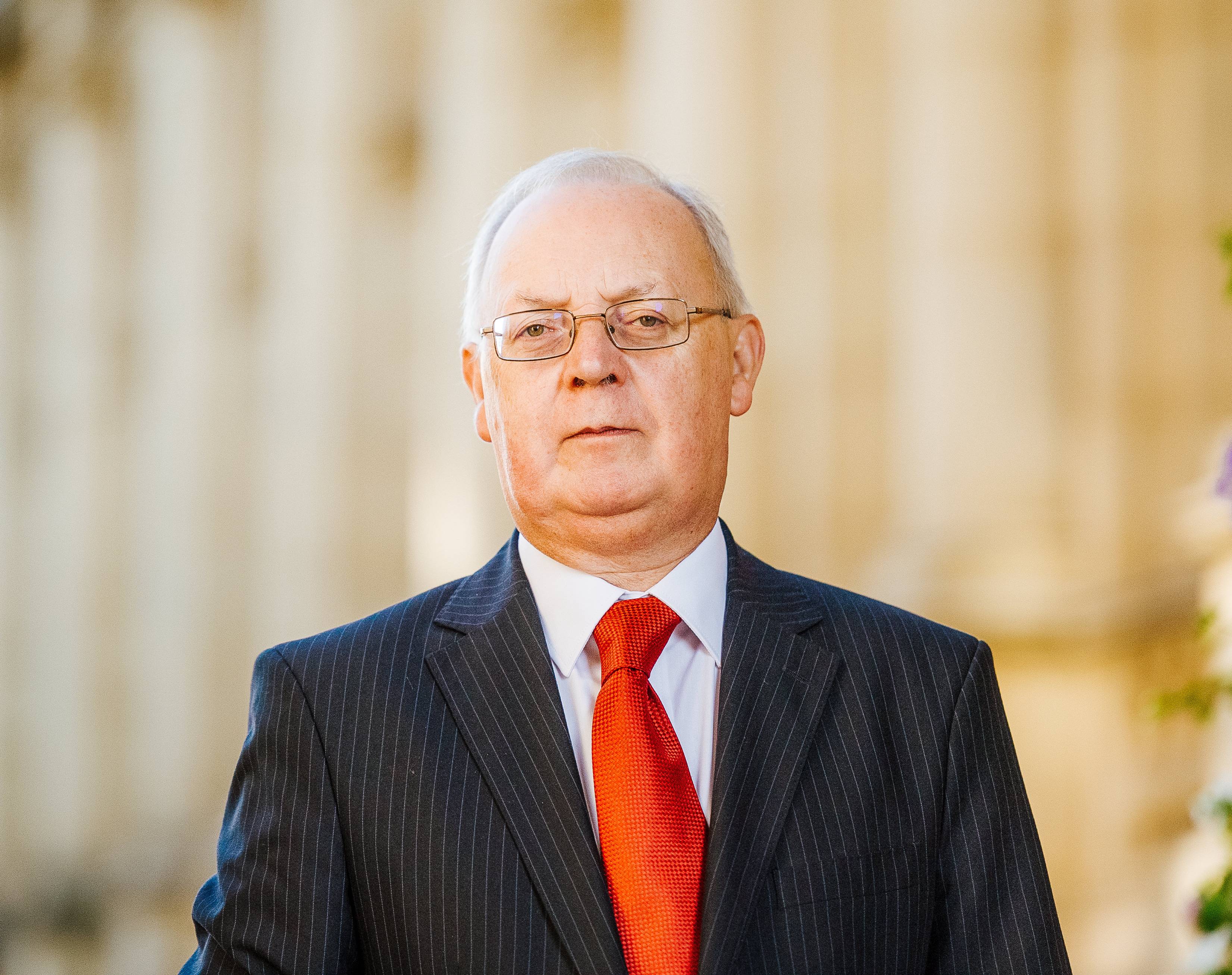 Significant progress has been made to improve fire safety in buildings across Calderdale since the Grenfell Tower fire in June 2017.
That's according to a report that Calderdale Council's Cabinet Members will discuss on Monday 11 July, which gives an update on action taken over the last five years and proposes a new Fire Safety Action Plan for 2022 – 2027.
After the horrific fire at Grenfell Tower in London on 14 June 2017, Calderdale was one of the first local authorities in the country to launch a fire safety review to understand the implications of this tragic event at a local level.
The Council, West Yorkshire Fire and Rescue Service and Together Housing led the review, developed a plan to improve fire safety in buildings across the borough, and have worked intensively with local communities, registered housing providers, landlords and managing agents to put this into action.
Cllr Tim Swift, Calderdale Council's Leader, said:
"We were all shocked and deeply saddened by the Grenfell Tower tragedy. This showed how devastating the impact of fire can be on individuals, families and entire communities.

"We responded to the fire by calling for a local review, and prioritised work to improve the fire safety of buildings where people live, work and visit across Calderdale. Considerable progress has been made since the review, thanks to strong partnership working, but our efforts don't stop there, and our proposed new Fire Safety Action Plan for the next five years shows there is still more we can do to help protect people."
These are just some of the key achievements over the last five years:
The Council appointed a dedicated Fire Safety Officer to provide advice and recommendations on fire safety, and to carry out regular fire safety audits in Council buildings. Concerns are followed up with remedial works where required.
The Council invested £250,000 to address fire and health and safety issues in its buildings.
Sprinkler systems have been installed in children's homes and children's respite centres.
Council staff and partner organisations are receiving fire safety training, and fire safety events have been held for care homes, supported living
providers and school headteachers.
Together Housing has removed Aluminium Composite Material (ACM) cladding from its apartment blocks across Calderdale, has replaced over 1000 fire rated doors, and has raised awareness with residents on how to carry out their own fire safety checks.
West Yorkshire Fire and Rescue Service has carried out consultation with landlords about evacuation procedures for high-rise blocks, and is working with Together Housing to tackle hoarding by individuals where it presents a fire risk.
Progress will be discussed in more detail at the Council's Cabinet meeting on Monday 11 July. A Fire Safety Action Plan for the next five years will be presented for approval.
Recommendations include:
Embedding person-centred fire risk assessments into care assessments and care planning.
Providing sprinkler systems in all newly built schools, major extensions and significant refurbishments.
Continuing the rolling programme of visits to, and assessments of, all property used by the Council, giving priority to sleeping risk premises.
Working with private landlords to improve fire safety in their premises.
Ensuring all new private rented lets have adequate smoke and carbon monoxide alarms fitted and working.
Offering fire safety training to private landlords and letting agencies to help
them understand their roles and responsibilities in maintaining fire safety.
Discussing fire safety when the Council works with vulnerable people, and if required, making referrals to the fire service.
Calderdale Council's Cabinet meeting will take place on Monday 11 July 2022 from 6pm at Halifax Town Hall, and can also be watched at https://calderdale.public-i.tv/core/portal/home(external link)