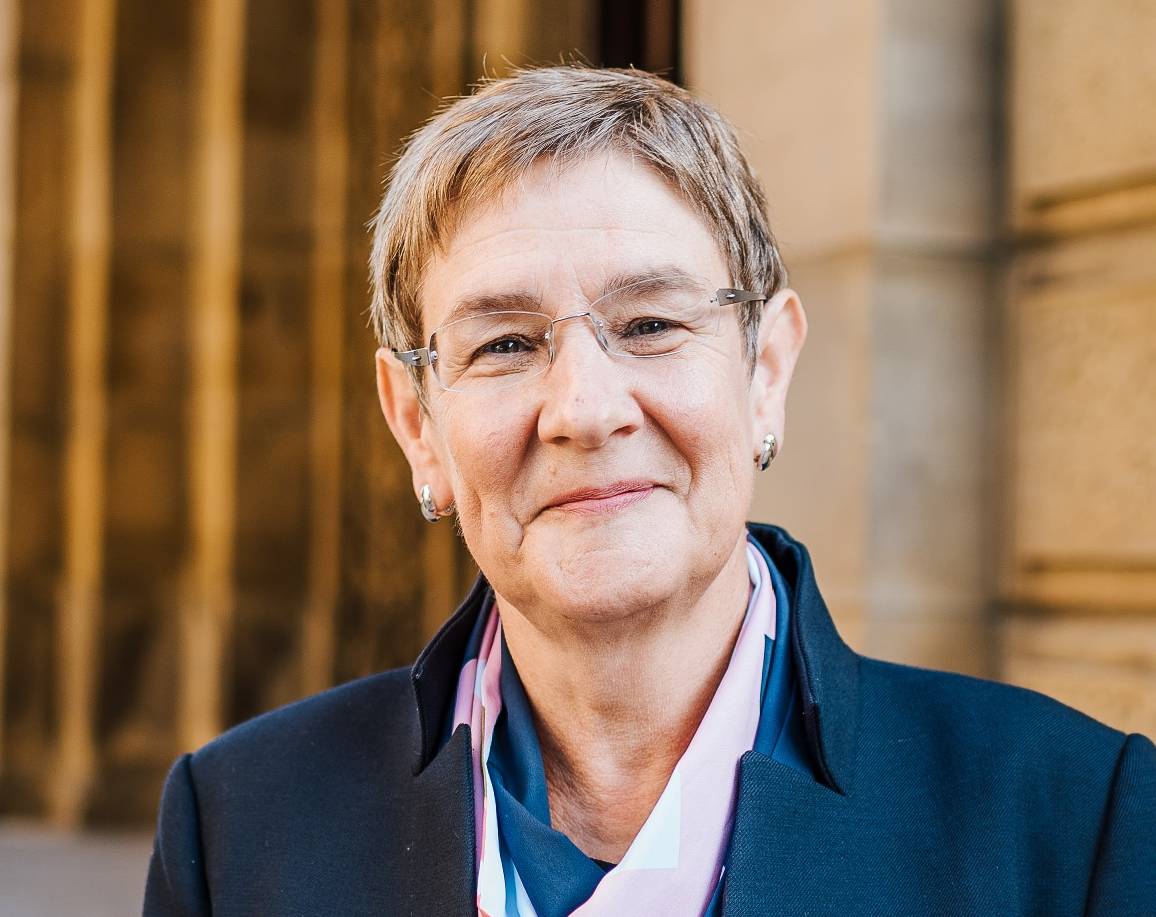 Calderdale's Local Plan will take a major step forward when Calderdale Council's Cabinet considers the proposed changes, or 'main modifications', recommended by the Planning Inspector, which will then pave the way for a final public consultation.
In March 2022 the Council received a letter from the independent Planning Inspector Ms Katie Child, outlining her interim findings on the draft Local Plan following the completion of the stage four Examination in Public hearing sessions in January 2022.
The Inspector was appointed by the Secretary of State for the Department for Levelling Up, Housing and Communities to consider a range of issues relating to the draft Local Plan, including housing, employment, transport, town centres and retailing and climate change.
The main modifications were recommended by the Planning Inspector to make sure that Calderdale's Local Plan is sound and legally compliant.
The Local Plan identifies development areas for economic growth in Calderdale, and sites for new homes over the next 15 years, and once approved it will be reviewed in years five and 10.
Cllr Jane Scullion, Calderdale Council's Cabinet Member for Regeneration and Strategy said:
"We've now reached a really significant milestone in our progress towards the final adoption of our Local Plan.  Once in place this will make sure that we are able to manage development in Calderdale effectively in the future.

"The plan underpins our commitment to protecting our heritage, our beautiful countryside and the distinctive character of our local towns whilst allowing us to develop the sustainably built homes that our communities need.

"The Local Plan also ensures we can develop the facilities and infrastructure required to support this growth and secure the investment that we need to do this."
If agreed by the Cabinet the Main Modifications will be published, together with the Sustainability Appraisal and Habitat Regulation Assessment, for public consultation between 29 July and 19 September 2022.
All the Main Modifications documents will be available to view online and in libraries and other council buildings.
The Planning Inspector will need to consider responses received during the public consultation and should then be in a position to issue her final report. The Council can then proceed to adopt the Calderdale Local Plan.
The Inspector's letter can be viewed on the Local Plan pages on Calderdale Council's website.
The changes to Calderdale's draft Local Plan will be discussed at the Cabinet meeting on Monday 11 July from 6pm at Halifax Town Hall. The meeting will also be live streamed online at https://calderdale.public-i.tv/core/portal/home(external link)
The draft Local Plan supports the 'Vision2024 for Calderdale' themes of distinctiveness, resilience and enterprise.
The year 2024 marks Calderdale's 50th birthday. Where do we want to be by 2024? Get involved with the debate on Twitter with #VisionCdale2024 and find out more at www.calderdale.gov.uk/vision
ENDS