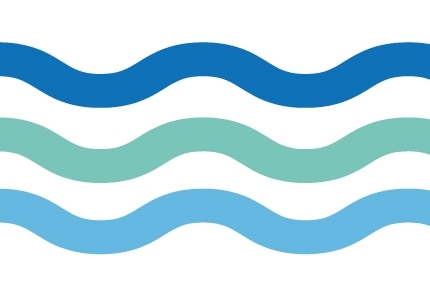 Shaw Wood Road in Todmorden will reopen to vehicles under temporary traffic lights on Friday 12 May followingsignificant repair works.
The road suffered damage when a landslip occurred as a result of the Boxing Day floods and work commenced in March following extensive design work. However whilst on site, further land slip damage was identified and work was extended to include this additional section of road.
The road has been shut for a number of weeks whilst essential repairs have been ongoing. Deep excavations of the site have taken place and the road has been strengthened to prevent any further slips in future.
Pedestrian access reopened at the end of April, with access for traffic expected on the morning of Friday 12 May.
As well as the structural improvements, the Council is also planting bulbs at the site to ensure it returns to an area of natural beauty.
Calderdale Council's Head of Highways and Transportation, Steven Lee, said:
"It's great news that Shaw Wood Road will soon reopen. This has been a complex project requiring great care and attention to detail, and I'm pleased that work is now almost complete.

"We know the road closure has caused some disruption, but it was unfortunately necessary for safety reasons. The new road surface will now be stronger and more resilient to any damage caused by heavy rainfall in future."