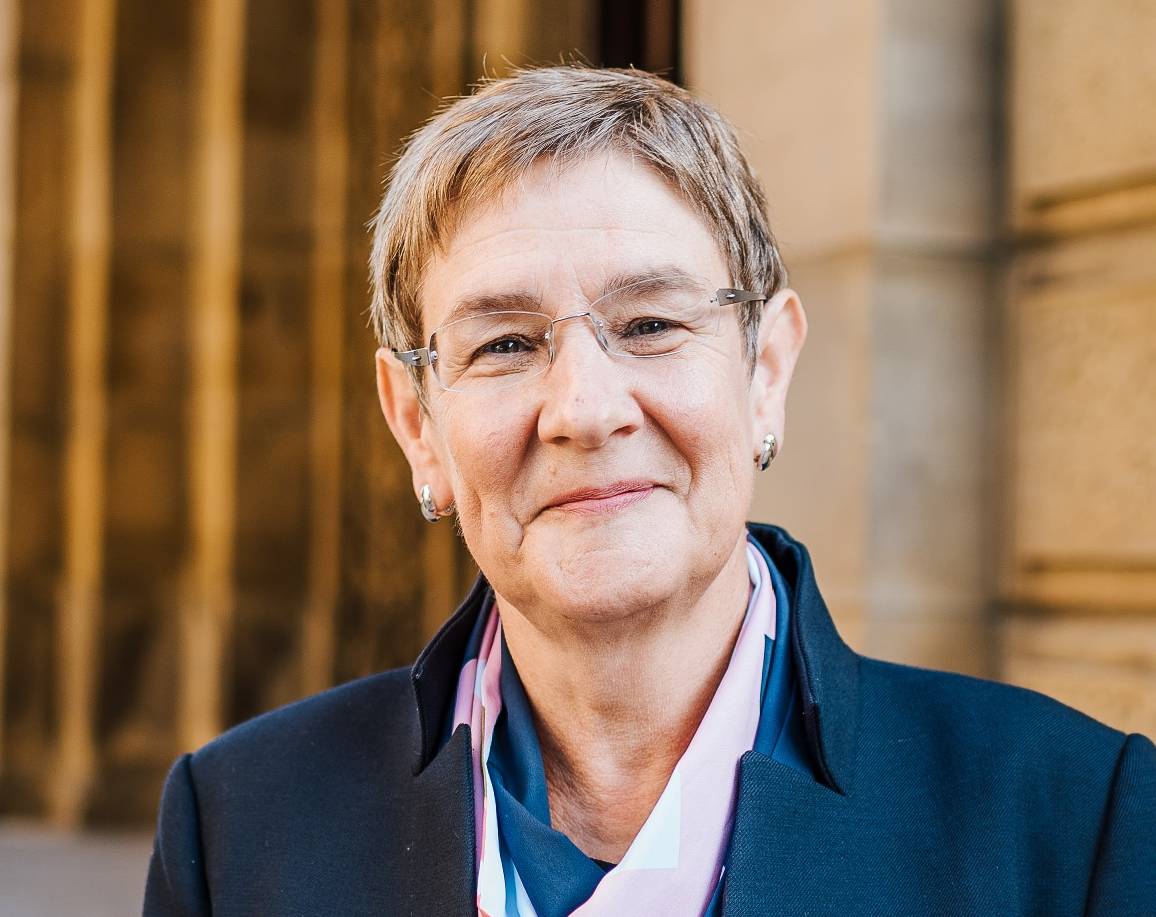 People travelling in Calderdale are set to benefit from a £7.8 million boost to local roads, which will help improve their journeys.
Calderdale Council has secured nearly £4 million from the Department for Transport (DfT), and will contribute a further £1 million, to boost road safety along the A629 Calderdale Way.
A further £2 million DfT grant has been awarded to resurface the A62 Leeds Road, as part of a successful joint bid from Calderdale and Kirklees Councils. With a further contribution of almost £1 million from the two councils, the scheme will address road safety, air quality and flooding issues on this key route which connects the two areas.
Calderdale and Kirklees Councils are two of 32 local authorities to receive a share of the DfT's £93 million investment in essential repair works to cut congestion, improve road conditions and make journeys easier.
Cllr Jane Scullion, Calderdale Council's Cabinet Member for Regeneration and Resources, said:
"We welcome this funding to help make people's journeys safer, easier and healthier on busy sections of road. It will build on the fantastic work that has already been done, and which is planned, as part of our Next Chapter work and the West Yorkshire Combined Authority's Transport Fund projects to improve the A629 route between Halifax and Huddersfield.

"Making it easier to travel to Calderdale, and within the borough, is vital to boost investment and job opportunities and to support ongoing regeneration."
Calderdale Way will be resurfaced from Junction 24 of the M62 motorway (at the Ainley Top roundabout) to Wakefield Road. Some of the crash barriers will be replaced along this section of road to reduce the risk of accidents.
Leeds Road will be resurfaced from Cooper Bridge in Calderdale, to Kirklees. This busy road connects major areas of economic growth (Brighouse and Mirfield) and the motorway. However, flooding on the road is a long-standing problem due to severe drainage and infrastructure issues. Heavy rain brings travel disruption, damage to the road and safety issues for road users.
The improvement works will address these issues, repair gullies, reduce the noise of the busy road to neighbouring properties, increase safety for everyone using the road, and improve air quality along this section of road due to reduced standing traffic.
The scheme will also support the Active Calderdale movement by encouraging people to travel in more active ways. A new footpath surface will make it easier and safer to walk, and improved safety for cyclists will help encourage people to travel by bike.