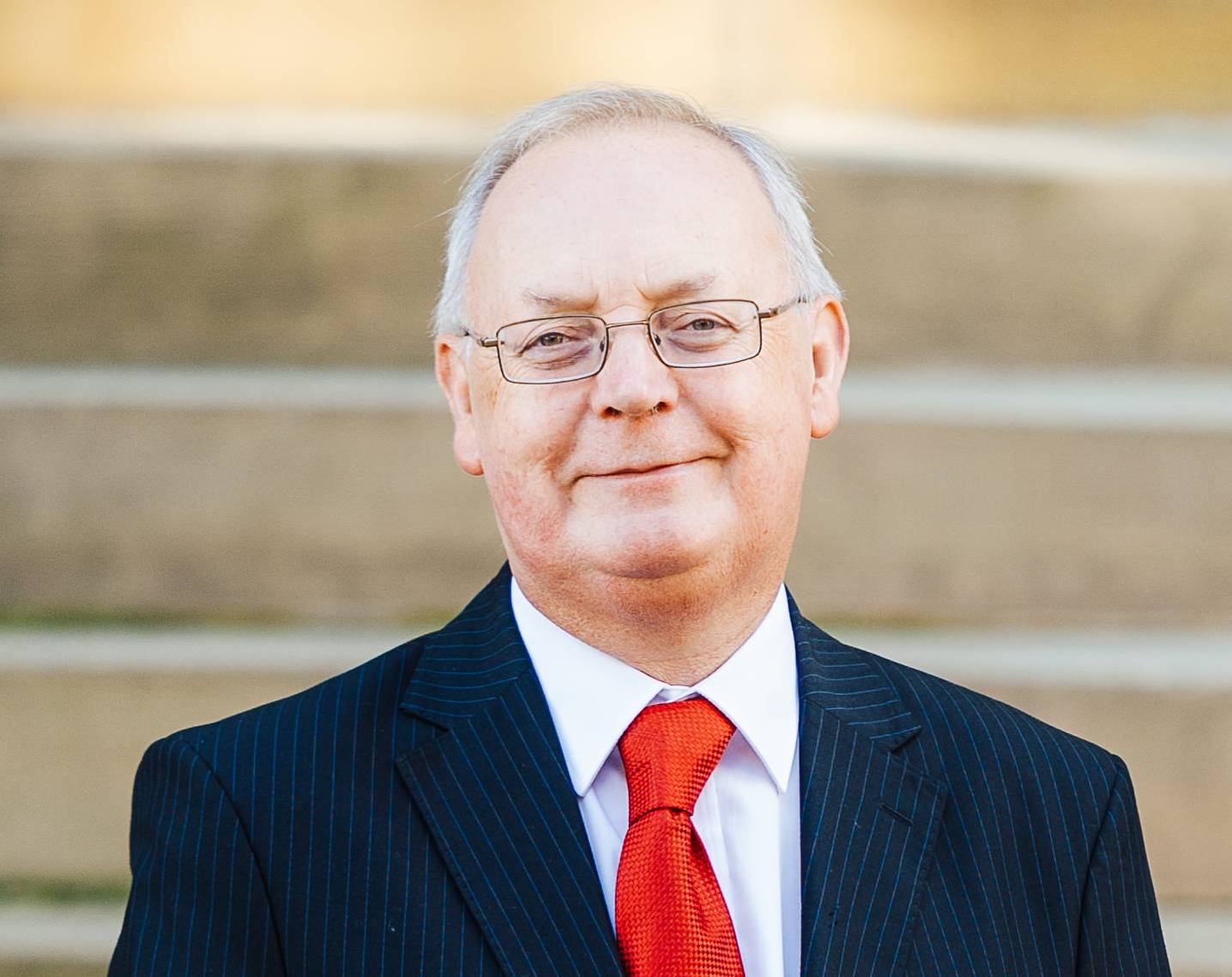 Calderdale residents and businesses whose properties were flooded by Storm Ciara are encouraged to apply for grants to help them recover and become more resilient.
Cllr Tim Swift, Calderdale Council's Leader, said:
"Devastating flooding has hit 1,187 homes and businesses across Calderdale. Sadly, the latest figures suggest that over a third of the homes and more than half of the businesses which flooded in England recently are in the Calder Valley. Our thoughts are with everyone affected.

"The major recovery continues. I am pleased that grants are now available to help residents and businesses bounce back as quickly as possible, after we pushed for this vital financial support from the Government. I urge people to apply.

"Although the grants will be a welcome boost for local people, the continued high risk of significant flooding in Calderdale is not sustainable. We continue to push hard for Government to grant us Tier 1 status, to recognise the scale of flood risk we face here and to unlock the constant funding we urgently need to protect our communities."
Details of the grants available are as follows:
Grants of up to £500 are available for each home that has been flooded, or where the home cannot be lived in due to the flooding. More information, criteria and the application form can be found at www.calderdale.gov.uk/flood-grant and enquiries can be emailed to floodfundingteam@calderdale.gov.uk
In addition to the Community Recovery Grant, residents can apply for a 100% Council Tax discount for a minimum of three months, or longer if flood water entered the home or the home was otherwise considered unliveable for any period of time. A 100% Council Tax discount is also available on temporary accommodation for anyone unable to return to their home. For more information and the application form, visit www.calderdale.gov.uk/flood-grant Please email floodfundingteam@calderdale.gov.uk if you have any questions.
Small and medium-sized businesses which have been severely affected by the recent floods and are unable to claim insurance can apply for grant funding of £2,500. For more information and to apply, go to www.calderdale.gov.uk/flood-grant Any questions about business support can be directed to business@calderdale.gov.uk
Businesses can apply for 100% relief from Business Rates for a minimum of three months, or longer if the business is unable to resume trading from the property. The relief provided will be subject to state aid limits and will only be available to properties with a rateable value of less than £10 million. If the business has been awarded a Business Recovery Grant, the Council will automatically award the Business Rates exemption. More information is available at www.calderdale.gov.uk/flood-grant 
Property Flood Resilience Scheme
Details are still awaited about this scheme. There will be grants of up to £5000 to help homes and businesses to become more resilient to flooding.
As well as financial support, it is important to get emotional support if you need it. It can be difficult to deal with the impacts of flooding and the fear of future flooding, so make sure you don't face it alone – talk to other people. Support is available from:
For information and advice about flooding and being prepared, please visit www.eyeoncalderdale.com(external link)
ENDS