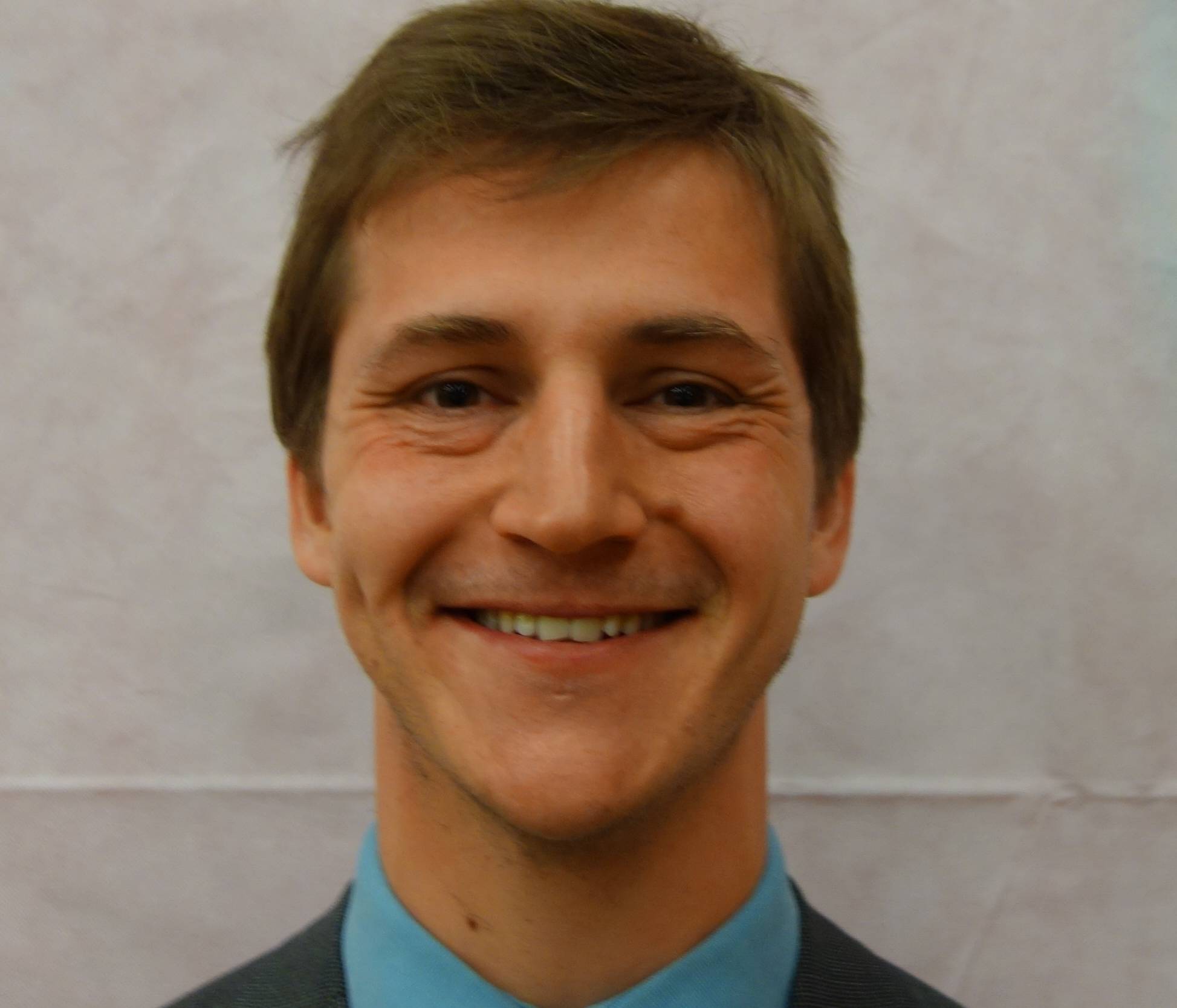 Residents and business owners in Calderdale are invited to the upcoming meeting of the Flooding Scrutiny Panel, to contribute to discussions around the response and recovery following recent storms.
Around 1200 houses and business properties across Calderdale were flooded on Sunday 9 February 2020 and the borough was impacted further by Storm Dennis and subsequent heavy rain.
At the meeting of the Flooding Scrutiny Panel on Tuesday 3 March, Councillors will take part in a discussion around these events, considering the preparation, response, learning applied from previous incidents and plans for the future.
Representatives from key agencies, including the Environment Agency and Yorkshire Water will attend the meeting, as well as councillors and Council officers.
There will be an opportunity during the meeting for members of the public to ask questions or raise key issues.
The Chair of the Flooding Scrutiny Panel, Cllr Josh Fenton-Glynn, said:
"Storm Ciara brought a month's worth of rain to parts of the borough in just 24 hours. The impact was devastating, resulting in the third major flood in Calderdale in just eight years.

"With the intensity and frequency of these major flooding incidents, it's vital that we reflect on the ongoing work from previous floods and work with key agencies involved to consider our response this time – what went well, what could have been better, and how we can continue to apply the learning from previous floods to help us plan for the future.

"We also want to hear from those who have been affected by flooding and encourage people to come along and share their experiences to ensure the panel has a thorough overview of recent floods.

"I'm really proud of how our community and the Council have responded, but that doesn't mean we can't continue to learn."
The meeting will be held on Tuesday 3 March from 6pm at Halifax Town Hall. Anyone is welcome to attend. The meeting will also be webcast so people can watch it live at www.calderdale.gov.uk.