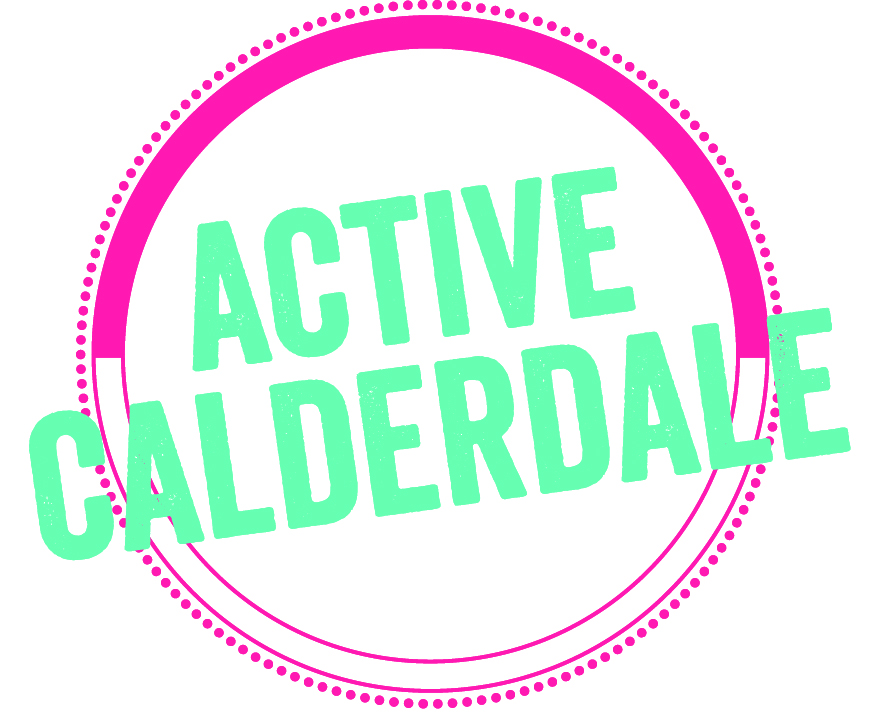 Ever wanted to give triathlon a try, but didn't know where to start? GO TRI, the fun way to access triathlon for the first time is coming to Brighouse and anyone over 16 can take part.
GO TRI is a national entry level programme designed by British Triathlon, offering a zero pressure way for complete triathlon beginners to get involved with the sport.
Brighouse Pool and Fitness Centre is hosting four weeks of adult front crawl swimming lessons for beginners, to help you learn or improve.
Sessions start on Friday 1 June (7am-8am), then weekly on Friday 8, 15, and 22 June.
The course will finish with a fun GO TRI event on Saturday 23 June, consisting of a 200m swim, 10km indoor bike and a 2km outdoor run.
Triathlon is a great sport to get active and challenge yourself, and by taking part in the three elements of swimming, cycling and running you can keep training fun and varied too.
Calderdale Council's Assistant Director for Customer Services, Sarah Richardson, said:
"The word triathlon conjures up images of top athletes like the Brownlee brothers, but everyone has to start somewhere and the GO TRI sessions at Brighouse Pool are a great way to develop your skills and dip your toe into the world of triathlon.

"Everyone on the course will be a beginner, so there's no need to worry about your fitness or skill level – everyone will be learning together in a fun environment."
Nick Hannah, the GO TRI session coach, said:
"The aim of the 'Swim into GO TRI' lessons is to help build your swim confidence and make your first steps into swimming and triathlon fun and enjoyable."
The course costs just £15 and covers everything. For more information and to find out how to get involved, visit www.gotri.org(external link)