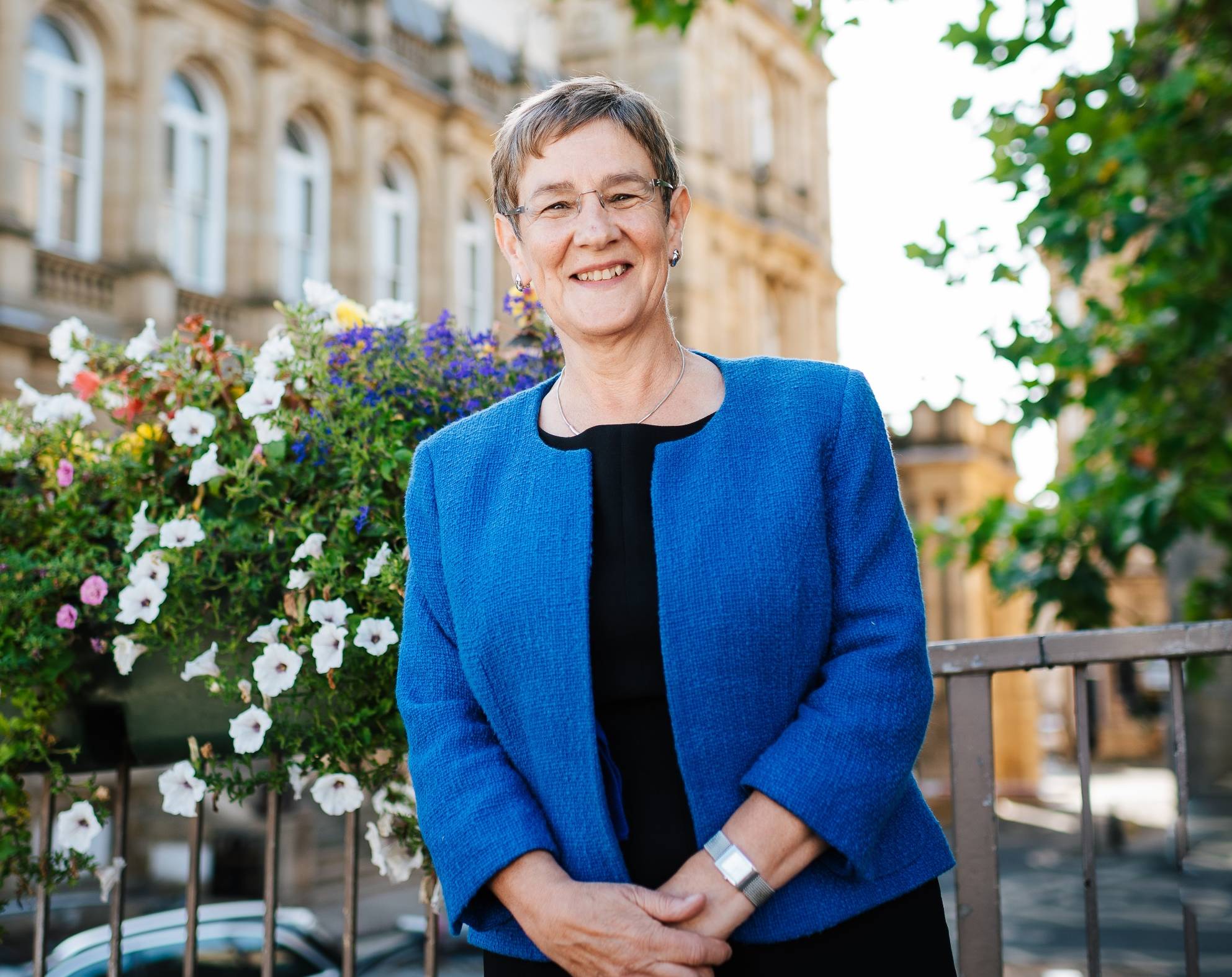 Ground investigation work is taking place at the site of the proposed Clifton Business Park, helping to inform detailed designs for the scheme.
The Clifton Business Park scheme is a major regeneration project which looks to transform a currently empty site on Wakefield Road at Clifton, near Brighouse, into a regionally significant employment site.
Calderdale Council is working with the West Yorkshire Combined Authority and Leeds City Region Enterprise Partnership (LEP) to progress the scheme. The outline plans for the site and initial planning permissions were approved at the end of 2019 and work is now taking place to develop more detailed technical designs for the project.
To help inform this work, it's necessary for specialist ecological and geophysical works to take place. This will involve extensive surveys and ground investigation work with a crew of up to 13 people. Construction equipment will be used on site, including excavators, and a number of trial holes will be dug out. The samples extracted by this work will be analysed and the results will allow appropriate technical designs to be created. All of this work is being carried out with the permission of the landowners.
It's expected the main phase of this work will start in early August and will take around six weeks. The work will be kept within the boundaries of the site and every effort is being taken to minimise disruption to local residents. The contractors will be on site from Monday to Saturday and there will be a constant security presence throughout the works period.
Calderdale Council's Cabinet Member for Regeneration and Resources, Cllr Jane Scullion, said:
"The site of the proposed Clifton Business Park and Enterprise Zone is strategically located next to junction 25 of the M62 motorway. It's situated in an excellent position to house Calderdale's growing firms and attract new businesses to the area.

"In addition to the high quality employment space, proposals for the site also include new walking and cycling routes and the developed areas would be balanced with landscaping, trees and plants.

"Work will soon be visible on site, but this is just preliminary ground investigations. The project is still at the development stage and this work will be used to prepare technical designs."
Once the development of these plans is complete the Full Business Case will be submitted to the West Yorkshire Combined Authority for approval. A further reserved matters application will then also be considered by the Council.
The proposed Clifton Business Park would be one of the Leeds City Region Enterprise Zones, supported by Leeds City Region Enterprise Partnership (LEP), West Yorkshire Combined Authority, Calderdale Council, and the Ministry of Housing, Communities and Local Government.
For more information on this and other economic regeneration and growth projects in Calderdale, head to www.calderdalenextchapter.co.uk(external link) or follow #CdaleNextChapter on social media.