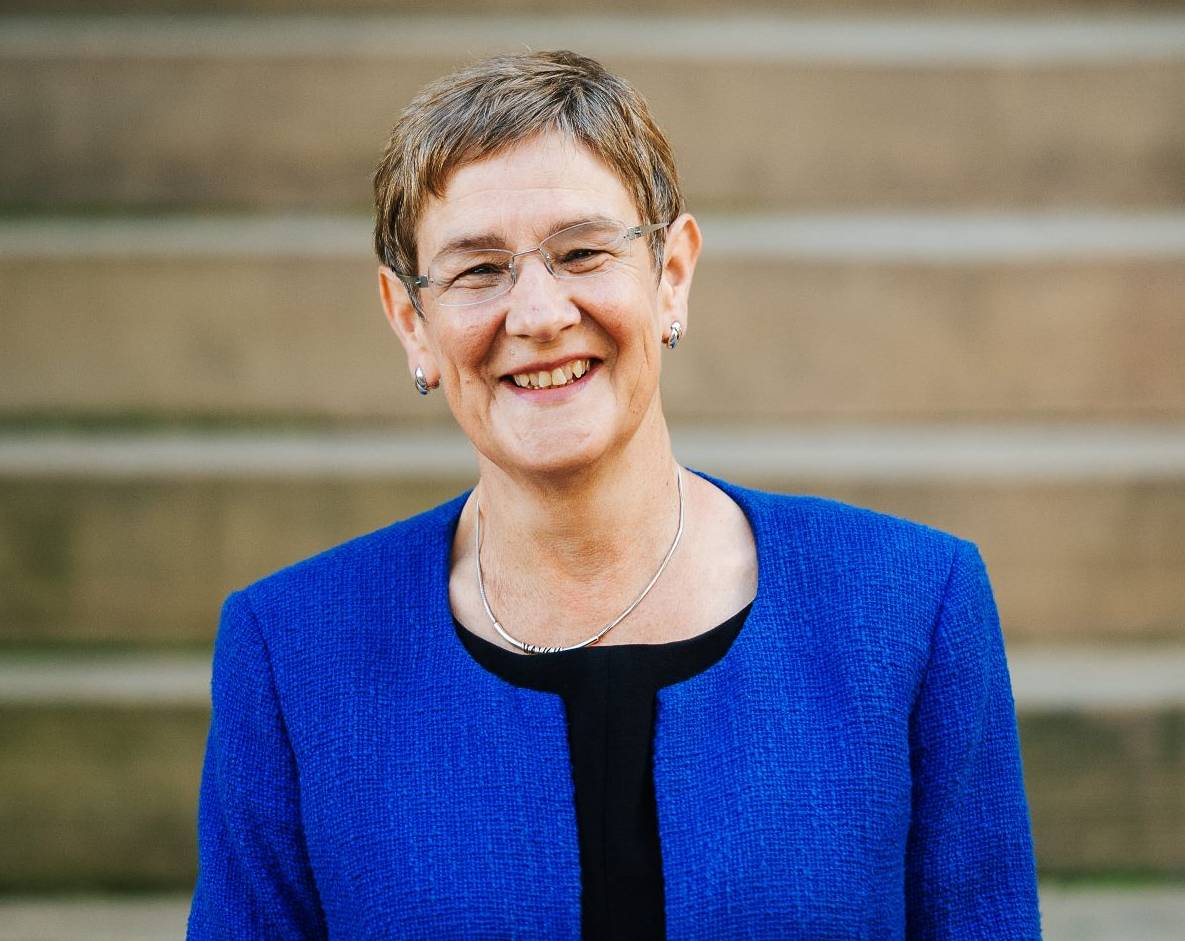 Ambitious plans to secure up to £25 million in funding for Todmorden have moved a step forward following the first meeting of the Todmorden Town Deal Board.
Business and community representatives with a passion for seeing Todmorden flourish have been appointed to the Board, which will oversee a bid for funding from the Government's multi-million-pound 'Towns Fund' initiative.
On Thursday 23 July, they joined representatives from Calderdale Council, Todmorden Town Council and West Yorkshire Combined Authority, as well as a representative from the office of the local Member of Parliament, to meet for the first time and discuss initial ideas for improvements in the town.
Discussions focused on how the town's economic growth prospects could be transformed, particularly around transport, broadband connectivity, skills and culture. The meeting was led by the Co-Chairs of the Board, Calderdale Councillor Silvia Dacre on behalf of the public sector, and Tim Benjamin representing the private sector. Tim lives in Todmorden and is a composer, film and opera director, successful technology entrepreneur, local charity trustee and public speaker.
Calderdale Council's Cabinet Member for Regeneration and Resources, Cllr Jane Scullion, said:
"Investment in our towns is a vital part of the economic recovery process from COVID-19. The first meeting of the Town Deals Board is a real milestone in our journey to realise ambitious improvement plans for Todmorden.

"We had lots of interest from local people for positions on the board and I'm delighted we've been able to recruit some excellent representatives who bring skills, expertise and enthusiasm.

"It's important that this bid for significant funding is developed with local people at its heart, ensuring that any funding received is used where it's needed most. There is a lot to do in coming weeks, but I'm confident we have the right mix of people to help develop an exciting future for Todmorden."
The Board will meet every four to six weeks and work together to develop a full business case for the Todmorden Town Investment Plan. This will be submitted to Government in autumn 2020 to bid for investment funding of up to £25 million to fund agreed projects to be delivered during 2020-2025.