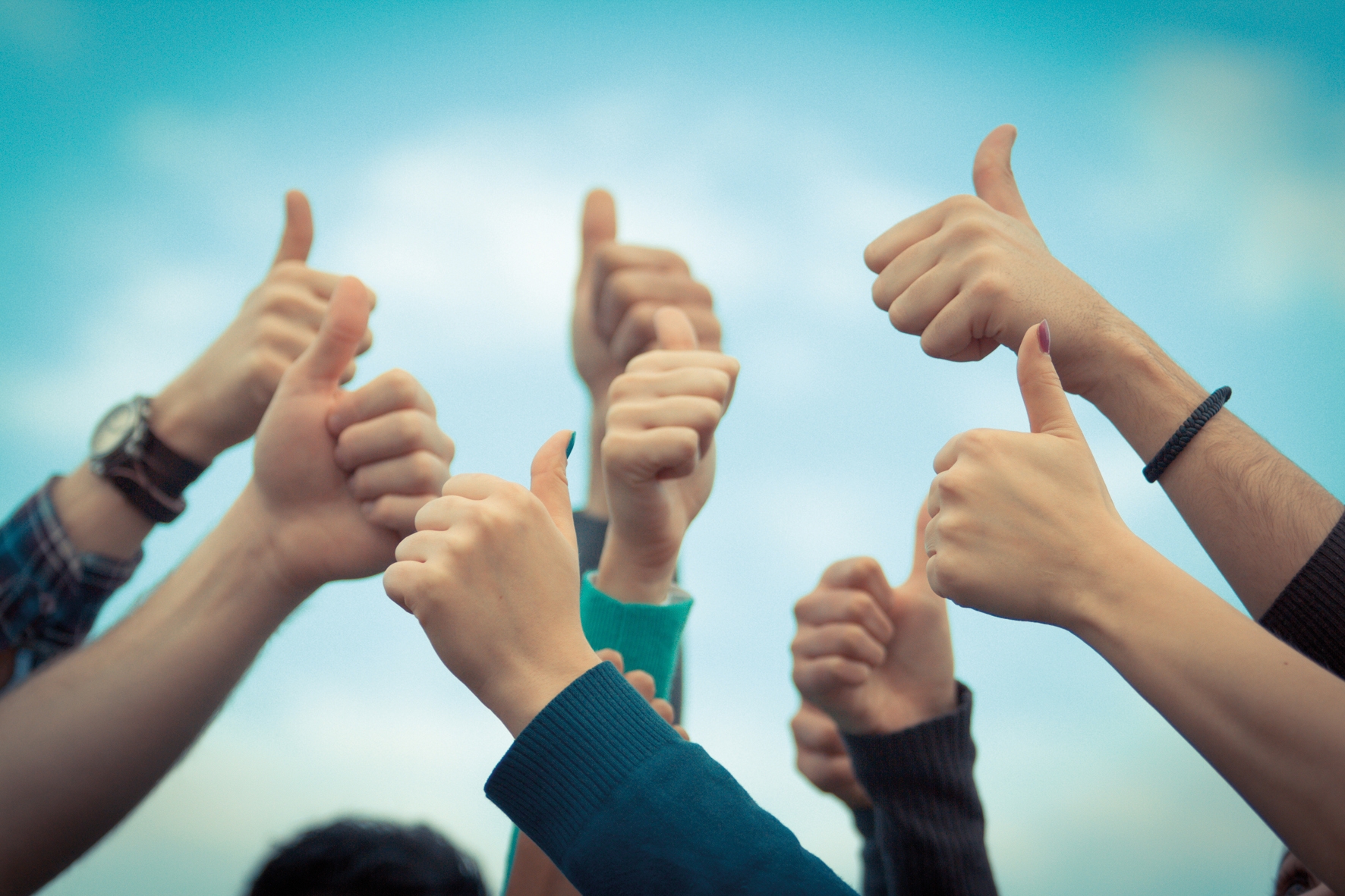 Halifax has been officially recognised as one of the country's greatest towns.
The town was one of just three places shortlisted for the prestigious Great Town Award run by the Academy of Urbanism. It was up against finalists Frome and Margate.
Halifax narrowly missed out on the top spot, with Frome coming first at the award ceremony on Friday 6 November. Judges said it was a massive achievement to make it to the top three after over 40 towns were nominated by members of the Academy of Urbanism.
Calderdale Council submitted the bid for Halifax and hosted the judges' visit to the town in August. Judges were impressed with how busy the town centre was compared to other towns that are struggling to keep their high streets alive, and highlighted the many examples of good quality, innovative uses of heritage buildings. The strength of the town's identity as a unique place really shone through.
The Academy of Urbanism is an independent organisation that brings together architects, planners and others involved in making places, to learn from good practice across the UK and Europe. Every year an awards ceremony is held to honour the best street, neighbourhood and town amongst other categories.
On their visit to the Halifax, the judges admired highlights such as the Piece Hall, Town Hall, Borough Market, Dean Clough, Halifax Minster, Eureka! and Orangebox, and attended a reception with the Mayor of Calderdale.
Cllr Tim Swift, Calderdale Council's Leader, said:
"Making it to the top three is a fantastic and richly deserved achievement for Halifax. There are many things that make the town great – the people, the heritage, the businesses, the scenery and all the exciting redevelopment work. National recognition of this puts Halifax firmly on the map, with expected benefits for tourism and the economy."
Steven Bee, chair of the Academy of Urbanism, said:
"Halifax is a great example of the original Northern Powerhouse. The best of its industrial and civic heritage is being intelligently adapted to modern business and cultural purposes. The York stone on which it stands remains a distinctive feature of its public realm.

"Our finalists, this year as every previous year, are places that offer evidence of how great places evolve from the efforts of their citizens, institutions and enterprises. The Academy of Urbanism celebrates the achievements of our 15 finalists and the lessons they offer to other places seeking to emulate their success."