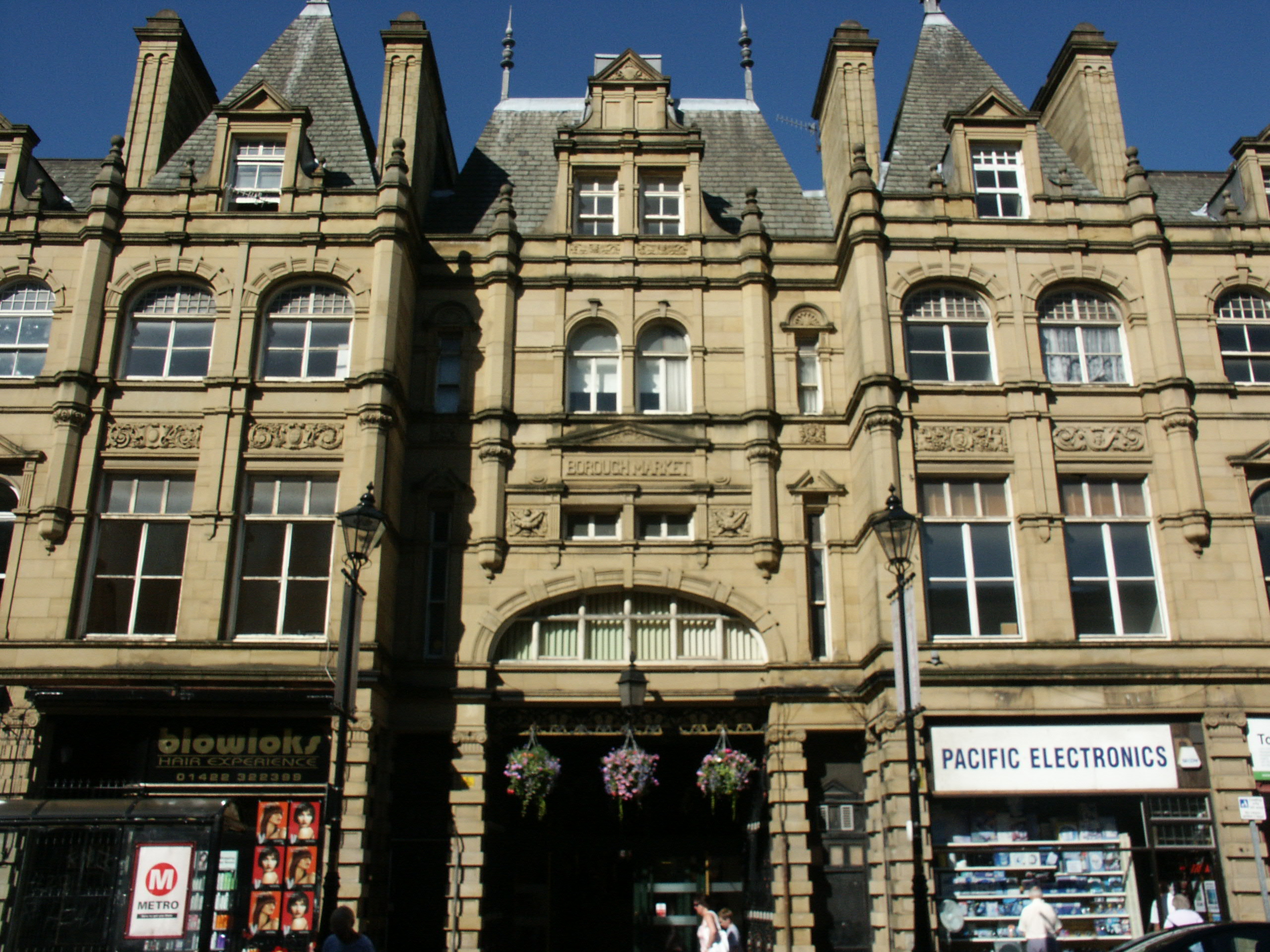 Market Place will be arriving along Corn Market, Russell Street and Southgate this May for a fantastic celebration of culture! From Thursday 5 May to Sunday 8 May 2016, Halifax will be playing host to over 30 different traders who have come from all over the world, bringing an array of tastes and unique crafts!
The town centre is going to be swamped with a fantastic atmosphere for this four-day event which is sure to offer something for the whole family. There will be a fantastic range of Spanish tapas, a Traditional German Schwenkgrill which will be offering a number of Bratwurst and Currywurst sausages. Minot Markets will also be in Halifax with authentic French crepes and a range of toppings as Meats of the World will have a selection of exotic meats including Ostrich, Crocodile and Wild Boar!
There will be a fantastic selection of South American Jewellery and Knitwear, beautiful Amber jewellery as well as the ever popular Dutch Flower market which will provide bulbs, plants, flowers and unique garden accessories, all transported from Holland.
Market Place Manager, Matthew Hartwell is excited to arrive in Halifax this May:
"It is always nice to bring the International Market to new and exciting locations and Halifax has a lot to offer! We are bringing a great selection of traders along who will be offering Halifax some fantastic flavours from around the world as well as some unique craft from a range of countries."
Calderdale Council's Markets Manager, John Walker, said:
"We're delighted to be working with Market Place to bring even more vibrancy into Halifax town centre with this brilliant International Market. It will be a great boost for trade and tourism. Come along and experience the unique products, and at the same time, pay a visit to the town's many shops and our Victorian Borough Market, which is bursting at the seams with history, energy, friendliness and a massive variety of products."
If you're not sure about something, just ask our welcoming traders who will be happy to help. This will certainly be the place to be this May!
The Continental Market will be in Halifax from:
Thursday to Saturday 09:00 to 18:00
Sunday – 10:00 to 16:00