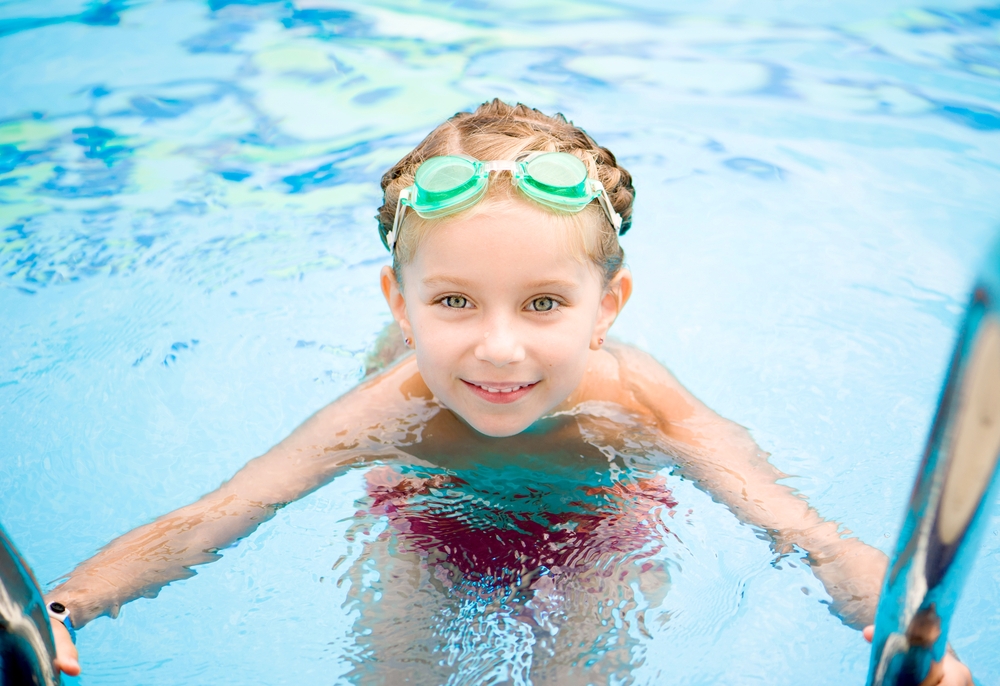 Calderdale Council is working with The Swimming Trust to offer 14 Calderdale residents the opportunity to train to become a fully qualified swimming teacher.
Successful candidates will be able to attend Swim England Level 1 (Swimming Assistant Teaching) and Level 2 (Swimming Teacher) courses for £100 – the combined cost of which is normally over £1000. The funding will be raised by The Swimming Trust, a charitable organisation which aims to get more people swimming more often.
Calderdale Council's Cabinet Member for Communities and Neighbourhood Services, Cllr Susan Press, said:
"This is a fantastic opportunity if you're looking for a new challenge or just want to be able to teach this vital life skill.

"Successful candidates can save over 90% on the Swim England course fees and take part in training that could be the start of a new career."
The level 1 course will run from Monday 9 to Thursday 12 April, 10am – 7pm and the level 2 course will be from Sunday 20 to Wednesday 30 May, 10am – 7pm during the week and 10am – 3pm at weekends. 100% attendance is required at both sessions.
Candidates need to be at least 16 years old at the start of the course and will also need to complete a total of 30 hours shadow teaching (10 after Level 1 and 20 after Level 2).
Potential candidates need to contact Martin Bradbury, Calderdale Council's Swimming Development Manager who will send out application forms and answer any questions people may have. Martin can be contacted at martin.bradbury@calderdale.gov.uk or on 01422 343106.
The closing date for application forms is Wednesday 8 March 2018 and interviews will take place in week commencing Monday 12 March.