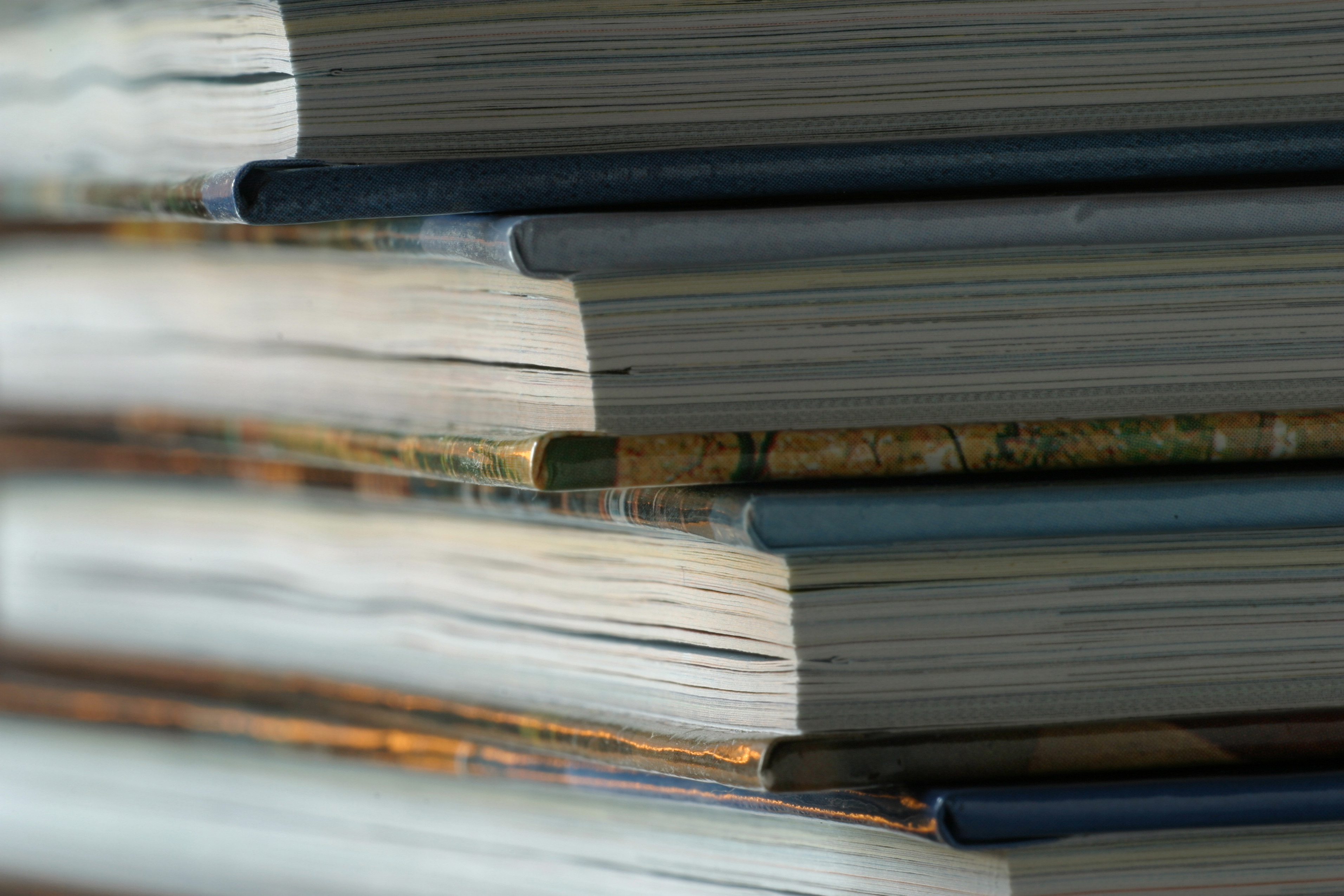 Local people are being asked to have their say on the future of community libraries in Calderdale to ensure they meet their needs.
Calderdale Council is holding a public consultation from Monday 5 March until Monday 30 April 2018 to drive a review of its 15 community libraries.
The way that people use libraries is changing. To ensure a modern, relevant service which is able to thrive in the 21st century, the Council is looking at what's best for each individual library and community now and in the future.
Cllr Susan Press, Calderdale Council's Cabinet Member for Communities and Neighbourhood Services, said:
"We know how much libraries mean to local people and we are committed to maintaining high-quality services that meet their needs.

"We are reviewing our community libraries to ensure we continue to provide the best possible libraries service to residents, in a cost-effective way to meet the service's challenging requirement to save £160,000 by 2020.

"We urge people in each part of Calderdale to share their views."
Presentations will take place at Ward Forums during March and April 2018 to provide more information and give people the chance to share their feedback. People can also have their say online from 5 March at www.calderdale.gov.uk/libraries
The feedback from the consultation will be used to shape proposals which are due to be considered by the Council's Cabinet in summer 2018.