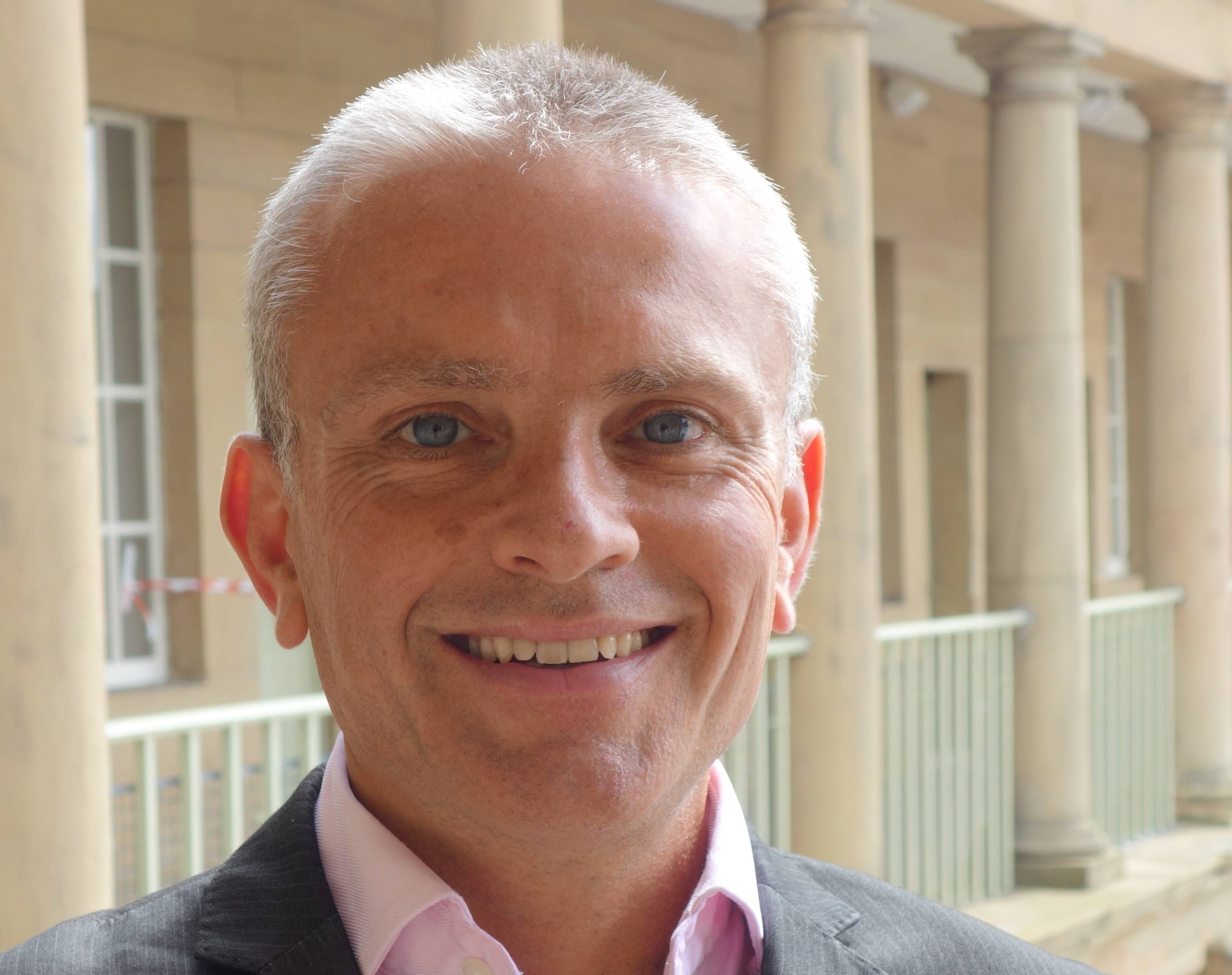 A review of polling districts, polling places and polling stations for Parliamentary elections is taking place in the Halifax and Calder Valley constituencies.
The Council-led review, which is required by law to take place every five years, will look at existing polling stations and potential alternative venues, as well as the polling districts they serve.
Anyone  who's registered to vote within the Halifax or Calder Valley parliamentary constituencies, as well as organisations, are  invited to provide feedback as part of a public consultation.
The Council would particularly like to hear from any person or group with experience or expertise on access for people with a disability. It's also important that any issues with the accessibility of existing polling stations are raised.
The closing date for feedback is Wednesday 5 June 2019. Following this date, all responses will be assessed and, along with any recommendations which may be made by the Acting Returning Officer, will be discussed by the Council's Governance and Business Committee later in the year.
Any changes would then be incorporated into the electoral register when it is republished on 1 December 2019 and would take effect at any election held after that date.
Calderdale Council's Chief Executive and Acting Returning Officer, Robin Tuddenham, said:
"Many of our polling stations are at long-established locations and a lot of people will be familiar with them.

"We want to hear if anyone has concerns or issues with the current venues and perhaps suggest more convenient or accessible locations for future elections."
A list of the current polling districts and polling stations can be viewed at https://www.calderdale.gov.uk/v2/council/elections-and-voting/review-polling-2019, where there's also an online form for feedback.
Feedback can also be submitted by email to electoral-services@calderdale.gov.uk or by post to Electoral Services, Mulcture House, Mulcture Hall Road, Halifax.
For further information please contact Electoral Services on 01422 393103 or email electoral-services@calderdale.gov.uk.
ENDS