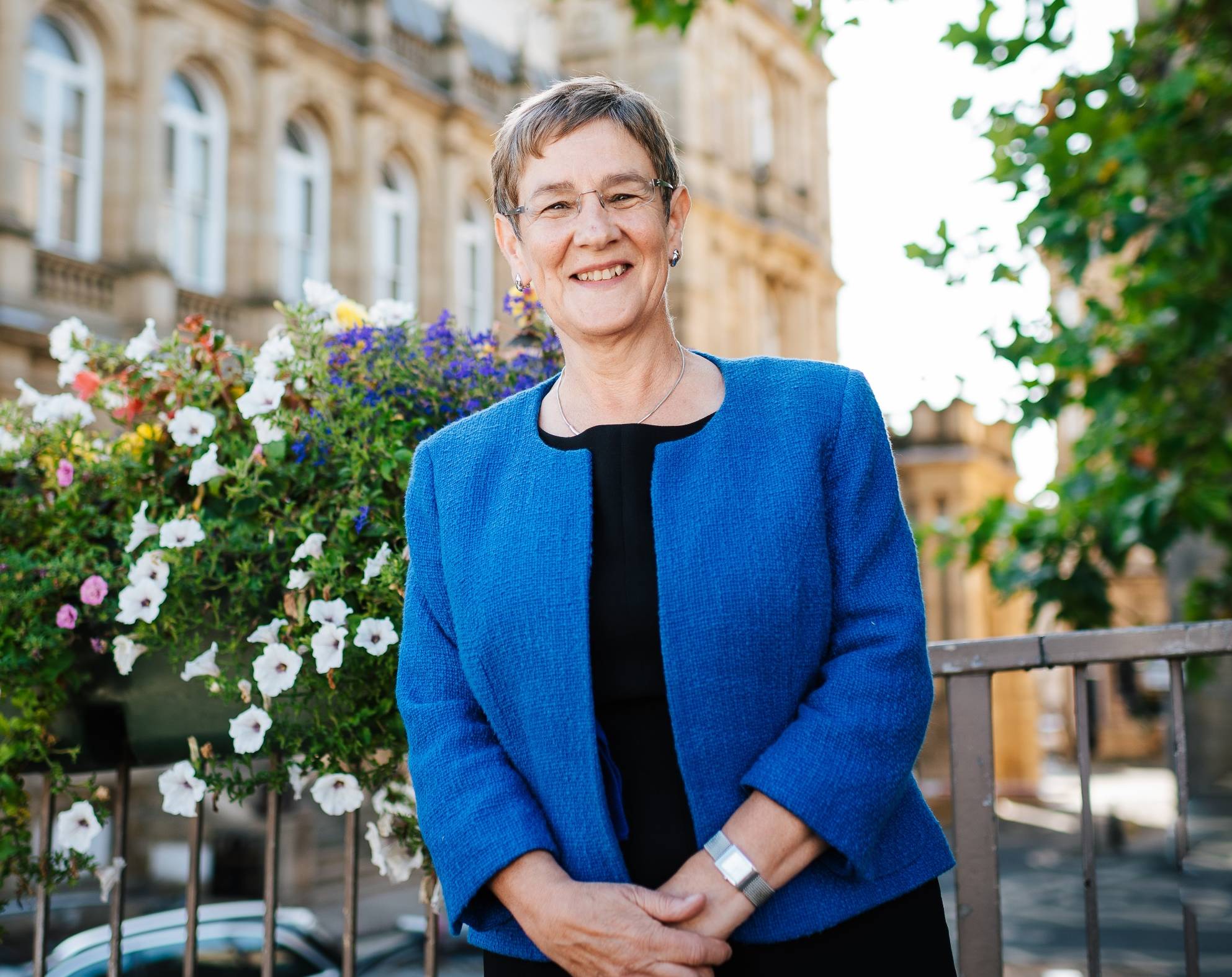 Passionate business and community representatives in Brighouse and Todmorden are invited to apply for roles on the newly created Town Deal Boards, to help shape improvements in each town.
In November 2019, the Government announced that both Brighouse and Todmorden would be invited to bid for funding as part of its brand new multi-million pound 'Town Deals' funding initiative.
To support the bids, new Town Deals Boards are being created which include representatives from Calderdale Council, the local Member of Parliament and West Yorkshire Combined Authority.
Representatives from local businesses and those from the local community or voluntary sector are invited to apply for positions on the board to help draw up ambitious plans to transform their town's economic growth prospects with a focus on improved transport, broadband connectivity, skills and culture.
There is also the position of Co-Chair available for a private sector representative from a local business.
Calderdale Council's Cabinet Member for Regeneration and Resources, Cllr Jane Scullion, said:
"This is a great opportunity for local people with a passion for seeing their town grow and flourish. I encourage anyone who has the relevant skills and knowledge to apply for these important positions.
"The newly created Town Boards will build upon the work of the Town Development Boards, initially working on a bid to the Government for up to £25million to be used to implement an exciting programme of development.
"We need the unique expertise of local people in Brighouse and Todmorden to help us draw up and support these important development proposals which, if successful, will deliver real positive change in the local communities."
Applications for the positions on the Brighouse or Todmorden boards and for the roles of each board's private sector Co-Chair are now open. For more information about the roles or to apply, visit Todmorden Development Board or Brighouse Development Board
Interested individuals are encouraged to apply as soon as possible. Applications for the positions close on Sunday 12 July.
Board members will be required to attend Town Deal Board meetings. These will normally be held every four to six weeks and take place early in the evening, usually lasting up to two hours. Board members should commit themselves to a minimum Board membership of two years.