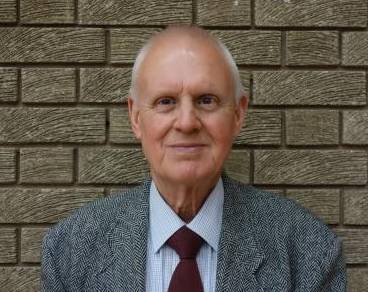 Local communities in Calderdale are full of hidden gems – perhaps a business which provides a particularly good service or a local resident who has particular skills. Calderdale Council is now seeking the help of residents to unearth these talents to benefit local people. 
These talents or skills are also known as community assets. After a successful similar event in Todmorden, members of the Adults, Health and Social Care team will be visiting St George's Square in Hebden Bridge on Wednesday 2 December from 10am-3pm, to try and discover what community assets there are in the town.  
The team will have a map of the Hebden Bridge area and are inviting people to come along and add their known asset to the map.  
It could be a hairdresser who is good with people with dementia, someone who has particular skills like cooking, or something as simple as a person who helps a neighbour with shopping or puts their bin out. 
This work will enable health and social care services to gain an understanding directly from local people about what the community already has, what is working well and what it needs. 
In addition to this, an officer from the Staying Well project will be at the event from 1-3pm, promoting activities in the area. It's well known that people who lead active social lives often see health improvements, and the officer will be on hand to help you find the right activity for you or someone you know. 
Calderdale Council's Cabinet Member for Adults, Health and Social Care, Cllr Bob Metcalfe, said: 
"The event is Todmorden was really successful, the stall was busy throughout the day, and the team found that talking to people and discovering local knowledge was very useful. This extra event will enable residents in Hebden Bridge to share their local knowledge to help others in the town. 

"Events like this one will help us to see what the community already has to offer, and also shape the future of health services in the town, to best meet the needs of local people." 
The team will be in St George's Square in Hebden Bridge from 10am until 3pm on Wednesday 2 December.