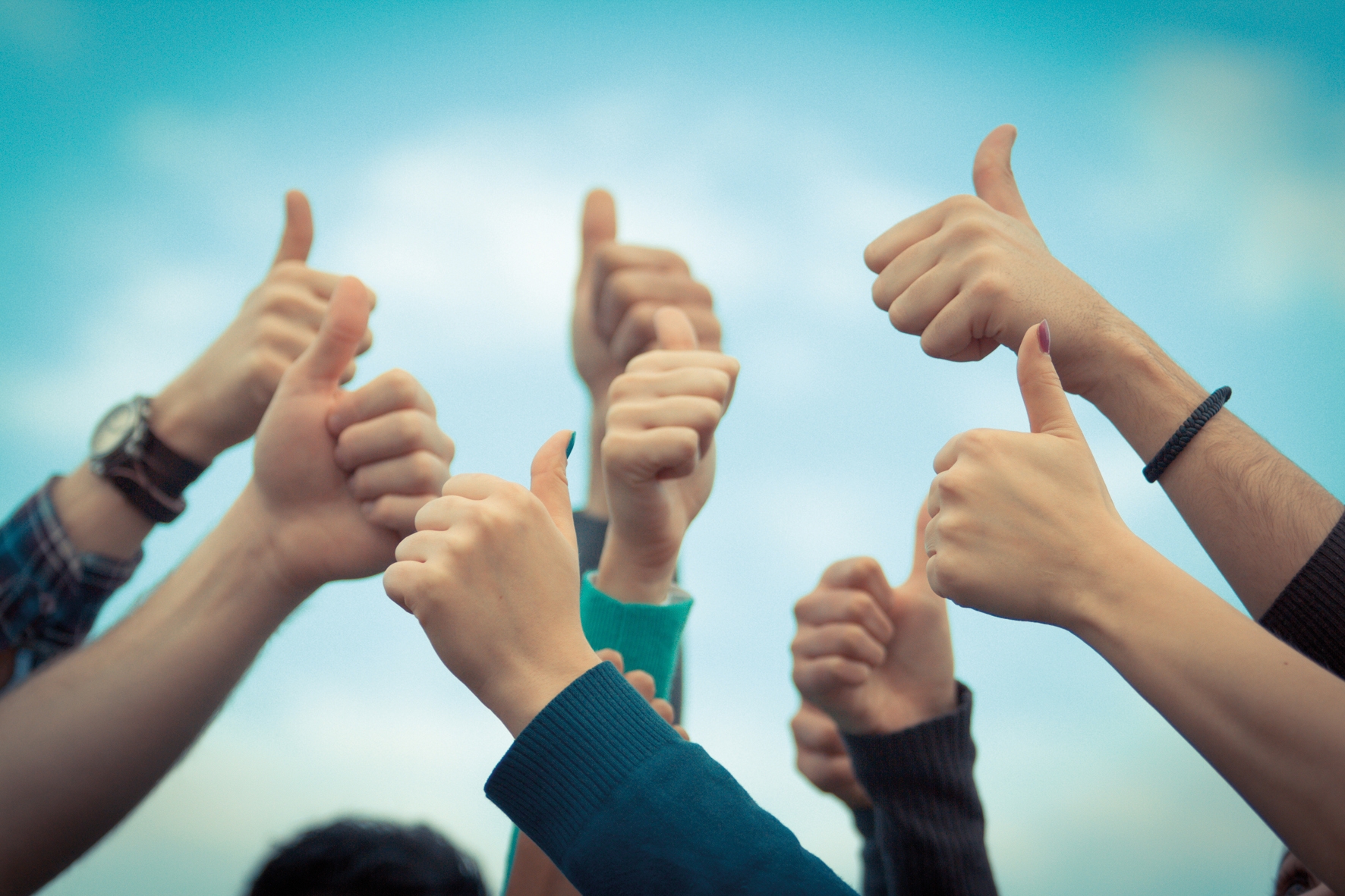 Halifax's own Holy Trinity Primary School has become third school in Calderdale to achieve a Food for Life Gold Award, in recognition of their outstanding food culture. 
The Food for Life Gold Award recognises the school's commitment to the food education of their pupils, and a healthy food culture which benefits not just pupils, but staff and the wider community.   
Holy Trinity pupils grow and harvest their own produce, much of which is made use of in the excellent lunches that the school serves.  Pupils and staff regularly enjoy lessons in their state of the art kitchen classroom. Pupils also take an active role in shaping the school menus, all of which are healthy, ethical and use lots of local ingredients. The food is animal and climate friendly, including a minimum of 15% organic and 5% free range ingredients.  
Liz Whetham, Head Teacher at Holy Trinity, said:
"We are delighted to have achieved this award, it is testament to the vision of all associated with Holy Trinity to ensure that by being healthy (both through food education and physical activity), children are able to achieve their best. In a society ever reliant on convenience food I am proud that all of our children are learning to cook healthily and growing their own vegetables – a great foundation for the rest of their lives." 
A member of Holy Trinity's School Nutrition Action Council (SNAC group) said:
'I am so happy and joyful that we have won food for life Bronze, Silver and Gold because we are one of the only schools in Calderdale that have it and I love being on the SNAC group.' Daniel Year 4 
Food for Life in Calderdale is funded by Calderdale Council and Calderdale Clinical Commissioning Group to support schools, early years settings, care homes and more to embrace a healthy food culture.  Holy Trinity Primary School joined the Food for Life programme in 2013, and is now the third school in Calderdale to receive this prestigious award.  Ravenscliffe School were awarded in 2013 and William Henry Smith School in 2015. 
Calderdale Council's Cabinet Member for Public Health and Inequalities, Cllr Faisal Shoukat, said:
"It's fantastic news that the achievements of Holy Trinity Primary School have been recognised with a Gold award from Food for Life.

"I'd like to congratulate all the staff and pupils who have really got on board with the Food for Life programme and worked really hard to transform food culture within the school.

"Over 75% of schools in the borough are now enrolled on the programme and are enjoying the benefits of high quality, nutritious meals and staff training courses. We hope more schools can follow Holy Trinity's example and get involved with this fantastic programme." 
Sian Creagh Osborne, Food for Life Programme Manager said:
"It is with great pleasure that we get to award Holy Trinity Primary school with our highest accolade, following their glowing Gold inspection just before half term. They have been working hard over the winter months making their final steps to Gold and we are over the moon to confirm they have got there. A really fantastic school with pupils' health and wellbeing at the heart of what they do." 
Following the successful inspection in May, Holy Trinity Primary, under the leadership of Liz Whetham, will be presented with their Food for Life Gold award on 7th July at 2pm at Holy Trinity Primary, Savile Park Road, Halifax, West Yorkshire HX1 2ES.