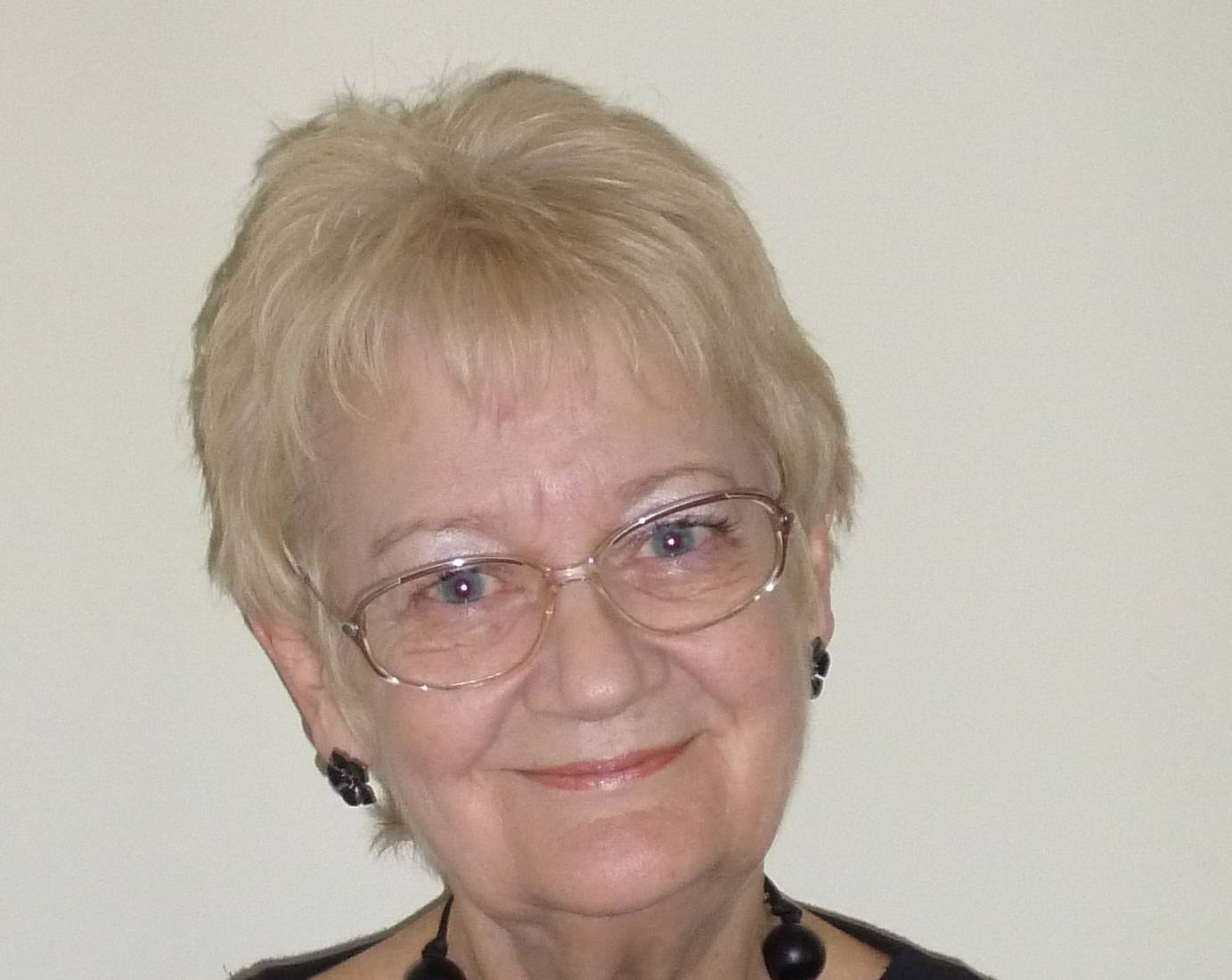 On Thursday, two inspirational school cooks, from Halifax and Sweden, will join forces to share ideas about their innovative approach to school food, as part of a two day international exchange. Hosts, Ravenscliffe High School, have a fantastic food culture, and as a Food for Life Partnership (FFLP) gold school, are leading the way for schools with their quality catering.
Having 'met' on Twitter, Tony Mulgrew (Ravenscliffe's Catering Manager) and Lyndon McLeod (Swedish School Cook), will share details of their collaboration with national and local school catering leads, as well as guests from Sweden. Entitled the 'Goodfield International School Catering, the chefs aim to learn from each other and share what works well internationally in school catering. On Friday, they will visit silver awarded Holy Trinity Primary School and Gazegill, a local organic farm who supply Ravenscliffe with their beef and dairy.  Hosting the visit, Ravenscliffe C
Catering Manager, Tony Mulgrew said:
"I look forward to the discussions around the importance of producing quality school meals. We are proud of our profession and the food we serve and hope this project will inspire others."
Lyndon McLeod reiterated:
"There is such fantastic work taking place around school food in England. Serving nutritious and tasty food is so important and gives pupils a brighter and healthier future."
Special guest, Calderdale Council's Cabinet Member for Adults, Health and Social Care, Cllr Ann McAllister, commented:  
"We are delighted for Ravenscliffe, a great ambassador for the Food for Life Partnership, who the Council and Calderdale Clinical Commissioning Group support to build healthy eating knowledge in schools and communities. Over 60% of Calderdale schools are now enrolled in the programme. We are already excited to share our knowledge nationally, and are thrilled to be recognised internationally. We're keen to learn from the Swedish experience too."
FFLP has received wider international recognition from afar as Italy, Denmark and Sweden, thanks to a European project supported by Jeanette Orrey, the programme's co-founder and former dinner lady.  This exchange has been supported by EDUcatering magazine and both chefs will be speaking at the EDUcatering forum in London as part of the International School Meals Day celebrations on 5 March.