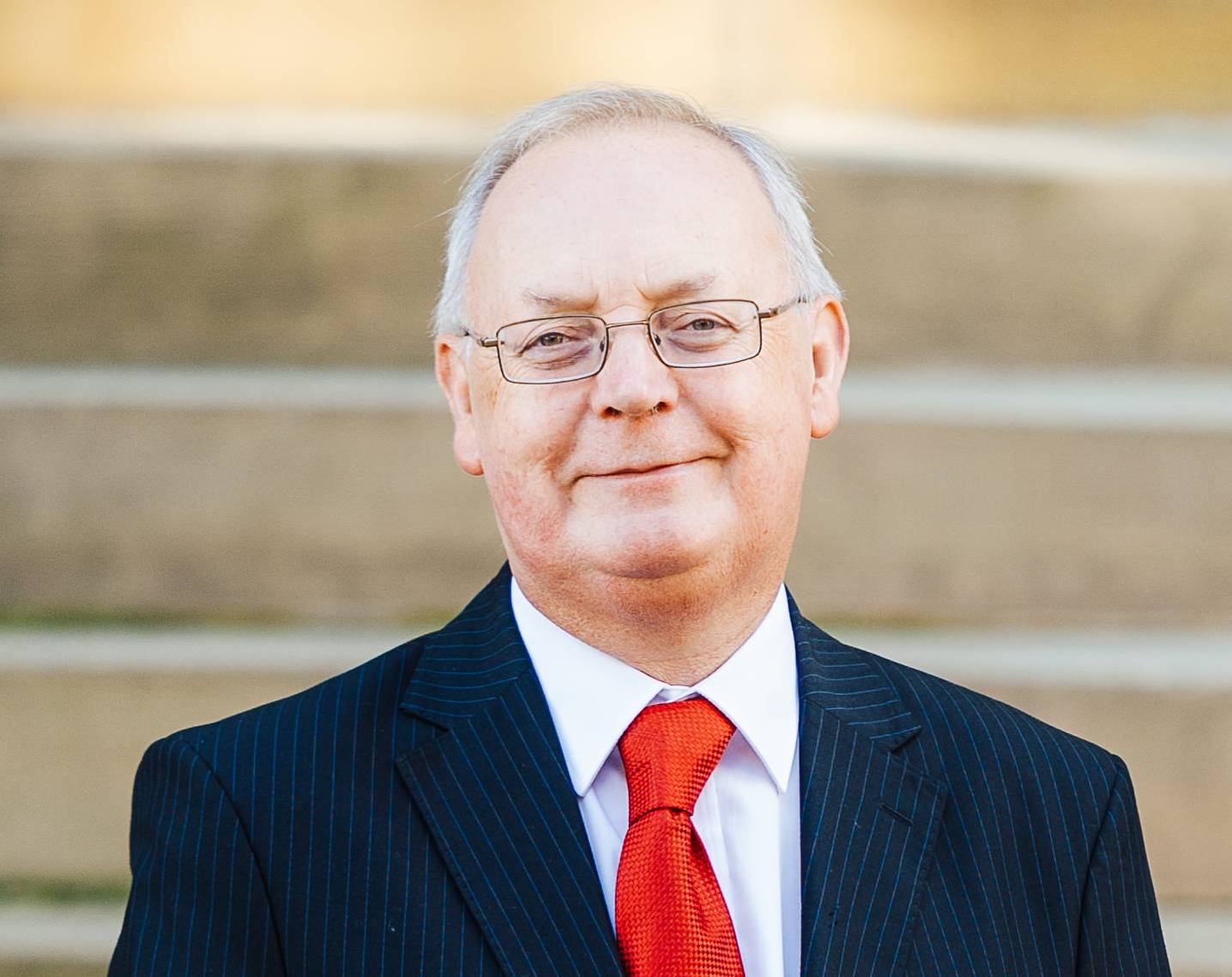 'Calderdale is a great place to invest, with a distinctive and unique history and an exciting future.'
This is the message that Calderdale Council will be taking to the UK's Real Estate Investment and Infrastructure Forum (UKREiiF) which is happening in Leeds from 16- 18 May.
UKREiiF is a three-day networking event, exhibition, and conference. It brings together the public sector, alongside Government, investors, funders, developers, housebuilders and more, helping to attract inward investment and generate economic growth.
The Council is working in partnership with the West Yorkshire Combined Authority, and the region's other local authorities, to meet potential new investors and employers to boost jobs and business in the borough and the wider West Yorkshire region.
The event is attended by investors from around the UK and the world and representatives from the Council will be taking part in three special panel sessions at the West Yorkshire Pavilion, which will showcase the very best of the borough.
The first session 'Yorkshire's Happy Valley' on Tuesday 16 May will explore the unique character of place in Calderdale, reflected in the exceptional developments in the borough. Speakers at this session include the Leader of the Council, Cllr Tim Swift, as well as Nicky Chance-Thompson, Chief Executive of the Piece Hall and Jeremy Hall, Chairman and Managing Director of Dean Clough. They will share their learning and discuss key opportunities for the future.
Cllr Swift is also taking part in a session called 'West Yorkshire: Investing for Net Zero 2038' where West Yorkshire leaders will assess progress on the region's sustainability journey and set out ideas and solutions for the challenges ahead.
On Wednesday 17 May, Calderdale Council's Deputy Leader, Cllr Jane Scullion, will join senior leaders from across West Yorkshire, including the Mayor of West Yorkshire ,Tracy Brabin, in a session called 'The Vision for West Yorkshire', where delegates will hear about ambitions for the future for the region.
All the sessions offer opportunities to promote the many qualities of Calderdale as a place to do business, attracting inward investment and highlighting its role within the wider West Yorkshire region.
Calderdale's enterprising spirit is also being highlighted in a Vision2024 social media takeover week, to coincide with the UKREiiF conference. From Monday 15 to Friday 19 May, the Council is sharing content on its social media channels about enterprise – one of the five themes of the Vision 2024 for Calderdale.
Local residents and organisations are encouraged to join in using the hashtags #enterprising and #VisionCdale2024, by sharing and posting about what makes Calderdale an enterprising place.
The Leader of Calderdale Council, Cllr Tim Swift, said:
"The UKREiiF conference is an opportunity for Calderdale to position itself on the national and international stage as a place of kindness, creativity and enterprise, and a chance to celebrate our thriving towns and exciting future opportunities.

"We're taking part in a number of panel sessions as part of the West Yorkshire presence at the event. We'll be discussing regional objectives, such as our journey to net zero and also showcasing the unique character of Calderdale. This will include sharing learning around significant recent developments and highlighting the opportunities of our growing cultural scene and how this is attracting further investment.

"It's a great time to live in Calderdale and a great time to do business here. We want to shout about our achievements and our ambitions, to attract further investment and make our future even brighter. We're amplifying the messages of UKREiiF on our social media accounts throughout the week of the 15 May, further celebrating local enterprise."
The UKREiiF event aligns with the Vision for Calderdale in 2024, boosting local jobs and business and celebrating the borough's enterprising spirit. For more information about the UKREiiF conference, visit https://www.ukreiif.com/(external link). Find out more about Vision2024 at www.calderdale.gov.uk/vision
ENDS